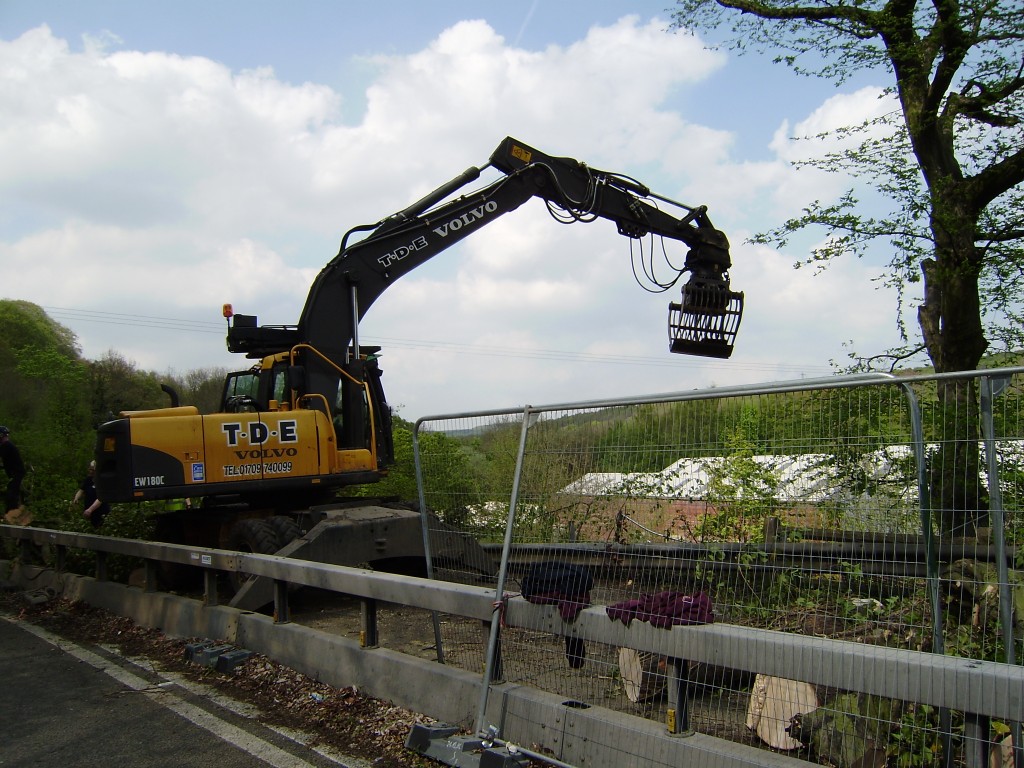 JOB VACANCY: One of Donegal's most successful Construction companies are seeking to expand their workforce, and are on the hunt for a Rubber Duck Machine Driver.
The company has a number of exciting projects in the pipeline and need an experience driver to join their dynamic, innovative and hardworking team.
It is a permanent position and the successful candidate will be required to start immediately.
The project will be based in Ballybofey.
Job Requirements:
Successful candidate must have experience.
SOLAS Machine Ticket.
SAFE-PASS Ticket.
Hardworking, reliable and trustworthy.
Attractive remuneration package dependant on experience.
If you're interested then send your CV's now to civilengineering059@gmail.com
Tags: