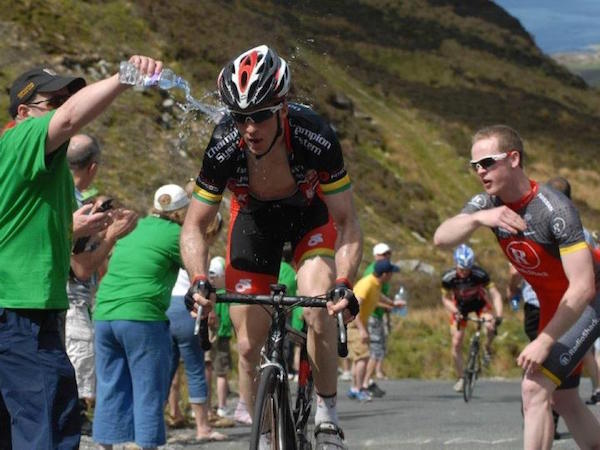 Donegal man Shaun Stewart is the toast of the county today after a huge win and new course record for Ireland's Coast to Coast Adventure Race which he won this morning at 5am after almost 17 hours of non-stop racing.
Creeslough man Shaun came first in one of the toughest multi-stop endurance races in Ireland and Europe which took place this weekend with competitors lining out to begin the 312.5km endurance race from Ireland's west coast to east coast.
Setting off from Enniscrone, Co Sligo at 12noon yesterday competitors made their way across Ireland in daylight and darkness to the finish line in Newcastle, Co. Down in the early hours of this morning.
This non-stop race began with a 5km run, 107km road cycle, 26.5km Kayak, an additional 122km road cycle and ended with almost a full marathon run of 35km through the night across the Mourne mountains.
Stewart finished the race in 16 hours & 45mins, setting a new course record.
Tags: