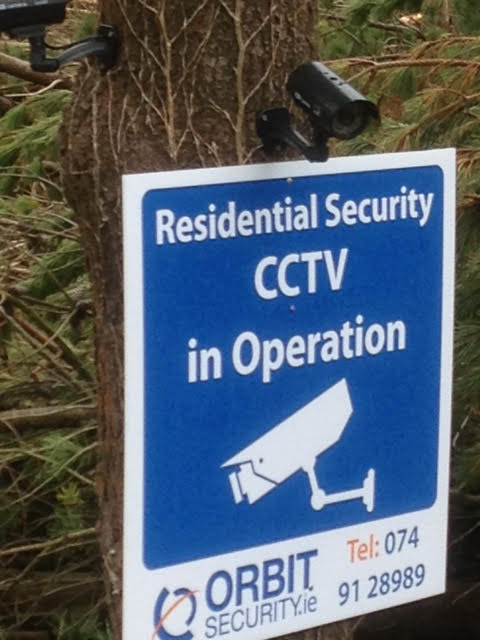 RESIDENTS of a pretty community on the outskirts of Letterkenny have installed CCTV security cameras in the area – in an effort to deter illegal dumpers.
People living in Ballaghderg were fed up waking up to find everything from fast food wrappers to mattresses dumped in their area by environmental criminals.
And after a recent clean-up – and filling a skip full of other people's rubbish – they decided to install cameras.
The installation of those CCTV cameras took place at a large number of locations last night.
"We had our latest clean-up and the amount of stuff dumped was just disgraceful. To think that somebody took all that time to dump a double mattress is just beyond me. We seriously considered getting DNA from it," said spokesman Jimmy Stafford.
"We have now erected a CCTV system. We're going to erect signs to let these dumpers know that we'll be watching them but we won't tell them where the cameras are."
The group then plan to send on the CCTV footage to both the Gardai and Donegal County Council for further investigation and possible prosecution.
"We just feel we had been left with no choice. We're hoping this will make this dumpers think twice before they consider destroying in our beautiful area, knowing that they could be caught on CCTV," added Mr Stafford.
Security engineers from well-known local company Orbit Security installed the cameras at several locations last night.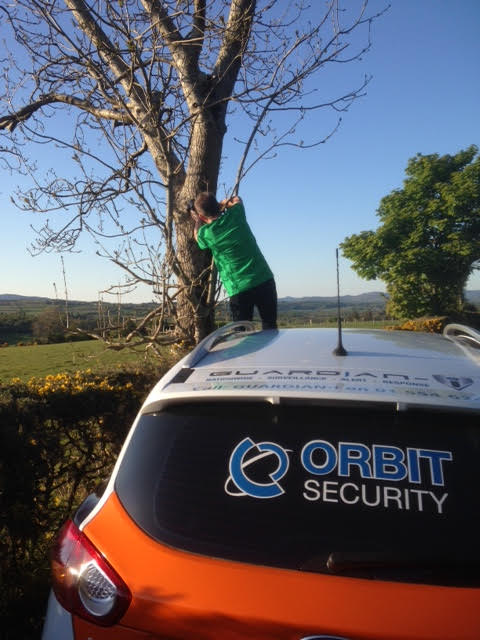 Tags: