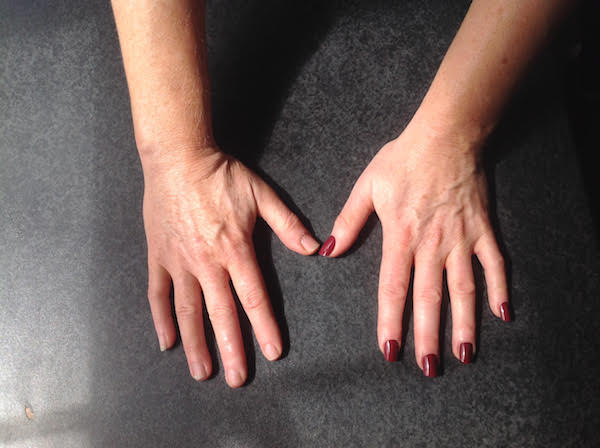 DD LIFESTYLE: You have a big night out at the end of the month but you're cash won't stretch to salon beauty treatments.
Never fear. Here are some beauty products that will save the day.
ELEGANT TOUCHEXPRESS NAILS
These little gems are brilliant. I have come to accept my nails are brittle, flaky and will never be glamorous painted talons.
I have spent more money than I care to mention on paint-on products to strengthen and make them look passable.
From now on, I will stick to these no-fuss press-on nails.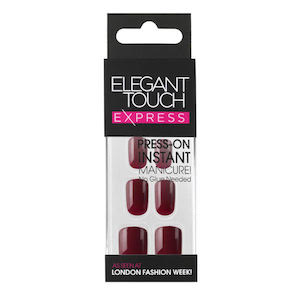 They come in a range of colours and designs, last the whole evening and longer if you take care of them and they come in all sizes.
You also have spares.
I bought mine at Cara Pharmacy €4.95.
RIMMEL BROW THIS WAY EYEBROW GEL
This is a Mini precision mascara brush applicator to groom your brows and comes in four shades – Clear, Blonde, Mild Brown, Dark Brown.
Smudge proof, lightweight, shapes and defines and you can build the product up as you like it. €5.49 but have a look around in different pharmacies as its on offer a lot.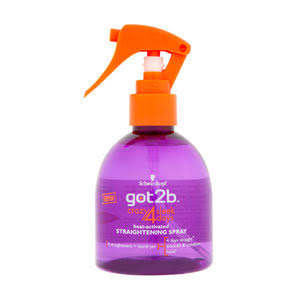 SCHWARZKOPF GOT2B CRAZY 4 SLEEK DAYS
Love, love, love this product. Spray through the hair and comb through before blow drying and straightening. Helps to achieve a lovely smooth finish leaving your hair smooth and sleek. Works well on thick hair also. €3.99
FAKE TAN
There are so many good fake tan products that will give you an all-over glow if you can't stretch to a professional spray tan. Prices range from €6.00 -€20plus. Remember that a spray tans cost approx €20-€25.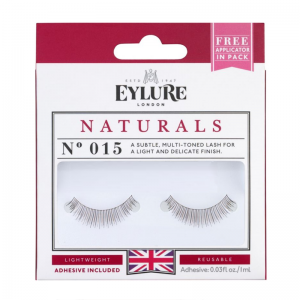 LASHES
First time wearing fake eyelashes and not as difficult to apply as you would think. I bought Eyelure Naturals 015. These were quite light and delicate and a cinch to use.
They come in a strip but I trimmed them used a small section at the ends of my natural lashes to add a subtle look of volume.
Lash Glue and application and care instructions included in all packs. €5.49
Tags: