BABY STEPS WITH ÁINE: Hi everyone. I hope you're all well and ready for a fun filled weekend. This week I'll be sharing some new-born present ideas.
There's nothing more exciting than the arrival of a new-born. For many of us, showering the little bundle of joy with beautiful gifts is the perfect way to welcome them into the world.
Choosing presents can be tough. If you're like me you will probably choose the safest option of clothes. There is absolutely nothing wrong with this. Babies go through so many clothes so parents will be grateful for these.
However, sometimes you might find you want to buy something a little bit different but you're struggling with ideas.
Here's some things we received, and loved: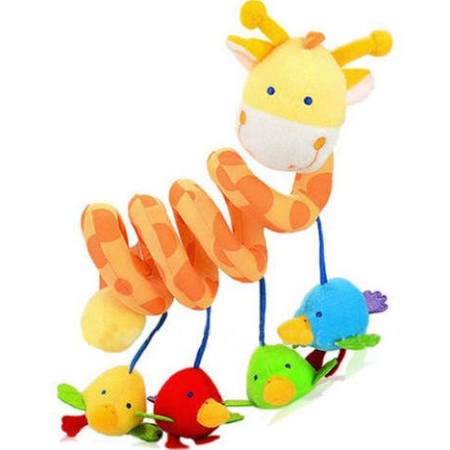 Pram Toys:
These are something we never thought about before Ava arrived. They are great entertainment for babies while parents are out and about. It might be a good idea to get something small if you are unsure of what pram system your friends have chosen.
Milestone Cards:
These are great. You can capture your baby, their milestone and date all in one photo. They can then be put in order in a photo album for reminiscing in years to come.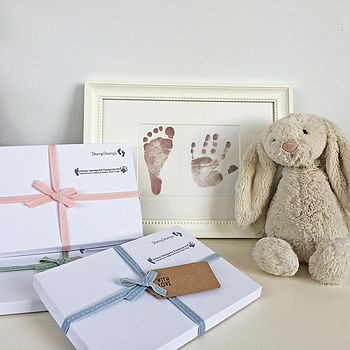 Hand/Footprint Kit:
The precious moments of the first months fly by. Creating keepsakes using handprints and footprints is a great way to capture memories of just how tiny and wonderful they are. These kits are such a lovely idea and something fun for parents to make.
These mightn't be a present you think of straight away. They're not something that will be used in the first few weeks but babies develop so quickly.
Story books are a fantastic way of inspiring little imaginations, teaching babies and, of course, wonderful entertainment.  There are so many great interactive books out there. Lift-the-flap books are Ava's favourite at the minute.
Personalised gifts:
Personalised gifts are one of my favourites. They can be so unique and special.  They are a great way of marking the new-borns arrival and adding personal touches to a baby's nursery.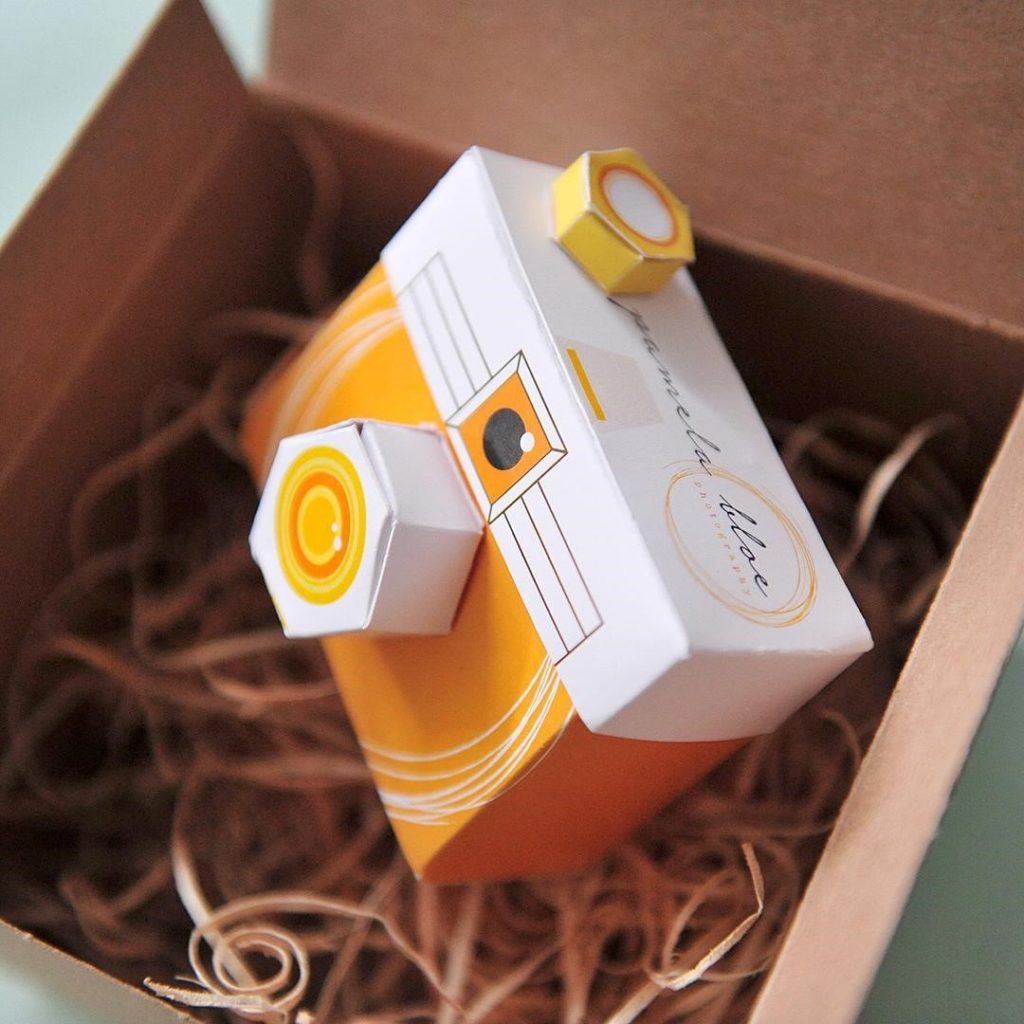 Photoshoot gift voucher:
We received this wonderful gift voucher for http://www.pamelabloephotography.com/
A professional photoshoot will let you capture the cuteness of your little one and you can cherish them for years to come. There are so many packages available to suit every individual.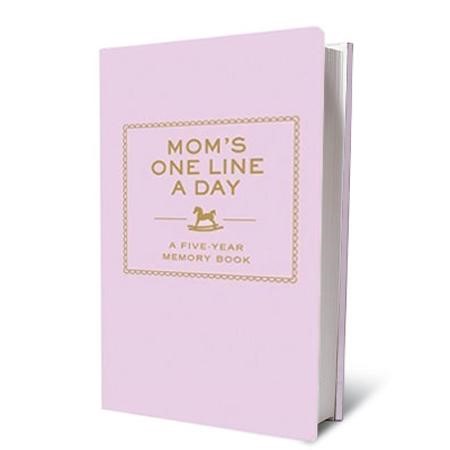 Something for the new mum:
New-borns receive so many gifts in those first few weeks so why not treat the new mum. After a long 9 months of pregnancy and labour she will definitely deserve it.
This journal (above) is a great idea to help capture the precious moments of motherhood. Thoughts, family quotes, or special events can be recorded each day for five years, Perfect for the busy mum-on-the-go!
A homemade pamper kit to personally suit the new mum will also go down well. Make sure to include plenty of chocolate.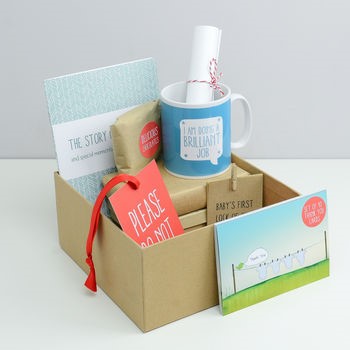 Don't forget the dads
Dads are easily pleased so, a beer or two will do the trick!!
Finally, gift receipts are really useful. Parents might want to change the items for a bigger or smaller size, or receive duplicates.
For some beautiful and unique gift ideas have a look on http://www.notonthehighstreet.com/ and https://www.etsy.com/uk/
Thanks for reading and happy shopping,
Áine x
Tags: