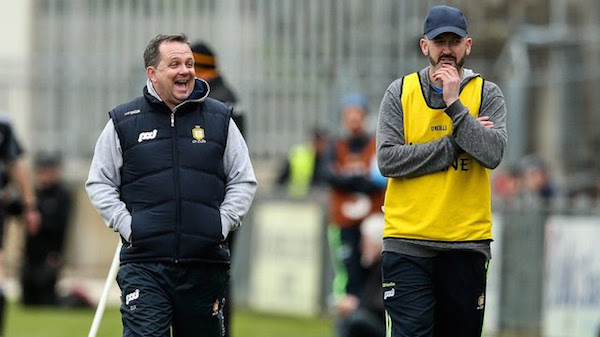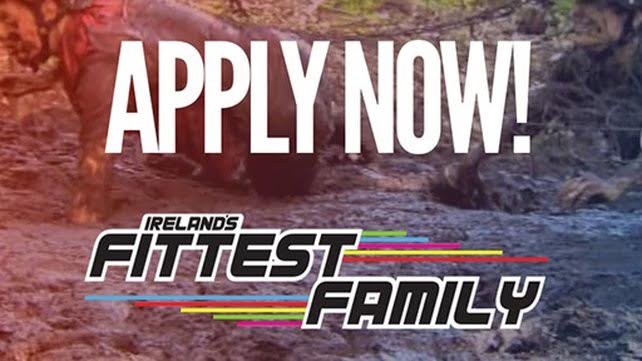 Have you ever watched Ireland's Fittest Family and thought 'We could do that?' Well now is your chance – the call is out for entries 2016.
The RTÉ One show will return later this year and the programme makers are looking for entries from Donegal in a bid to find the fittest, fastest and strongest family in the country.
Hosted by Mairead Ronan, the fourth season will once again see families compete to be crowned Ireland's Fittest Family.
Be warned – this year the course will be rougher and tougher than ever before BUT the €15,000 cash prize is enough incentive to entice many to enter.
If you're keen you can apply now on the RTÉ website , you can also call (01) 6468224 or e-mail fittestfamily@animotv.ie.
Applications close this Monday, May 30.
Tags: