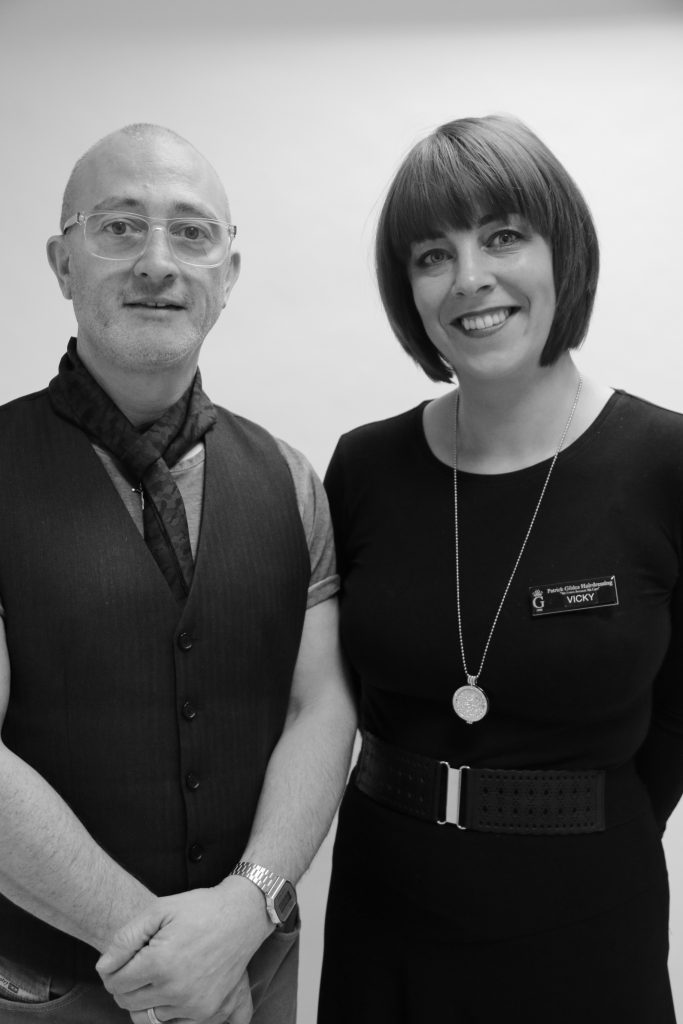 PATRICK GILDEA HAIRDRESSING: Did you know that one of the quickest and painless ways to take ten years off yourself is by updating your hair colour? Yes, it really is! Patrick asked Vickie one of our Master Colour Experts to share her best colour tips with us!
Vickie says "It's true updating your colour can make you look and feel years younger- and who wouldn't want that? As we get older our complexions become duller and paler so choosing a colour that won't wash you out is really important".
Choosing shades that flatter your skin tone is a must, if you are not sure what your skin undertone is Vickie says a great tip is to "look at the veins on the inside of your forearm- if they appear blue, your undertone is cool and if they look green you have warm undertones".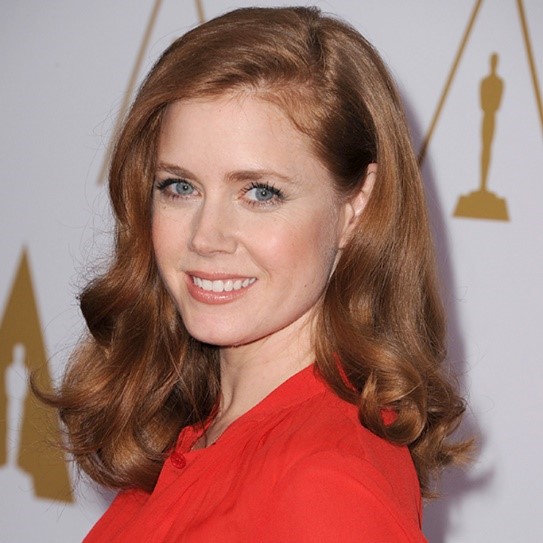 Classic Red like Amy Adams is best for fair skin with cool undertones. This vibrant colour gives this appearance of younger radiant skin because it reflects light onto the face. Classic red brings out the natural flush in the cheeks which makes them look fuller.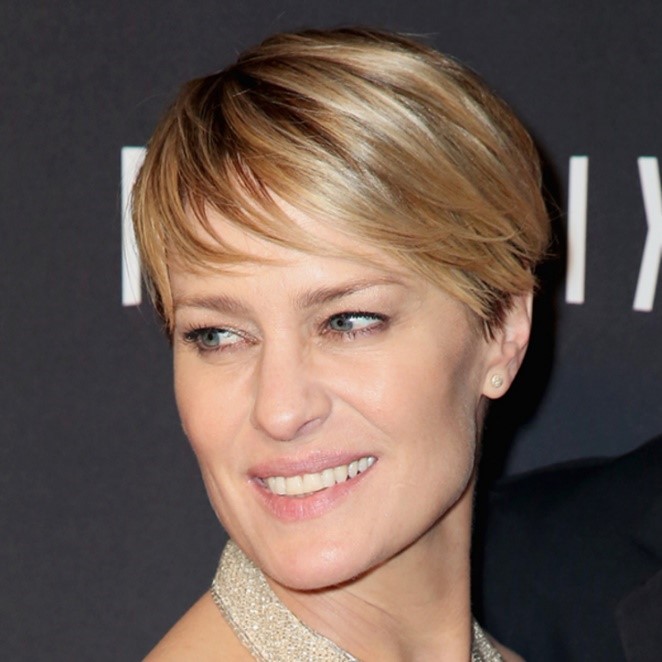 Multi-Tonal Blonde like Robin Wright works best on fair skin with cool undertones.  These tones complement blue undertones in the skin and brighten the face, they are perfect for natural blondes that do not want to change too dramatically.
These blonde tones also soften angular features which can become more pronounced as you get older.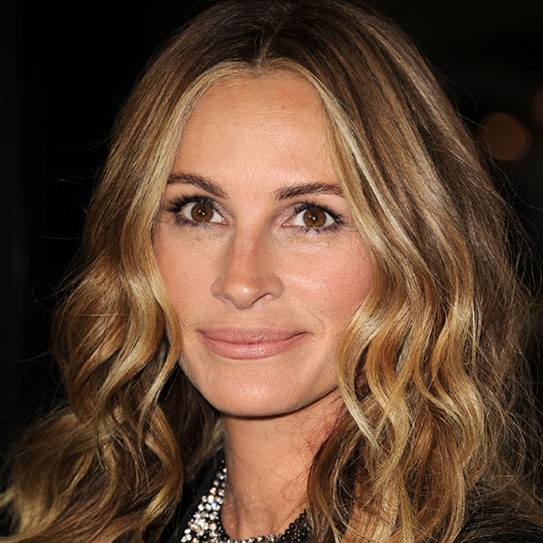 Sun Kissed Ombre like Julia Roberts works best for fair to medium skin with warm undertones.  The aging process causes us to lose the natural plumpness in our face creating areas that look hollow. Having lighter pieces of hair that frame the face draws away from any hollow areas in the cheeks.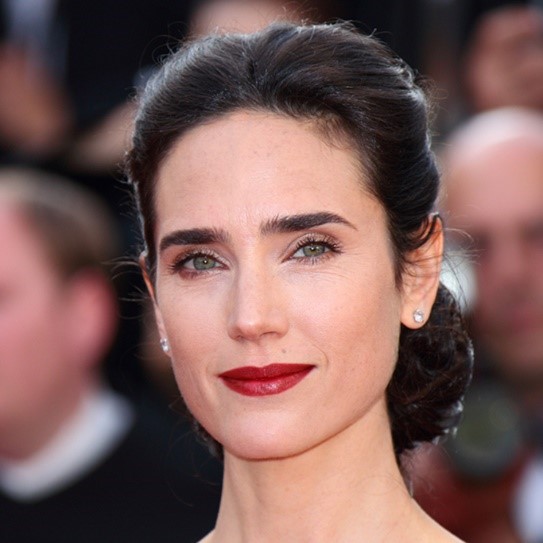 Soft Black like Jennifer Connelly is best suited to medium skin with cool undertones.  A cool black gives a natural shine to the hair which makes the skin texture appear smoother than what a solid Jet black would do.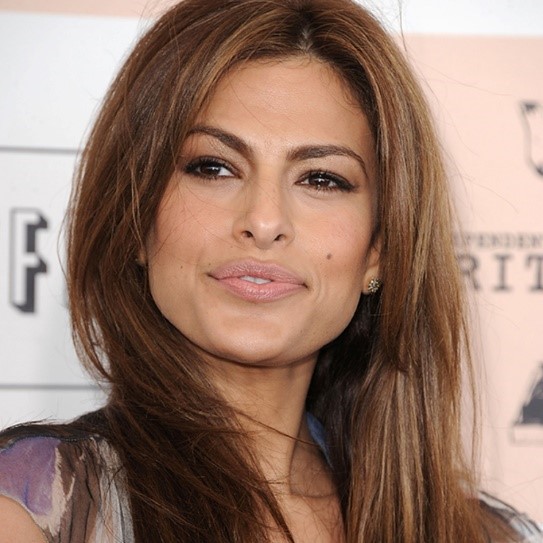 Golden Brown like Eva Mendez is perfect for medium skin with warm undertones because it looks really natural on olive or golden skin. Pick a colour that is a tone lighter than your natural eyebrows  to create a natural contrast to the eye area.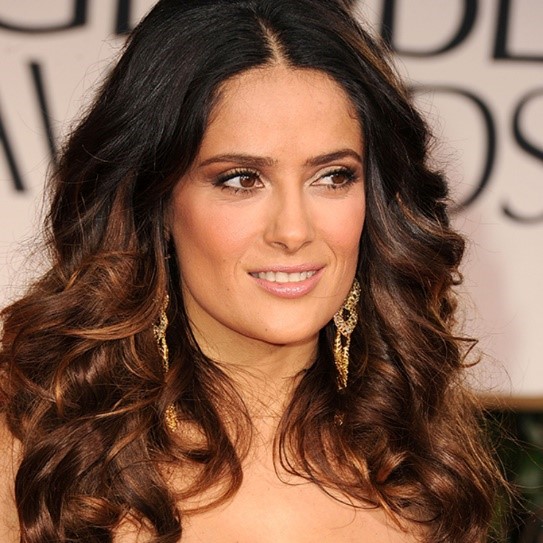 Caramel Tips like Salma Hayek looks great with medium to dark skin with warm undertones. If you have naturally dark hair you can enhance it by tinting the ends with a caramel shade while still being low maintenance. The lightness through the ends gives the hair dimension and give a warm youthful glow.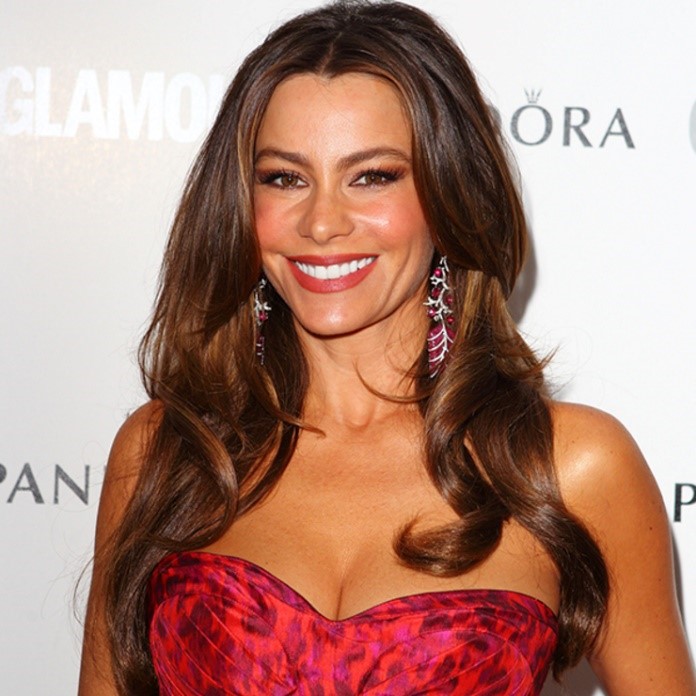 Multi-Tonal Brown like Sofia Vergara is perfect for medium to dark skin with warm undertones.  If you have an olive skin tone don't go too light or it won't look natural instead go from some subtle Balayage for a sun kissed effect.
If you would like to find your perfect colour match you can book a complimentary colour consultation with one of your Master Colour Experts. Book online here http://www.patrickgildea.ie/book-online/ or call us on 074-9125476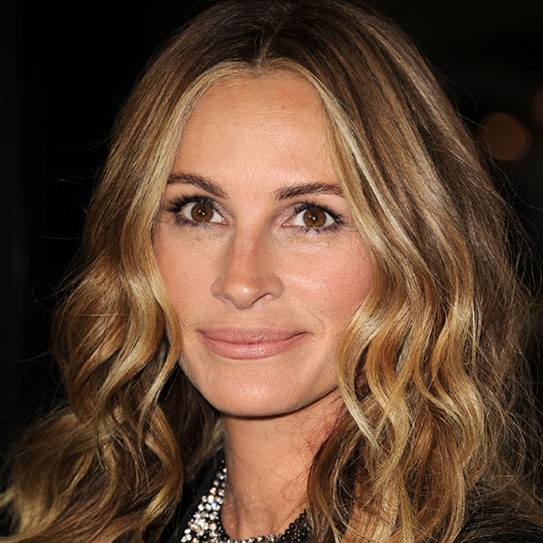 Tags: