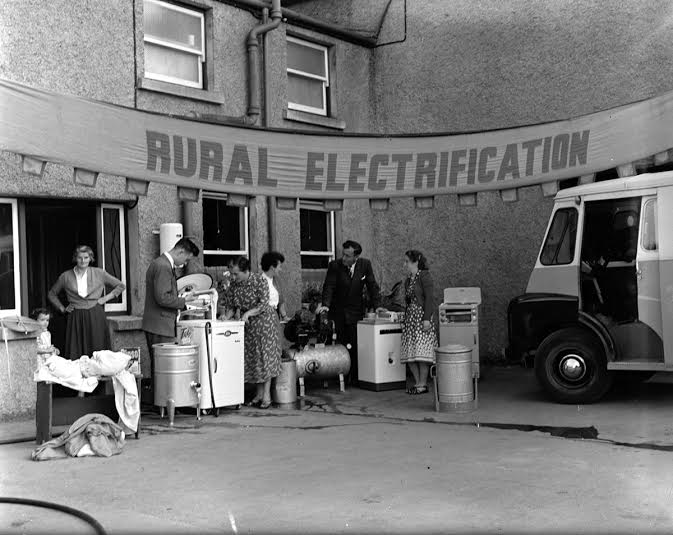 Do you, or a relative, have a story to tell about the rural electrification scheme in Donegal?
'Then there was light' promises to be a unique collection of stories by people recalling their memories and experiences of the Rural Electrification scheme which was rolled out from the late 1940s to the late 1970s across Ireland.
It will provide a valuable snapshot of the time Ireland left the dark ages by allowing power and light into the midst of even the most remote communities.
This book and radio documentary will celebrate the 70th anniversary of the commencement of the Rural Electrification scheme.
The stories for the collection and radio programme are expected to provide a frank insight into the suspicions, worries and welcome the ESB's light brigade faced as they began work on one of the most important undertakings in recent Irish history.
The stories encapsulate and preserve the approach of a previous generation as it came to terms with the prospect of rapidly changing rural lifestyles.
The collection and the editing for the book and documentary is being undertaken by authors and editors Joe Kearney and PJ Cunningham.
To submit a story or memory, please email rural@esb.ie. All stories received will be considered for inclusion in the radio documentary and book and all contributions – whether in the book anthology or radio documentary or not – will be preserved in the ESB Archives as items of living history to assist future researchers and academic work.