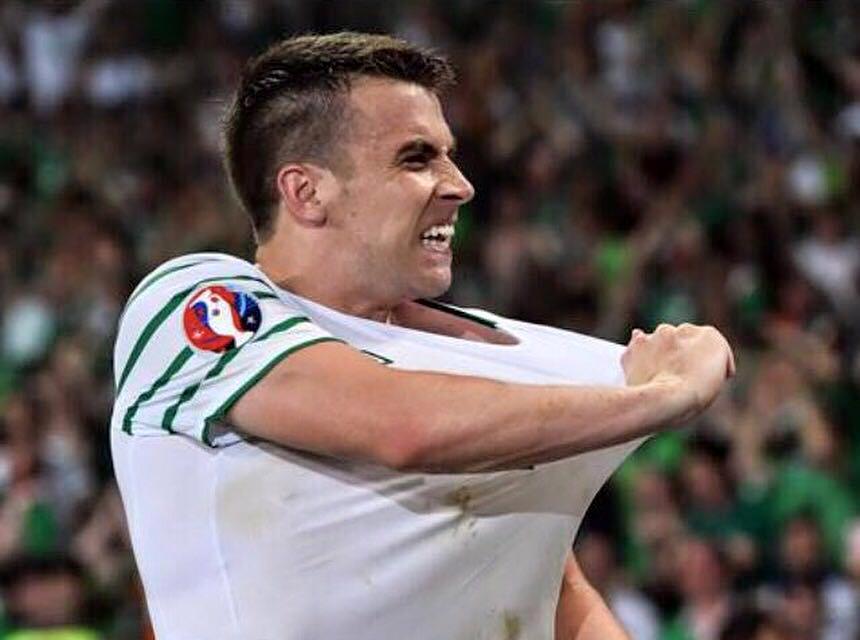 ENTERTAINMENT: The country is full of excitement after the joy of Ireland's incredible win over Italy on Wednesday night.
That famous win has set-up a tantalising clash between Martin O'Neill's men and hosts France on Sunday.
The Brewery Bar has been bouncing for all the group games thus far, and Sunday will be no different.
To celebrate, management at the popular bar are giving away refreshing COYBIG COCKTAILS for just €5!
So make sure and get down to The Brewery on Sunday afternoon and cheer on these Irish heroes to glory!
Before the excitement on Sunday, there will be as always top-class entertainment on offer at The Brewery!
Tonight, Matthew Crampsie will be LIVE at The Brewery Bar, and on Saturday DJ Oisin will be followed by Main Street.
Then on Sunday, it's everybody's favourite Karaoke Sunday's!
Hopefully we'll still be singing Ole Ole Ole!
#COYBIG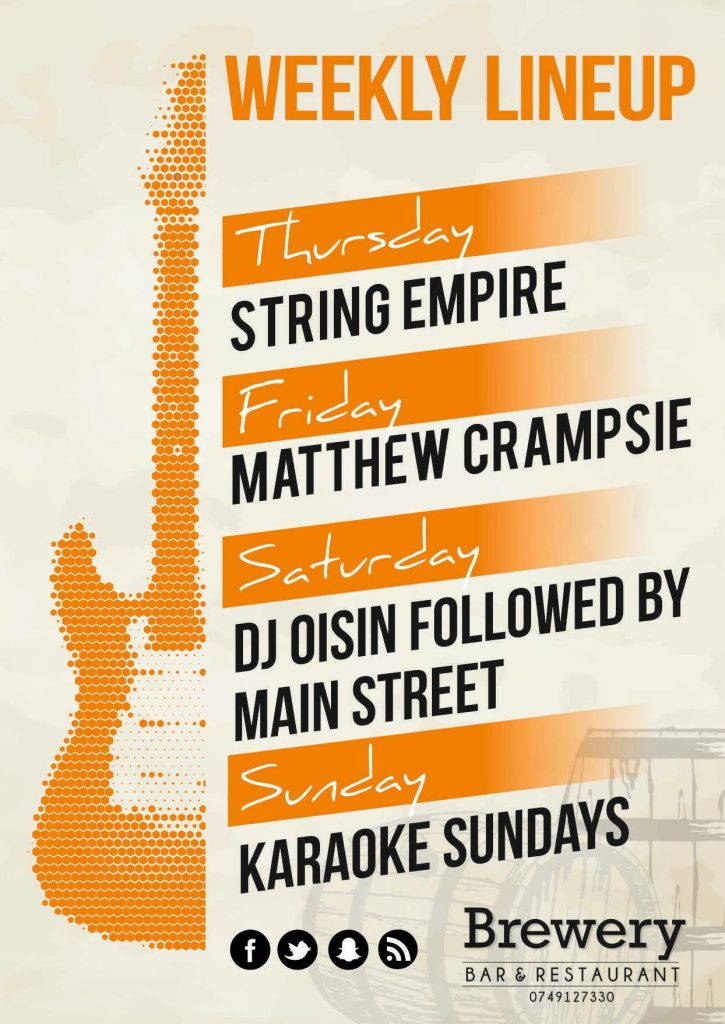 Tags: