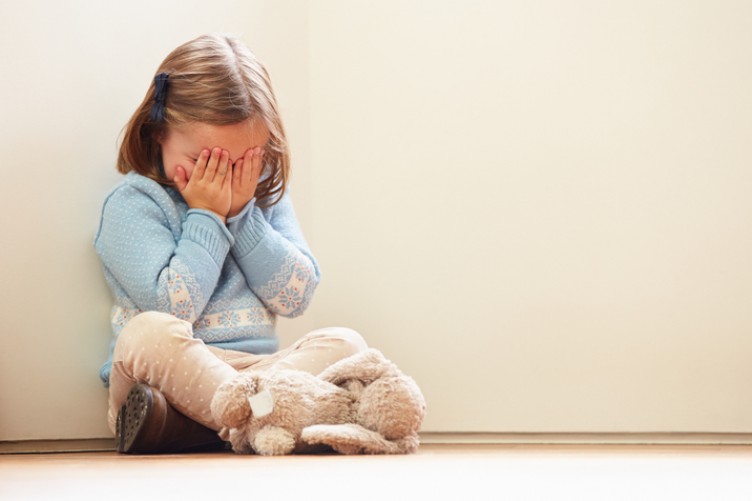 REPORT: Horrific figures have revealed that some Donegal children were among those who were forced to attend a Child and Adolescent Sexual Assault clinic due to abuse.
The stomach churning report revealed that seventy-three children visited the service in Ballybrit, Galway the last year, and that some of the children were from Donegal.
The shocking report was published in the Galway Independent, which subsequently had the most cases. (22 in total)
The report revealed that the children who attended the service came from Galway, Clare, Donegal, Limerick, Mayo, Roscommon, Westmeath, Offaly, Laois and Longford.
The figures were presented at a conference, hosted by Dr Joanne Nelson, who outlined that her vision for children is to have a co-ordinated countrywide sexual assault treatment service with 24/7 availability in three specialized centre's.
Shockingly, children as young as one-year-old attended the sexual treatment unit in Galway last year.
Three children aged one attended the Child & Adolescent Sexual Assault Treatment Service (CASATS) in Ballybrit, Galway last year along with six two-year-olds, seven three-year-olds and 11 four-year olds.
Tags: