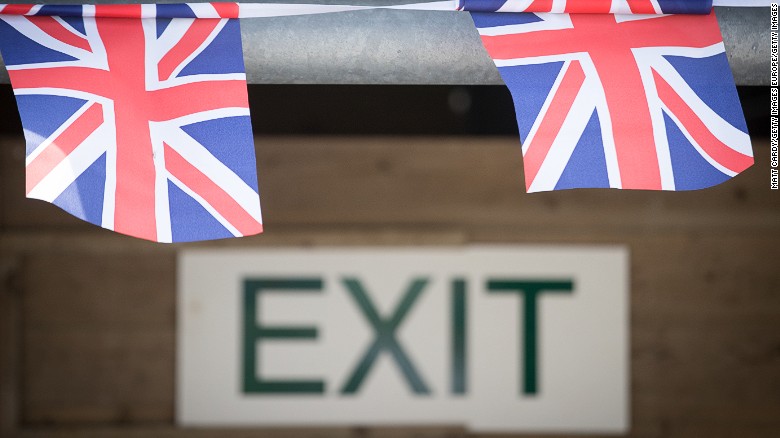 BREXIT: Deputy Pat the Cope Gallagher T.D. has expressed concern about the consequences of the United Kingdom leaving the European Union following the referendum result.
The United Kingdom is Irelands largest trading partner, it is the only jurisdiction with which we have a common border with and it is a country with which we have a unique common travel area with since the foundation of our state.
Pat The Cope Gallagher told Donegal Daily, "The potential negative impact on Ireland in the years ahead must not be underestimated as it could potentially impact on our trade, employment levels, our common border with Northern Ireland, agriculture exports, our fisheries, our ability to access markets on main land Europe and tourism growth to mention but a few.
"The already evident currency volatility between the Euro and Sterling will have direct impact on our exports to the UK, along with the increase in market volatility and the loss of financial confidence will cause a slow down in growth within Northern Ireland and the UK.
"The Government must now ensure that Ireland has a central role in the Brexit negotiations due to our unique relationship with the UK and that the issues and concerns of Ireland are central and protected throughout the United Kingdoms exit talks from the European Union.
"As the only European country which shares a common land border with the UK, the consequences of not being a central part of the future talks runs serious risks for our economy, our markets in the UK and our ability to travel between Ireland and the United Kingdom.
"It is not acceptable that Ireland would not be afforded additional concisions due to the interdependence of both countries both economically and historically, failure on their part to recognise this from the outset will have serious consequences for the Irish State.
"In the Donegal context we must guarantee that the border remains open and accessible to both jurisdictions, we must resist the re erection of barriers to movement, employment and trade within the island of Ireland at all cost, stated the former MEP.
"We must prepare now as a state for the negotiations ahead, we must avoid allowing the majority of other EU states deciding the future of our relationship with the UK.
"The Irish government must play a central role in these negotiations regarding Britain's exit of the European Union, as Ireland is the only country within the remaining EU countries which has a land border with the UK.
"Our EU partners must recognise the uniqueness of the Irish-UK relationship and the fact that Ireland now has become a frontier state with the EU due to its land border with the United Kingdom Concluded Deputy Gallagher.
Tags: