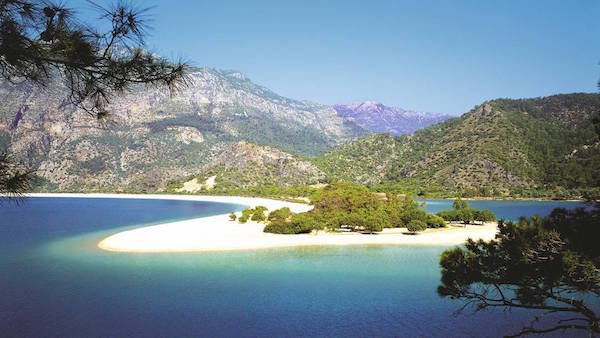 THE Department of Foreign Affairs is urging Irish travellers going to Turkey this summer to "exercise a high degree of caution".
In a statement it said that the threat from terrorism in Turkey remains high.
The Department cautioned those travelling to exercise vigilance and to avoid large public gatherings and all demonstrations and follow the instructions and advice of the local authorities.
It also urged caution if using public transport, in particular the metro systems in Istanbul and Ankara.
The statement said: "We strongly advise against travelling to the border areas between Turkey and Syria in light of the current instability in the region, in particular the provinces of Hatay, Kilis, Gaziantep, Sanliurfa and Mardin.
"The Turkish military have operations along the Turkish border with Iraq and you are strongly advised against all travel to the border provinces of Hakkari and Sirnak. In addition, we would recommend against travel to the Siirt, Tunceli and Diyarbakir provinces.
"While areas popular with Irish travellers are located at a substantial distance from these regions, vigilance is required in tourist areas such as Taksim Square in Istanbul and locations close to police and military installations, which may be targets for terrorist attacks.
"Terrorist attacks are, by their nature, random and indiscriminate and cannot be predicted in advance. You are advised to remain vigilant, particularly in public places that are frequented by foreigners".
Travellers to Turkey were also advised to:
Register your details with us so that we can contact you quickly if there's an unforeseen crisis like a natural disaster or a family emergency.
Follow DFA on twitter @dfatravelwise for the latest travel updates.
Read our 'Know Before You Go' guide.
Before travelling, the Department strongly recommends that you obtain comprehensive travel insurance which will cover all overseas medical costs, including medical repatriation/evacuation, repatriation of remains and legal costs. You should check any exclusions and, in particular, that your policy covers you for the activities you want to undertake.
Tags: