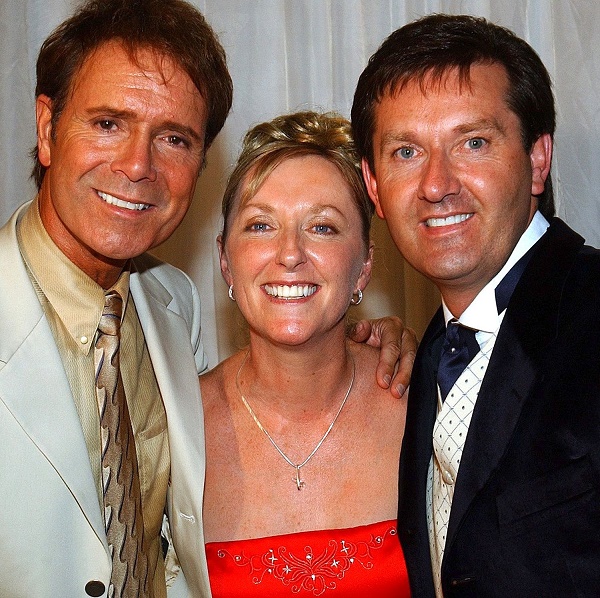 Majella O Donnell is supporting Cliff Richard's campaign to protect the identity of people under investigation for sex crimes if they have not been formally charged.
Cliff Richard hit headlines in 2014 when his home was raided due to an alleged molestation of a teenage boy in the 1980s.
After a thorough investigation the allegations were proven to be false, and now Richard wants to protect others from the "unnessesary pain and suffering" he felt throughout the investigation by setting up a support group for others affected by false allegations.
The 75 year old pop icon has joined MP Nigel Evans and DJ Paul Gambaccini to launch the campaign.
Majella O Donnell, and her husband Daniel are long-term friends of Cliff Richards and stood by him during the two-year investigation.
Glad to see that Cliff is doing something positive to help protect innocent people being named until proven guilty. https://t.co/09WQcDEvaS

— Majella O Donnell (@Majodonnell) July 4, 2016
Last month on the RTE 'Ryan Tubridy Show', Daniel O Donnell explained how the false allegations left his friend "more vulnerable" and "frail". He went on to say that "somebody's name shouldn't go out… until there's a case to be answered".