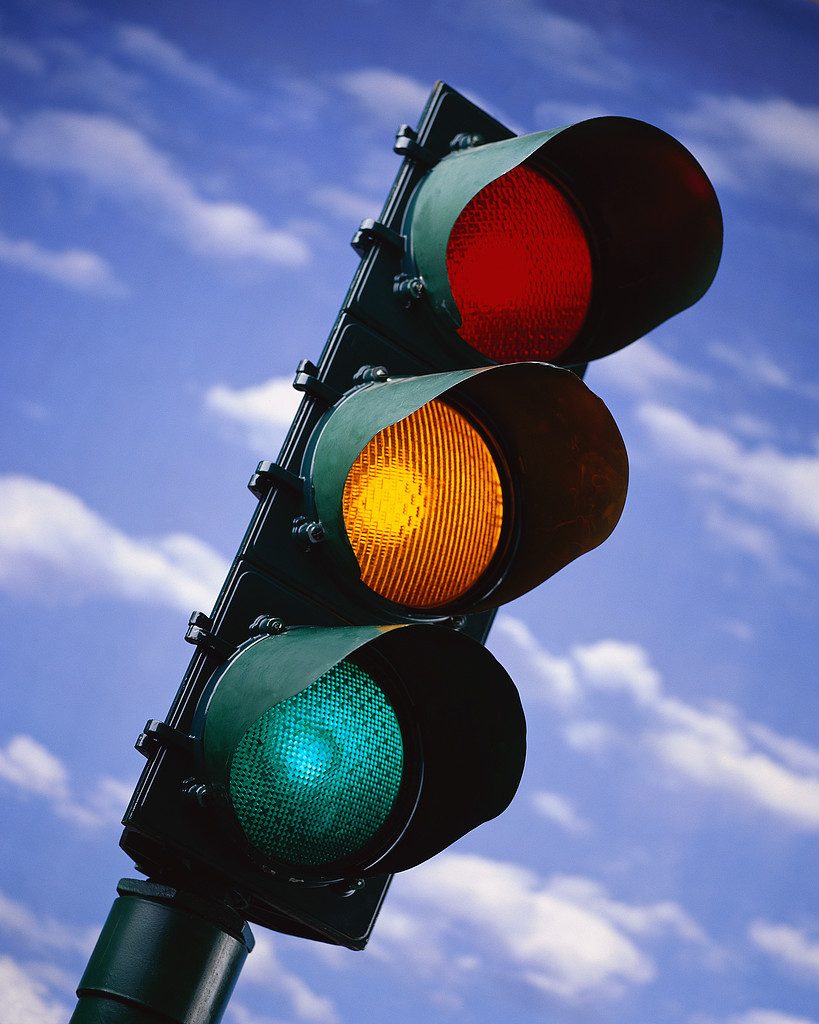 First set of traffic lights are being installed for the Shannonside county.
The only set of traffic lights in the entire county of Leitrim were installed yesterday. The lights are being installed in order to make it safer for vehicles exiting Church Road in the village which leads onto the main street, according to Shannonside.ie
These set of traffic lights will be completed within a few weeks time, after installation began this weekend.
Twitter users thoroughly are poking fun at it as you can imagine.


Tags: