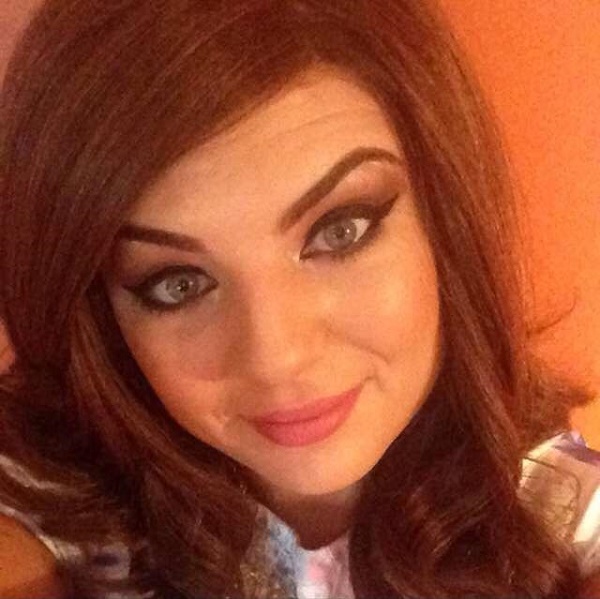 A 30 year old student nurse who suffers from alopecia, an autoimmune disease that causes the sufferer's hair to fall out.
Ciara Reid's alopecia began last December, and she said that "within 3 weeks I was completely bald".
Once she was diagnosed, she got a wig, however it was extremely costly and her family had to help her financially to buy it.
Ciara would like to use her experience with alopecia to help others suffering similar challenges.
She is setting up a services in which people can donate wigs that they don't use anymore in order to help someone else in need who might not be able to afford a wig until they save up the sum of money needed to own their own.
If you are interested in donating any wigs you can message Ciara on her Facebook page.
Tags: