OLYMPICS: Adverse weather conditions have forced the postponement of Sinead Jennings Olympic semi-final in Rio.
Officials initially postponed the event which was due to begin this morning, in the hope the conditions would improve.
However, if anything the weather has deteriorated further, and now the afternoon session has been cancelled.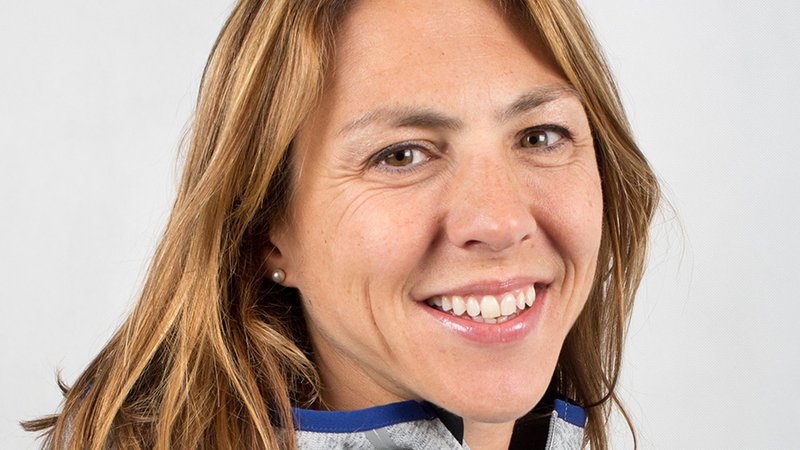 Heavy rainfall in Rodrigo de Freitas Lagoon has meant Jennings Olympic bid has been put on hold.
Jennings and partner Claire Lambe were due to compete for a place in the Olympic Final of the Ligthweight Women's double sculls.
It is not known when the event will now take place.
Tags: