FEATURES: A Donegal hotel has come to the rescue to save the wedding day of a Ballybofey couple who's big day was almost ruined.
The Shandon Hotel and Spa re-opened in March – and wasn't planning on taking weddings until September.
However, Louise and Kenny Duncan were left devastated when the wedding venue they had booked for their big day suddenly closed down without any notice.
They approached the fabulous Shandon Hotel in their hour of need, and Carolynne and her staff decided to take them in their hour of need.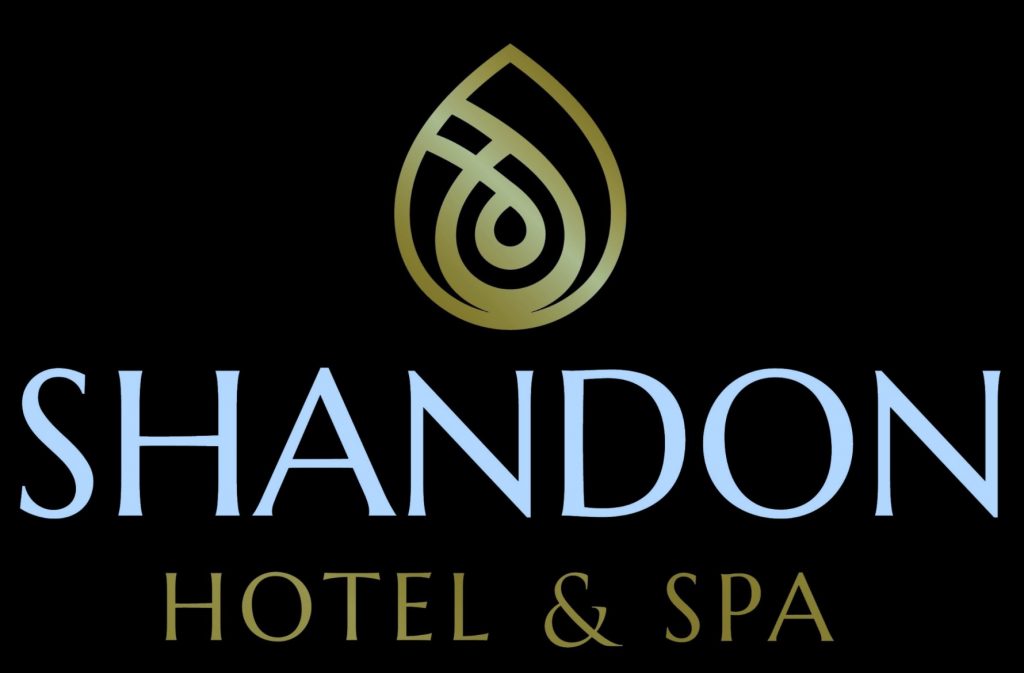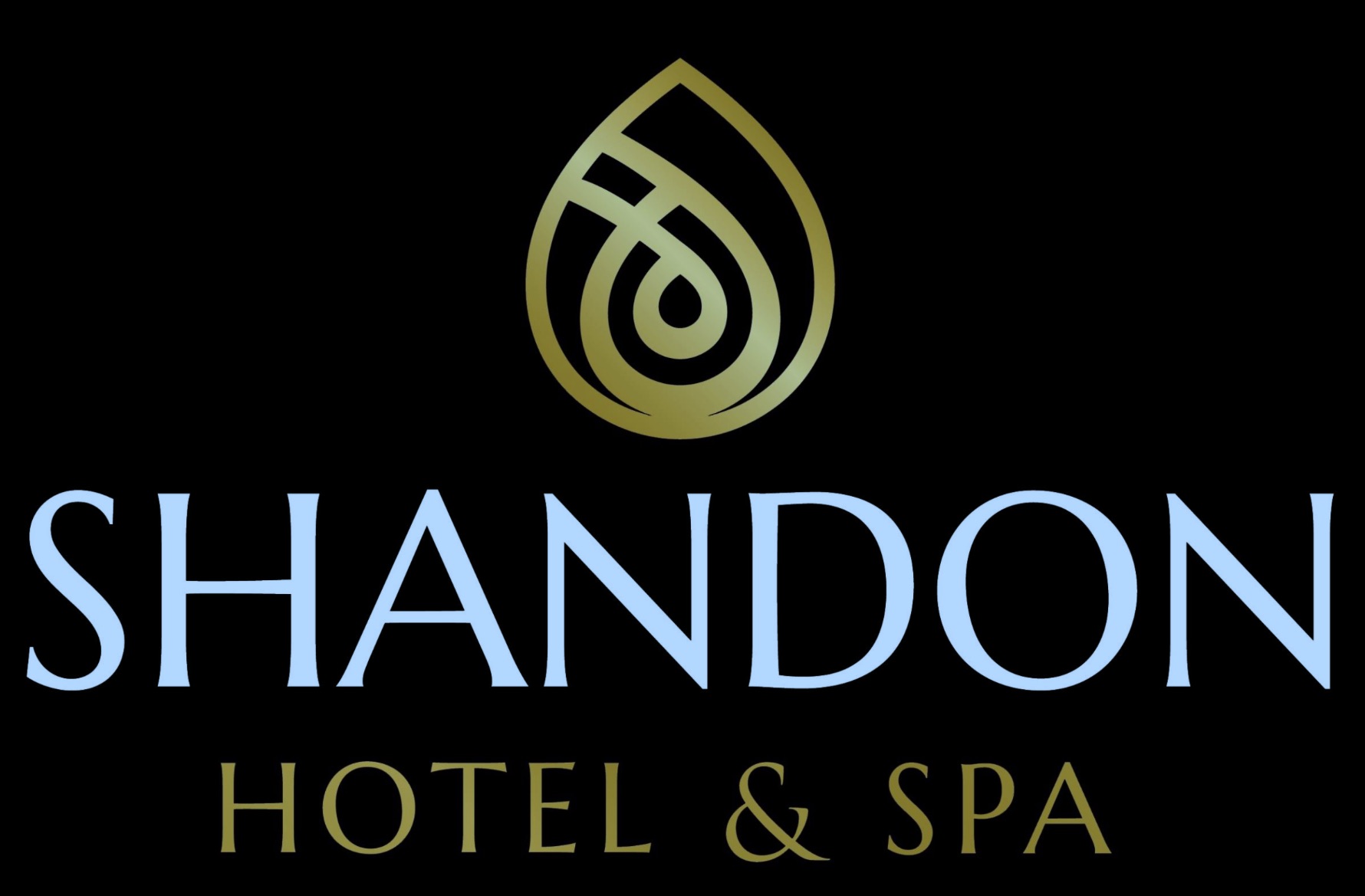 It was the Shandon's first wedding since re-opening and thankfully it was an incredible success.
Hotel manager, Carolynne Harrison said, "The couple have both worked in the hospitality sector with many prestigious hotels in Ireland throughout their career, and many of their guests where hospitality industry experts.
"However, all were emphatic in their opinion that The Shandon had done a superb job for the 150 guests in attendance.
"So much so, that the management and staff received a standing ovation for the high end food and level of service received throughout the day.
"The Shandon is already limited for 2017 with weekends only available in Jan/Feb and November!!!"
All other weekends are fully booked at the shandonhotelspa.com
Congratulations to Mr and Mrs Duncan!
They recorded a quick snapshot of the day, and you can watch the video here:
Tags: