A man dressed as a priest interupted Lisa Reilly, the Cavan Rose, last night during her interview with Daithí Ó Sé at the Rose of Tralee Qualifier Night.
The man shouted "Fathers for Justice" and unveiled a banner which read "in the name of the father".
RTÉ quickly cut to a break, but not before panning the camera over the audience, which shows mixed reactions. The man on the left looks like he's holding in laughter, whereas the woman on the far left slowly face-palms.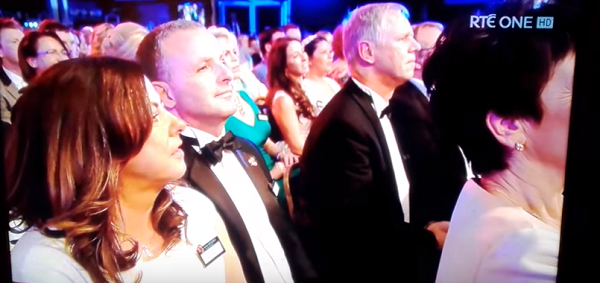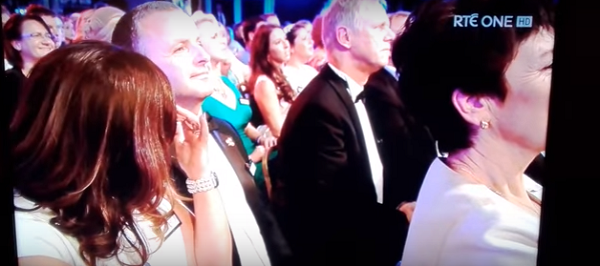 The man was later named as Matt O Connor, a representative of Fathers4Justice.
Daithí labeled the interuption as "rude", and it is thought that security will be tightened for the rest of the festival following this incident.
Tags: