This September, the RNLI is challenging people in Ireland to give up all drinks except water for 10 days to raise vital funds for the lifesaving charity.
No tea. No coffee. No fizzy drinks. No wine. No beer. No orange juice. Just water for 10 tough days.
The H2Only challenge runs from 5pm on Tuesday 13 September to 5pm on Friday 23 September, with participants giving up the drinks they love for 10 long days and drinking nothing but water throughout the challenge.
Gerry Canning, Skerries RNLI crew member said: 'The H2Only challenge is extremely tough. We know that going 10 days without a morning cuppa, a pint after work or a can of fizzy drink will be really hard for everyone taking part.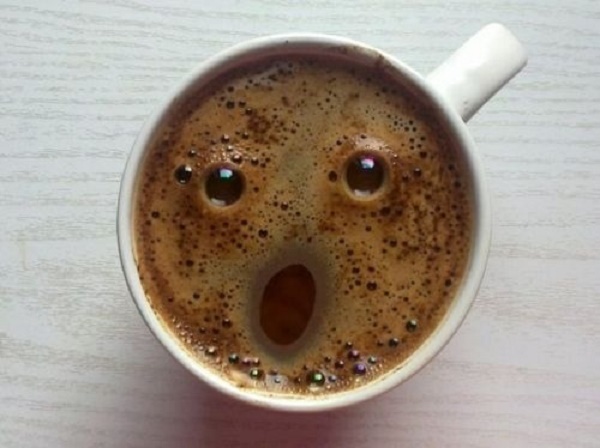 'Every euro raised is so important to the RNLI. As a charity, we rely on the support and generosity of the public so that we can continue to save lives at sea. All the money raised by people taking on the H2Only challenge will be greatly appreciated.'
Everyone who signs up to take on the challenge will receive a pack containing two H2Only temporary tattoos to wear. The tattoos last up to 10 days – so participants can proudly display their exclusive H2Only 'ink' while taking on the challenge.
All those brave enough to take on the challenge can sign-up now at h2only.org.uk.
Gerry continues: 'People can sign-up as part of a crew with their friends or work colleagues and take on the H2Only challenge together. Just like an RNLI lifeboat crew, they'll be able to rely on each other for support when the going gets tough and they hit choppy waters during the challenge. I'd encourage all H2Only participants to stay on the water to help the RNLI stay on the water.'
In 2015, RNLI volunteer lifeboat crews across Ireland launched 1,098 times and rescued 1,244 people.
Follow @RNLI on Twitter or like the RNLI Facebook page for all the latest H2Only news and updates.
Tags: