End Summer Season Staff Night Out:For all the great staff out there who have worked hard all summer to ensure everyone else had a good time, it's now time for you to kick back and treat yourselves.
The miserable weather has only added to the doom and gloom but Arena7 Entertainment Complex has got the very tonic with a night filled with fun activities, great food and some of the best cocktails in town.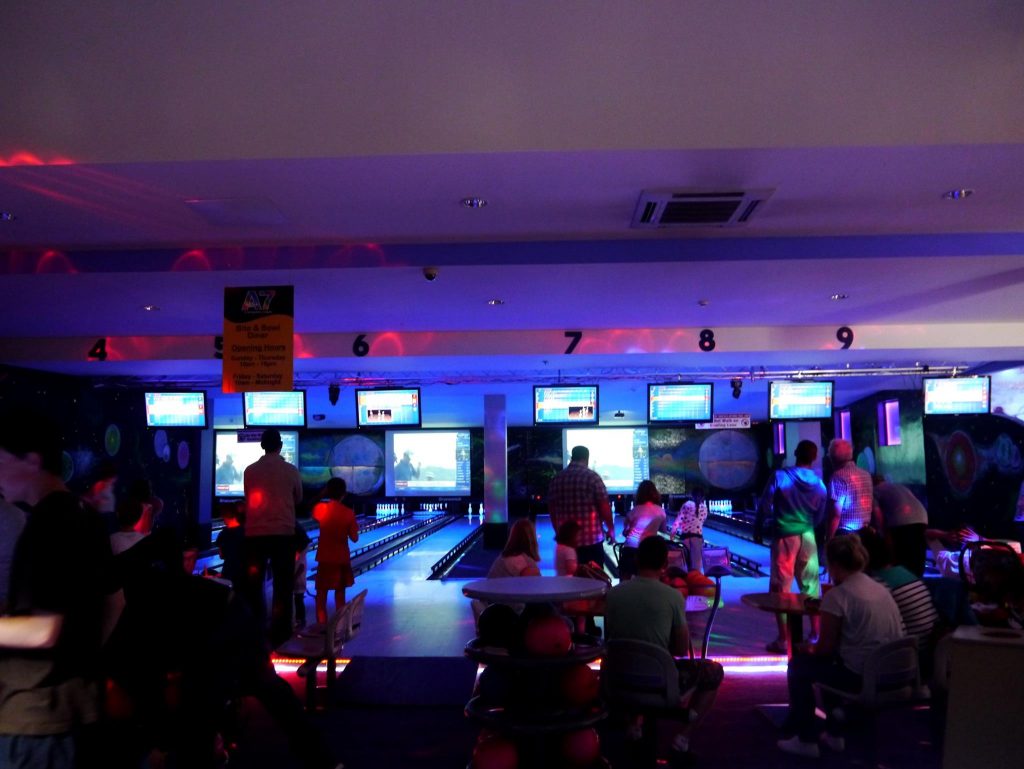 For the month of September all those hard working staff can join us at Arena7 and avail of some of our fantastic packages with even further reductions on some activities. Bowling and a delicious Hot Buffet can be enjoyed for only €6pp or maybe try your hand at the newly revamped Laser Quest Arena which is a real hit when it comes to team building exercises.
Sometimes action is not for everyone and you may fancy yourself as the next "Rhianna" or even "Daniel O Donnell", well the stylish and more importantly sound proofed Private Karaoke Bar may be the place for you. Enjoy finger food and a night of singing for up to 20 people for only €100.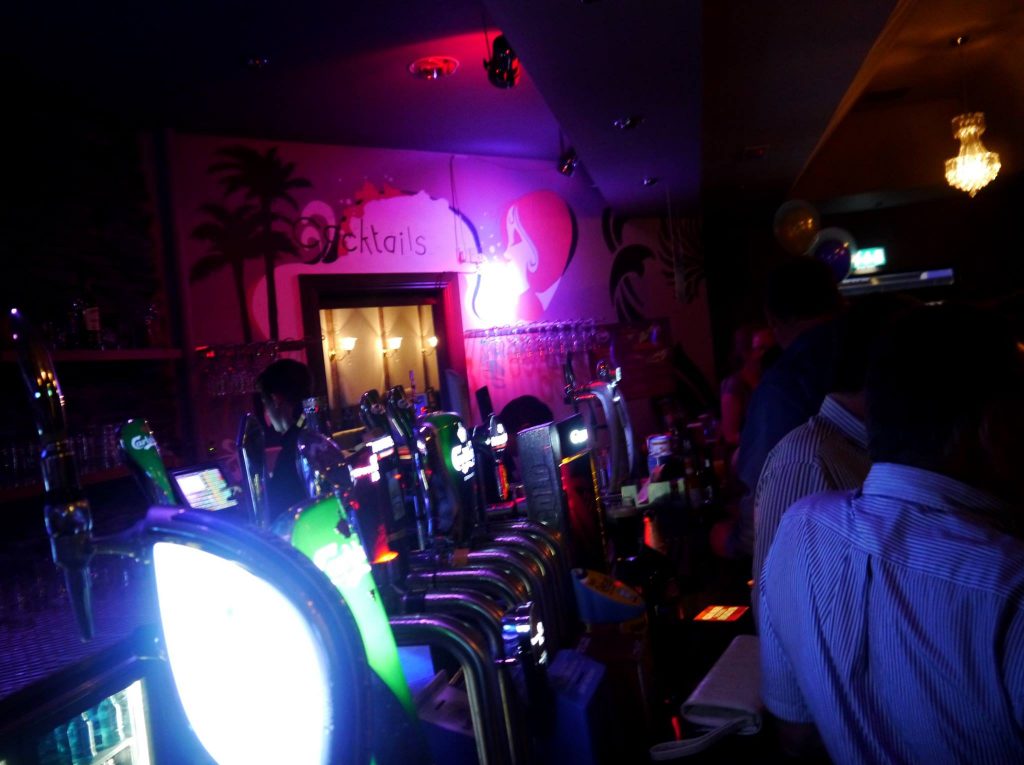 Check out these and all our different packages by following the link below or you can get more info by calling us on 0749128853 Great Staff make a Great Business
http://www.arena7.ie/arena7/wp-content/uploads/2016/08/end-of-season-party-2016.jpg
Tags: