Today marks FASD, and communities around the world take time to think about spending the nine months of pregnancy free from alcohol.

Fetal alcohol spectrum disorder (FASD) is the leading known preventable cause of learning disability worldwide. Avoiding alcohol during pregnancy and when contemplating pregnancy is the only way to be sure that the baby will not be affected by FASD.
What is FASD?
Fetal alcohol spectrum disorder (FASD) is the term given to a range of permanent and irreversible birth defects caused by maternal drinking during pregnancy. Affected children tend to grow less well, may have physical disabilities and display a variety of learning difficulties and behavioural problems due to damage to the brain and nervous system. These problems are permanent and are irreversible, they cannot be 'cured' nor do they fade with time. The everyday life of these children is affected and their independence is limited.
FASD is not well recognised in the Ireland but is thought to affect up to one in a hundred babies born around the world.
What evidence is there that having the occasional drink during pregnancy does any harm at all?
It is true that not all women who drink alcohol during their pregnancy give birth to babies who have been harmed by it. There are too many other factors to predict with certainty what alcohol use, in which pregnancies, will result in harm to the baby. If you want to be sure – the recommendation is to avoid alcohol completely.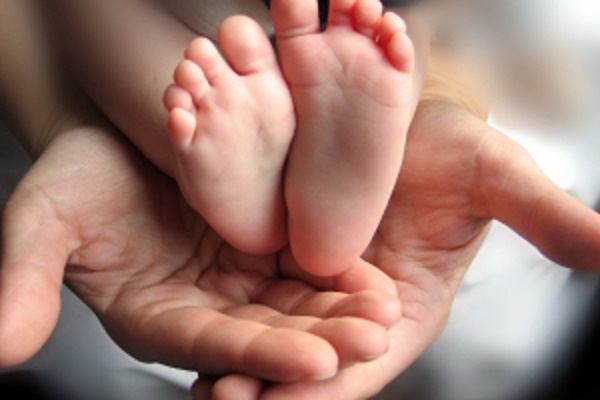 Won't this cause unnecessary alarm?
Research has not established a 'safe' level of alcohol intake while pregnant. What is known is that taking a 'pause' in alcohol use from conception to delivery will guarantee no alcohol related harm.
Isn't it true that the critical time is during the first 3 months of pregnancy? Is it okay to drink after that?
Binge drinking during the first 3 months of pregnancy is thought to be particularly harmful; this is the time when facial features and body organs are developing. However, the baby's brain develops throughout pregnancy so drinking alcohol at any time (not necessarily binge drinking) could cause damage.
"During pregnancy: no alcohol – no risk"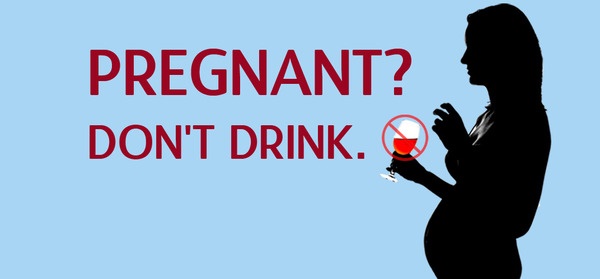 The following are the key messages:
• FASD is preventable.
• If you want to be sure that your baby is protected from FASD, avoid alcohol for the duration of your pregnancy.
• There is no known safe amount of alcohol to drink while pregnant. The Chief Medical Officer for Scotland, Sir Harry Burns, gives the clear message that 'during pregnancy or when trying to conceive, no alcohol means no risk of FASD'.
• Everyone has a role to play in supporting pregnant women to avoid alcohol.
FASD is expensive to diagnose and manage. Affected individuals are unlikely to attain their full potential and will require additional services to help them with everyday life.
If you are concerned about your drinking, or the drinking of someone close to you, please contact your GP, midwife, health professional or local addiction service provider
Please click on the following link to view 'Alcohol & Pregnancy A Pocket Guide http://www.hse.ie/eng/services/news/Alcohol_and_Pregnancy_Guide.pdf
Tags: