Lauren Duke has fulfilled her dream of establishing her own salon after opening 'Daisy Duke's Make-Up and Beauty Lounge' in Dunkineely.
Lauren studied Beauty Therapy in Bronwyn Conroy, Blackrock, Dublin in 2011 where she received her C.I.B.T.A.C AND C.I.D.E.S.C.O Qualification and followed by working in Blackrock, Dublin for period of time.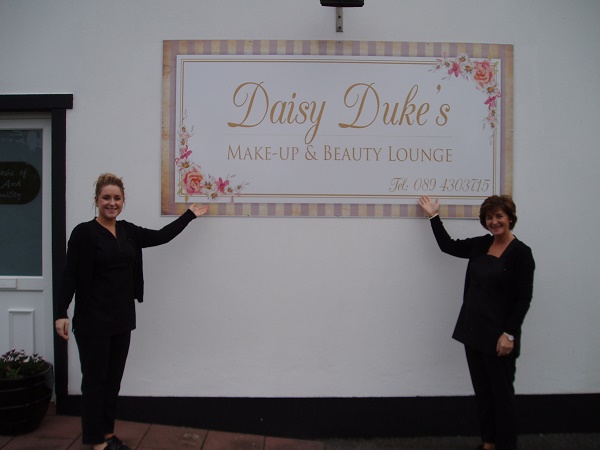 Following her experience in Dublin she then went on to work for Therapie Clinics in both Derry and Sligo where she trained in laser hair removal and a wide selection of high-tech, non-surgical, image-enhancing procedures for face and body.
Her passion was to always open her own salon, and in July of this year she opened Daisy Duke's Make-Up and Beauty Lounge at Station Road in Dunkineely.
She is just thrilled with the response she has received since opening and wishes to thank all her customers for their continued support.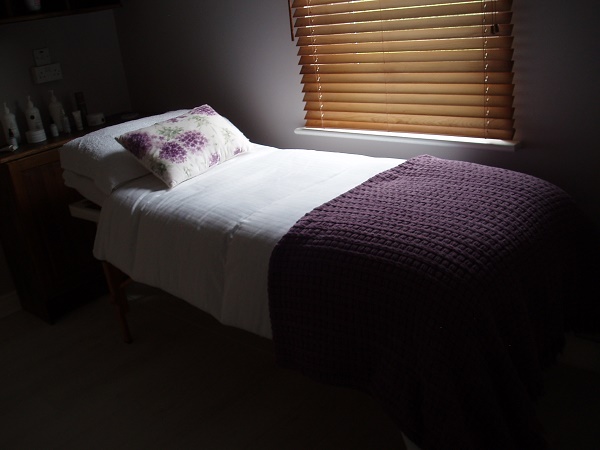 Her parents, Gerry and Patricia Duke from Donegal Town, are delighted and wish her all the best.
Tags: