This gentle German Shephard was found on Letterkenny main street next to the library at 7 this morning.
A lady named Elina found the dog, and says he is very friendly and playful.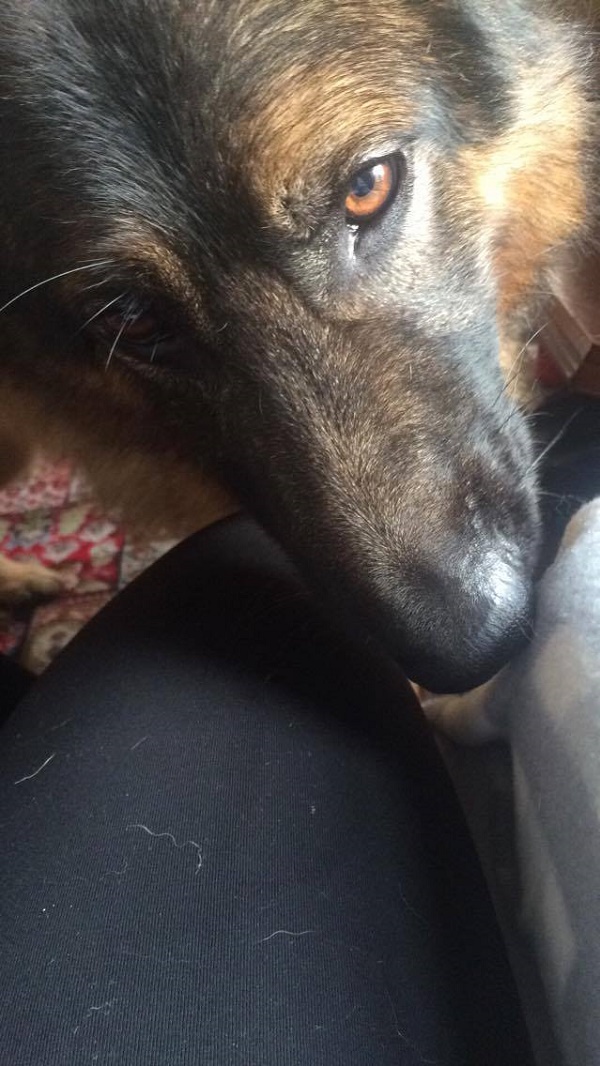 The dog has no collar, and Elina is very eager to get him back to his owner as he seems to be someone's much loved pet.
If you know who owns this German Shepard please don't hesitate to get in touch with Elina on 0894368472 or contact Donegal Daily on Facebook or email info@donegaldaily.com
Tags: