The community of Dunkineely are continuing to carry out restoration works on an EIRE sign that was erected at St John's Point during World War II in order to help pilots in the Allied Forces.
Massive progress has been made on the sign since work began on the first of September.
The excavation of the sign has been undertaken by a group of community volunteers who aim to make it a tourist destination.
If you are interested in taking part in the renovation and breathing new life into our history, you can call Michael 087 277 0408. Work on the sign will commence tomorrow.
During World War II Local Defence Forces were designated at lookout points around the Donegal coastline to monitor air and sea activity.
Massive signs spelling out EIRE were erected around the country in order to help Allied forces flying above to establish where exactly they were.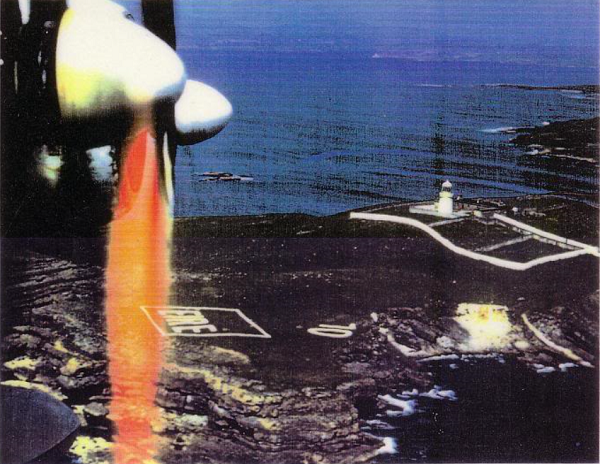 Once they completed that, the decision was then made to number the EIRE signs, so the aircraft could determine exactly where they were when flying in Irish airspace.
In the run up to D-Day on the 6th June 1944, and the subsequent assault on Germany, there were countless aircraft coming across the Atlantic from America.
On making landfall on this side of the Atlantic, it was important for the pilots to know where they were.
The Irish government provided maps with these navigational numbers on them for the American pilots.
Once they saw one of the numbers, they knew exactly where they were on the map and could easily navigate from there to their final destination.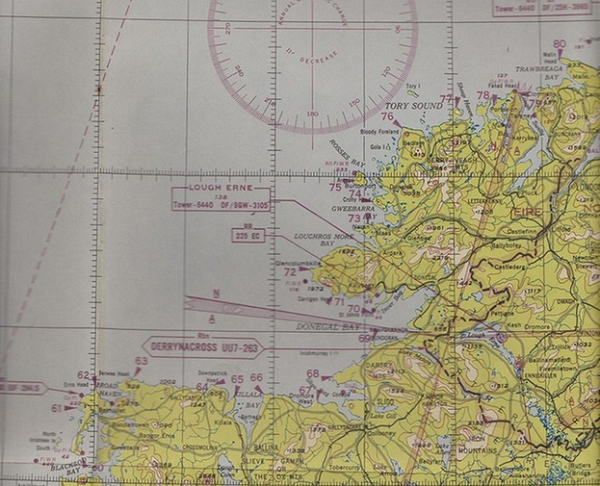 Eight-three were made around Ireland, with twelve being created around Donegal. The EIRE sign at St John's Point was designated the number 70.
Tags: