Ever gone through a long stretch of not having an ingrown hair, and then BOOM…. 3 pop out of nowhere!? 
Suddenly you're left wondering, what you did wrong and when?
Well, don't be too disappointed because it may just happen for no particular reason from time to time, or as we touched on in a previous column it may have something to do with your shaving technique.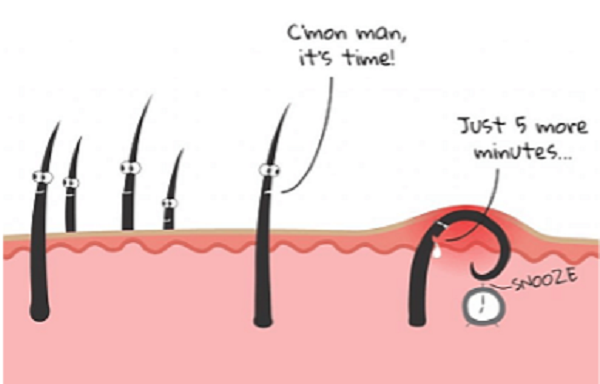 How many times have you noticed an ingrown hair "re-appearing" in the same place you pulled the hair out just a few weeks ago? Well, believe it or not it's because you're actually "pulling he hair out". Okay, let me explain.
The best way to rid yourself of an ingrown hair that has already formed is to gently pull the hair out of the bump or swollen area. But make sure to NOT remove the hair entirely…
Why?
Well, the reason the hair is stuck in the first place, is because it was growing below the skin's surface.  So, pulling the hair out entirely will only force the hair to start re growing from below the surface again, causing the same issue.
So, whenever you see an ingrown hair bump forming, pull the hair out of the bump but keep it intact.  That way, it ensures that the hair will be ready for the next shave.
This step can be done with a sterilized needle, tweezers or even a safety pin can be used.  Just make sure to light a match and run your needle or tweezers through it a few times to kill any potential bacteria.
Ladies keep an eye out for the column over the next few weeks, we will have some quality and quirky ideas for stocking fillers, let it be Kris Kindle or the man of your life, we will have something for them all…..
For more advice on male grooming call into us on lower Main Street Letterkenny, we guarantee great haircuts in a classic barbershop environment.
Also follow us on Facebook!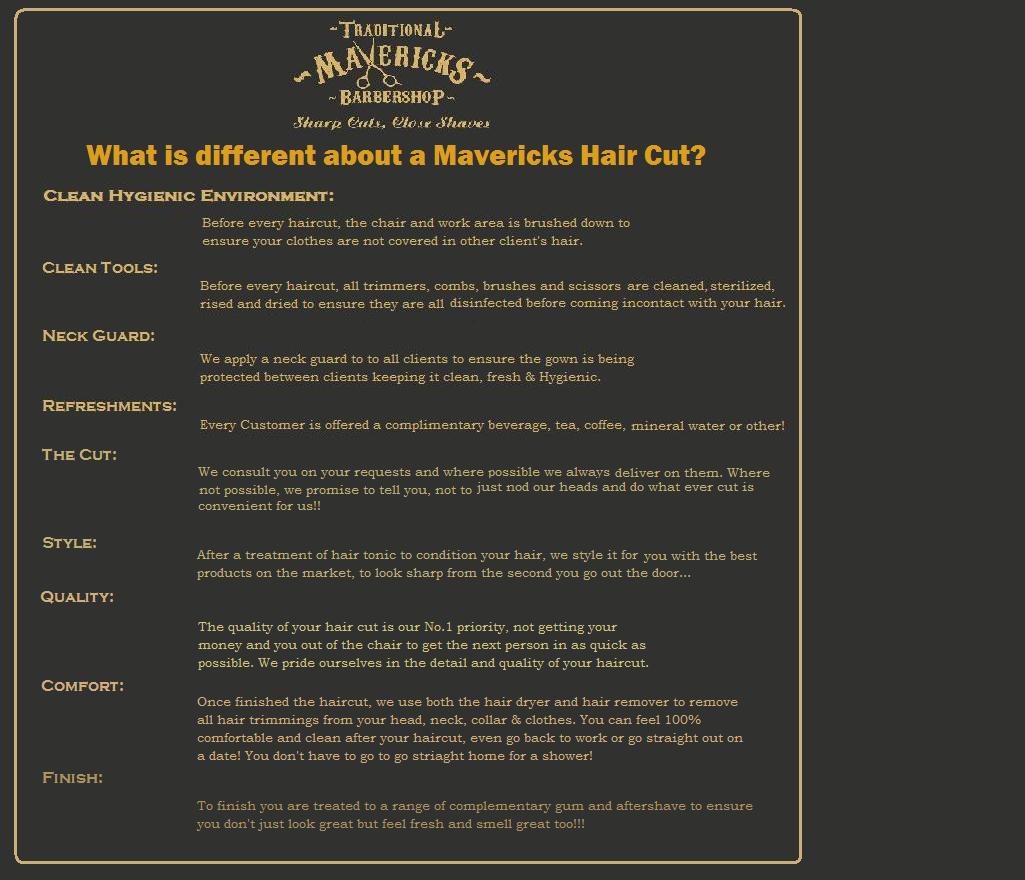 Tags: