ENTERTAINMENT: Take on a mind-bending adventure this weekend as Doctor Strange comes to the big screen.
Halloween is almost here, and there's no shortage of mystic spectacles and horrors to keep us entertained. Check out this week's new films at Eclipse Cinemas Lifford-Strabane.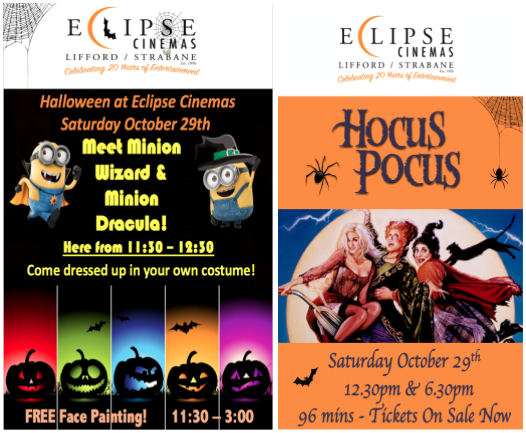 New releases at Eclipse Cinemas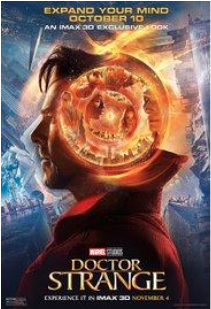 Doctor Strange: Marvel's "Doctor Strange" follows the story of the talented neurosurgeon Doctor Stephen Strange who, after a tragic car accident, must put ego aside and learn the secrets of a hidden world of mysticism and alternate dimensions. Based in New York City's Greenwich Village, Doctor Strange must act as an intermediary between the real world and what lies beyond, utilising a vast array of metaphysical abilities and artifacts to protect the Marvel Cinematic Universe.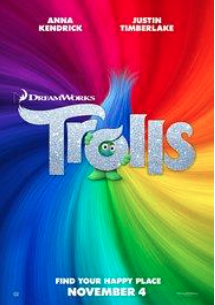 Trolls: From the creators of Shrek comes the most smart, funny, irreverent animated comedy of the year, DreamWorks' Trolls. This holiday season, enter a colorful, wondrous world populated by hilariously unforgettable characters and discover the story of the overly optimistic Trolls, with a constant song on their lips, and the comically pessimistic Bergens, who are only happy when they have trolls in their stomach.
Featuring original music from Justin Timberlake, and soon-to-be classic mash-ups of songs from other popular artists, the film stars the voice talents of Anna Kendrick, Justin Timberlake, Russell Brand, James Corden, Kunal Nayyar, Ron Funches, Icona Pop, Gwen Stefani, and many more.
DreamWorks' TROLLS is a fresh, broad comedy filled with music, heart and hair-raising adventures. In November of 2016, nothing can prepare you for our new Troll world.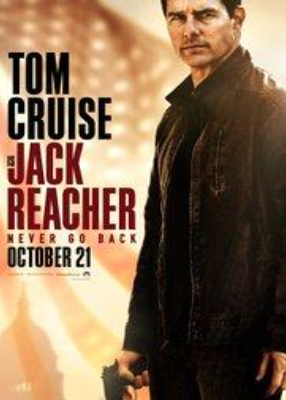 Jack Reacher: The hero must uncover the truth behind a major government conspiracy in order to clear his name. On the run as a fugitive from the law, Reacher uncovers a potential secret from his past that could change his life forever.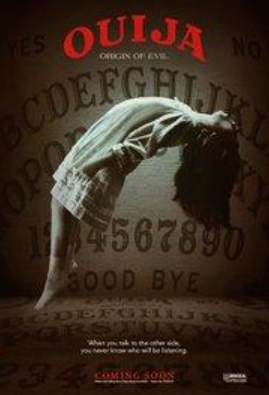 Ouija: In 1965 Los Angeles, a widowed mother and her two daughters add a new stunt to bolster their seance scam business and unwittingly invite authentic evil into their home. When the youngest daughter is overtaken by a merciless spirit, the family confronts unthinkable fears to save her and send her possessor back to the other side.
KIDS CLUB
From Saturday 29th everyday for Halloween Holidays there will be a Kids Club @ 12noon. Catch fun films including The BFG, Finding Dory and Nine Lives. Tickets €1.80 each.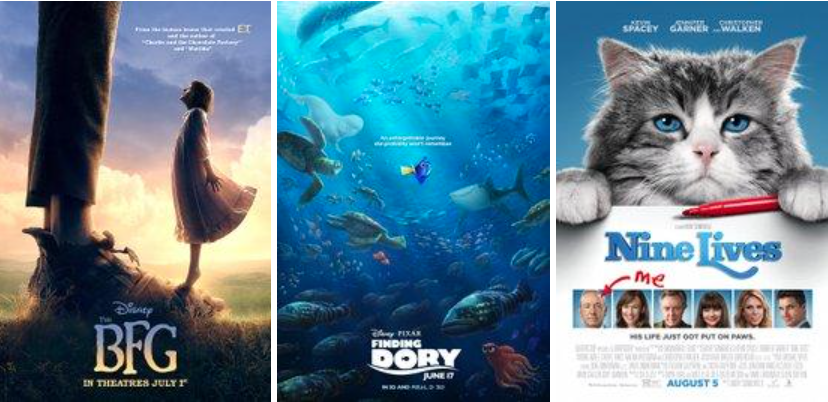 Check out all our listings @ www.eclipsecinemas.com
Loyalty Cards: get yours today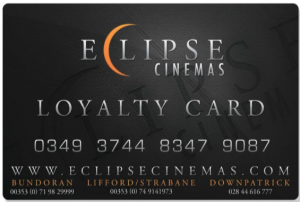 Tags: