ENTERTAINMENT: New films this week at Eclipse Cinemas Lifford/Strabane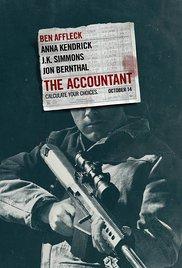 The Accountant: Christian Wolff is a math savante with more affinity for numbers than people. Behind the cover of a small-town CPA office, he works as a freelance accountant for some of the world's most dangerous criminal organisations.
With the Treasury Department's Crime Enforcement Division, run by Ray King, starting to close in, Christian takes on a legitimate client: a state-of-the-art robotics company where an accounting clerk has discovered a discrepancy involving millions of dollars. But as Christian uncooks the books and gets closer to the truth, it is the body count that starts to rise.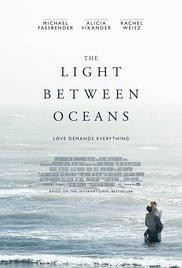 The Light Between Oceans: A lighthouse keeper and his wife living off the coast of Western Australia raise a baby they rescue from an adrift rowboat.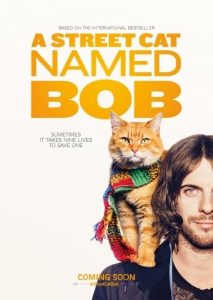 A Street Cat Named Bob: Based on the international best selling book. The true feel good story of how James Bowen, a busker and recovering drug addict, had his life transformed when he met a stray ginger cat.
Check out all our listings @ www.eclipsecinemas.com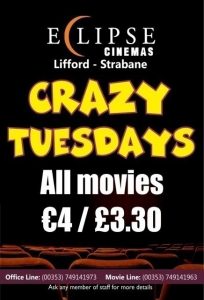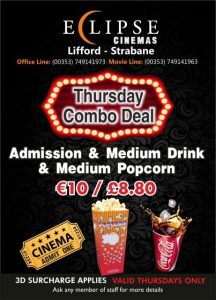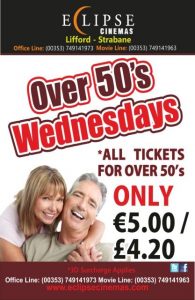 Kids Club Daily
Autism Friendly Show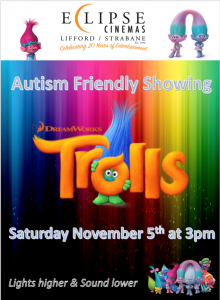 Loyalty Cards – Get yours today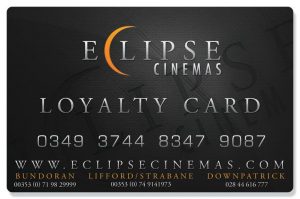 Tags: