A Chelsea fan has made a sickening comment about Republic of Ireland and Everton star Seamus Coleman following his tackle on Diego Costa on Saturday night.
He made the claim on Twitter, and said if the Spaniard had to be replaced – he would kneecap Coleman.
Coleman was lucky to escape without a caution from the referee after a high challenge on Costa's ankle.
BT pundit and commentator on the game Graeme Le Saux blasted Coleman, and said he believed it was a red card and the Killybegs man should have been dismissed.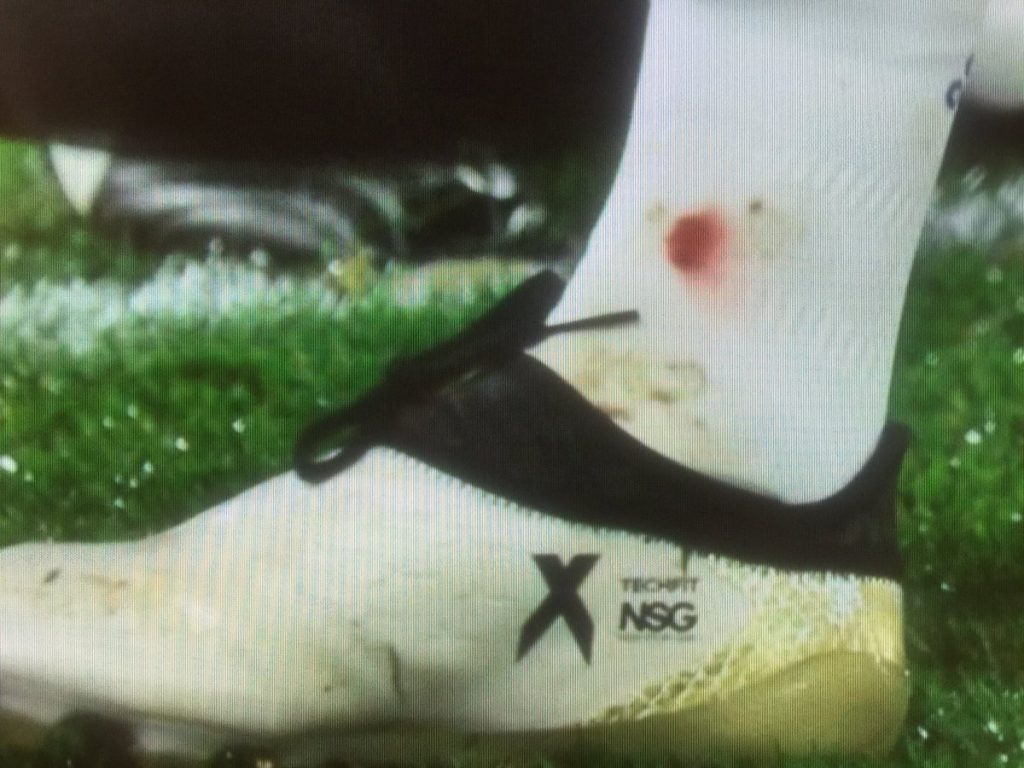 Costa required treatment on his ankle, and you could see blood seeping through his sock, but he was OK after receiving treatment – and went on to score in an emphatic 5-0 win.
However, Coleman was the victim of some sickening comments from Chelsea fans on Twitter.
@SupremeCesc tweeted, "If Costa has to come off, I don't care if Coleman is Irish, he's getting kneecapped."
Chelsea Fans Channel tweeted, "Buzzing Costa got that goal. Put that in your pipe and smoke it Coleman. Horrible tackle. Costa being targeted again."
The sickening comment about Coleman was condemned by Everton fans, with one fan saying, "It wasn't a great tackle by Coleman, but to claim you're going to kneecap him is disgusting. Typical classy Chelsea."
Tags: