This weekend at Voodoo Venue provided another series of spectacular nights out at Donegal's No 1 nightspot in the heart of Letterkenny.
At Voodoo, revellers have the opportunity to sample the sounds of Voodoo Lounge, Voodoo Club and Voodoo Vintage. That diversity which caters for all ages is what ultimately makes Voodoo Venue so unique in the entertainment industry.
Every week Voodoo in conjunction with Donegal Daily are giving ONE lucky reader that has been pictured enjoying themselves at Voodoo the chance to win FREE Midweek Pizza Deal, to be used Sunday-Thursday.
The tempting prize includes two pizzas and two glasses of house wine or two pints of draught beer. The lucky winner has 30 days to use their voucher once they've claimed the prize.
It's simple – if your face is circled in the images above then you've WON.
Simply contact Voodoo via their Facebook page to claim your prize NOW.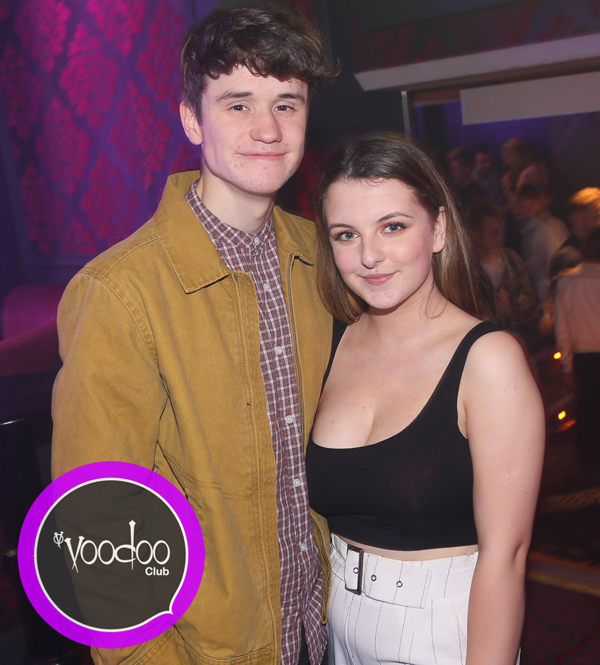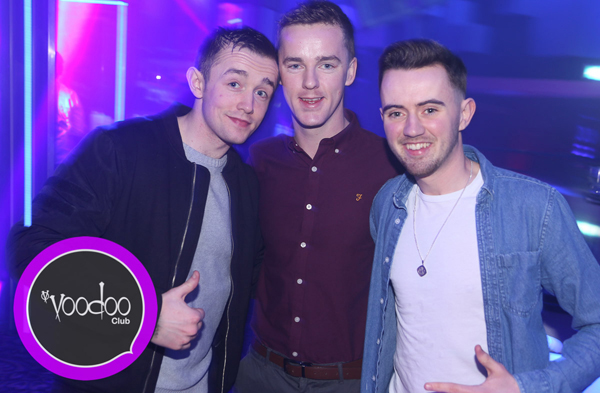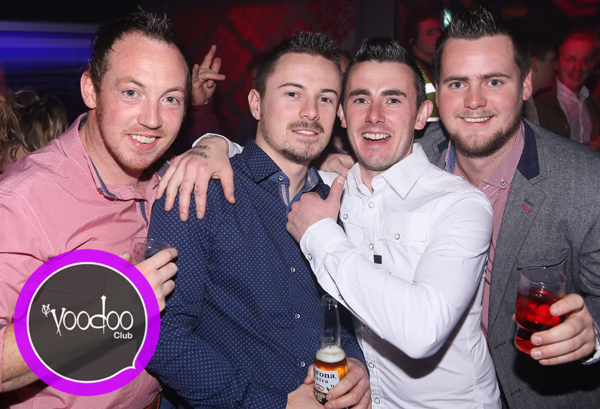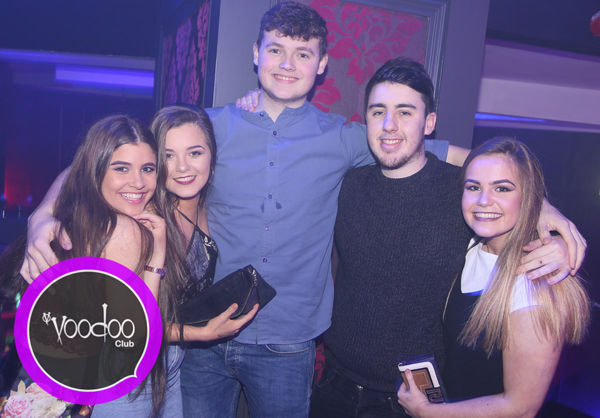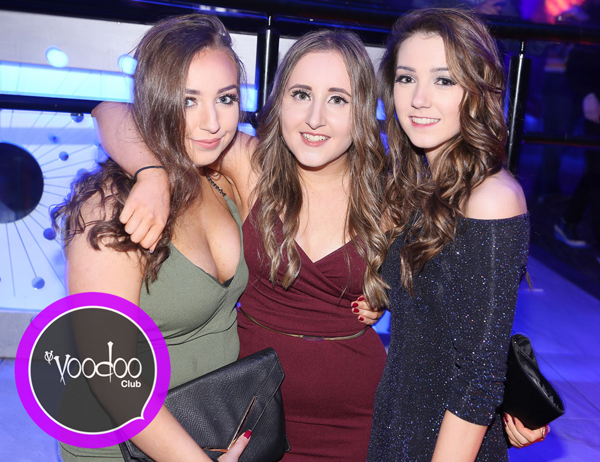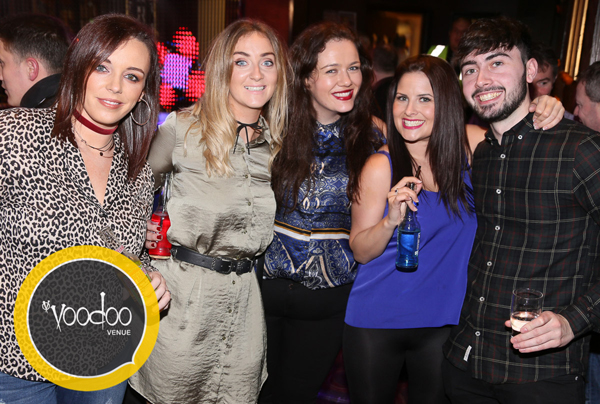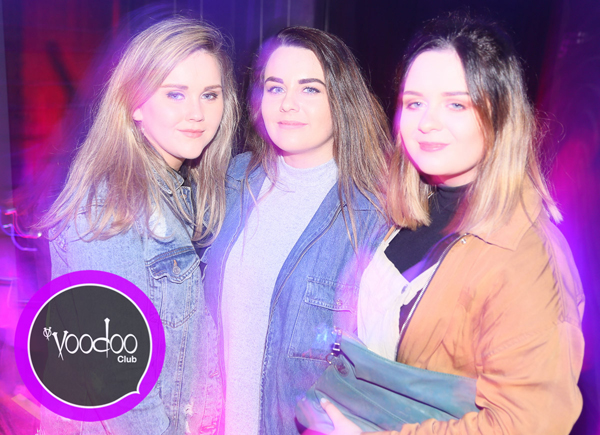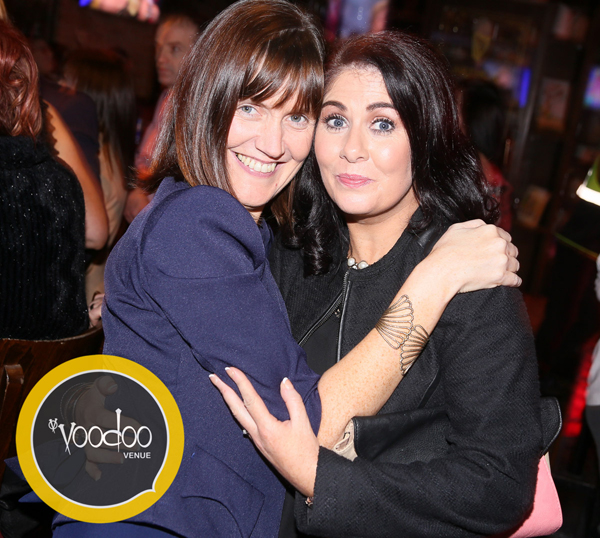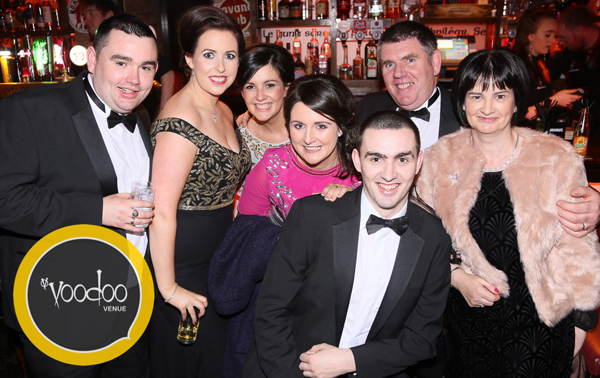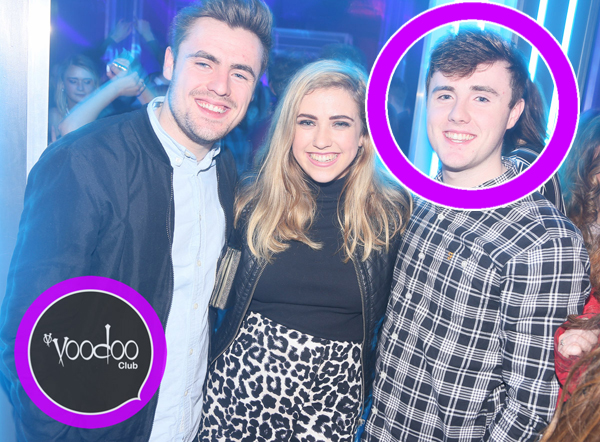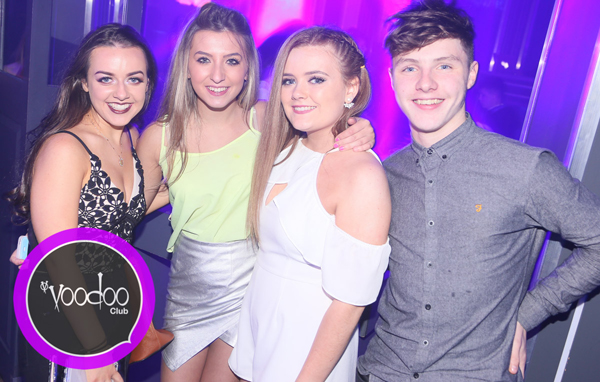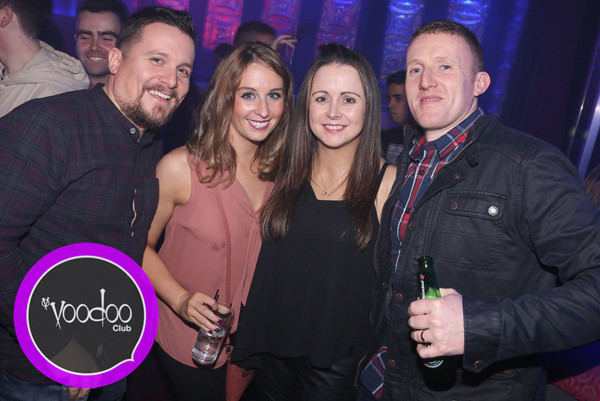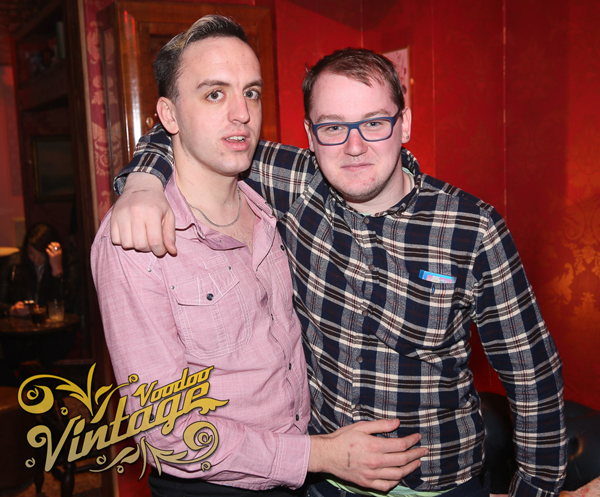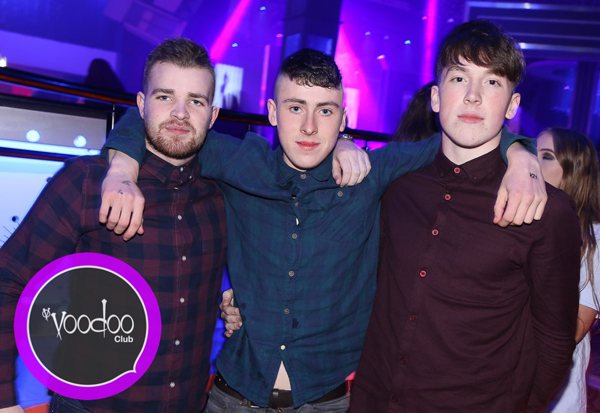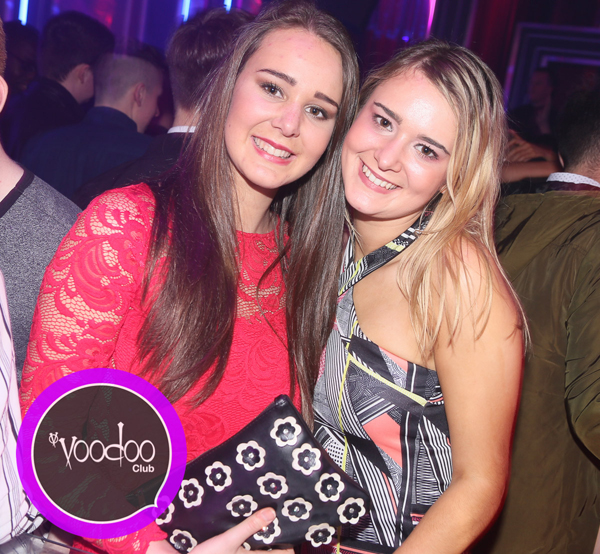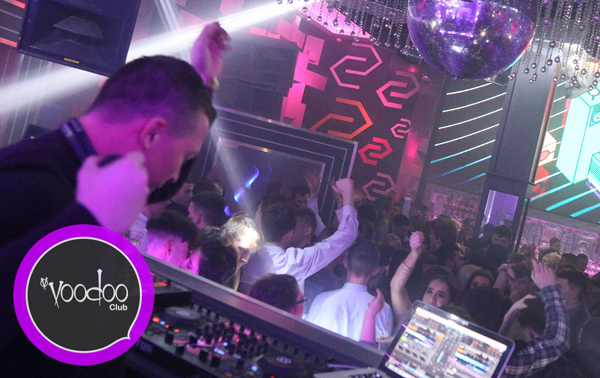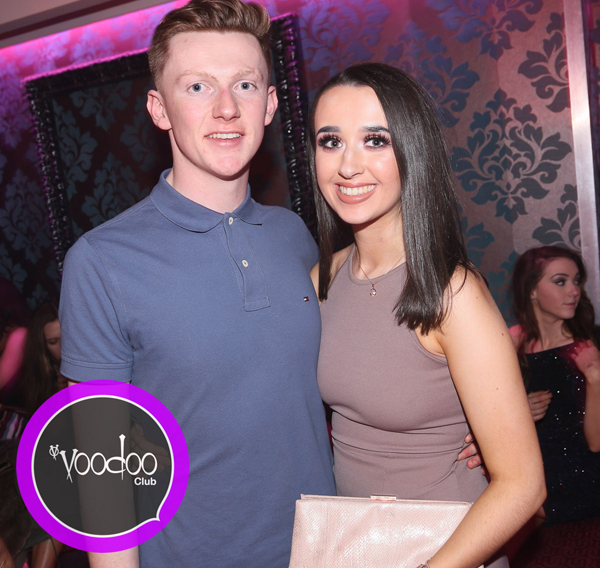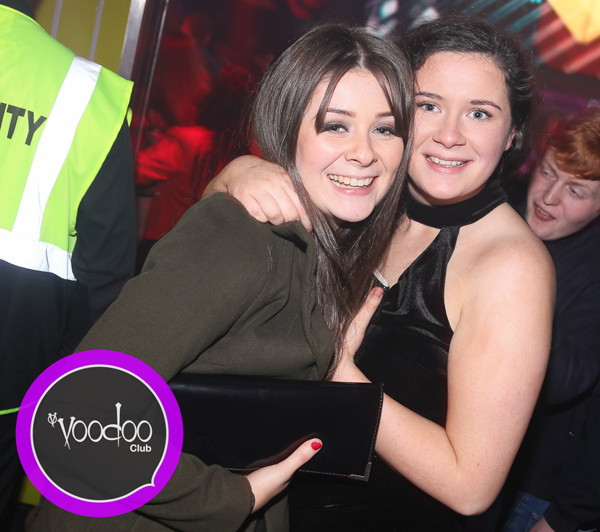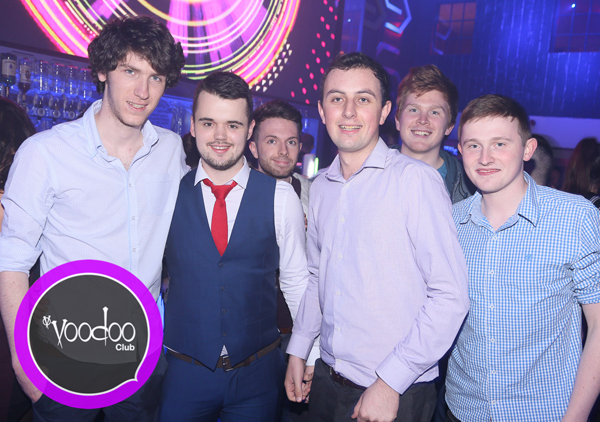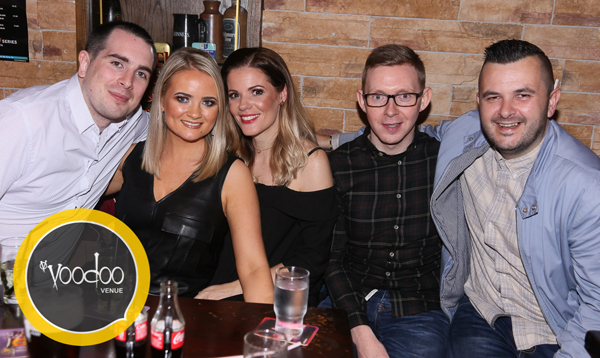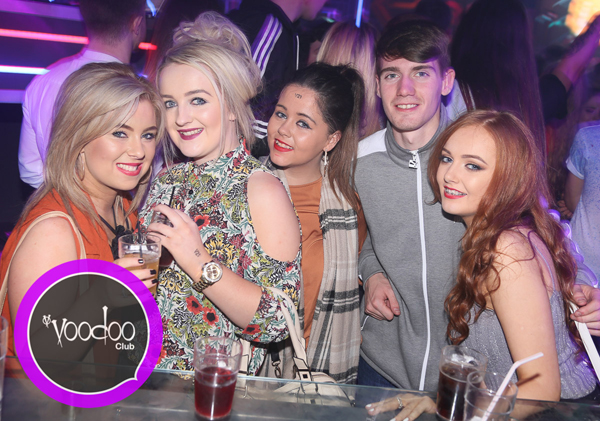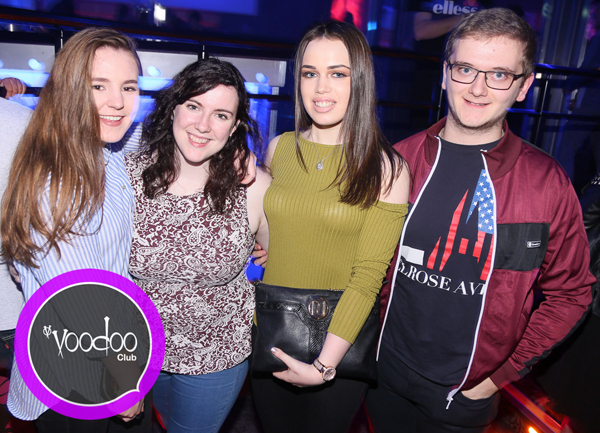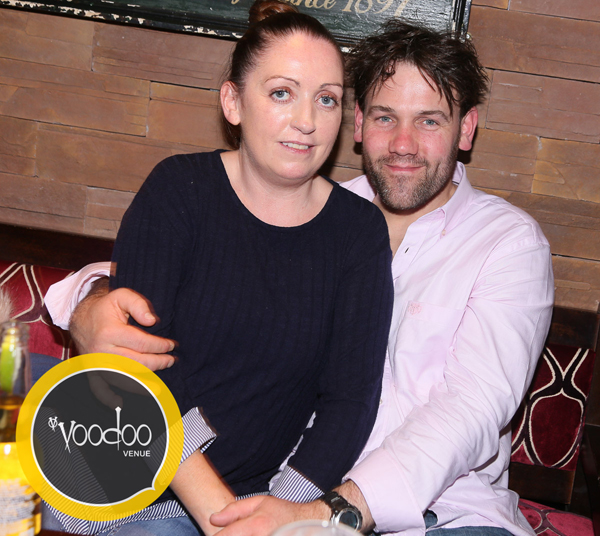 Tags: