Last week we announced a competition run by DP Foods where you could win your entire Christmas dinner for free simply by liking and sharing a post on DP Foods' Facebook page.
We're delighted to announce the winner is Celine Doohan from Gortahork.
Celine wins a 6kg turkey, 4 kg gammon, 3kg duck, 2kg breadcrumbs, a bag of Yorkshire pudding, 1 kg of sprouts, and 2 kg prawns.
Not to forget about dessert, which is arguably everyone's favourite part of dinner, Don is also throwing in a large cheesecake and a huge four liter tub of ice-cream for Celine and her family to enjoy!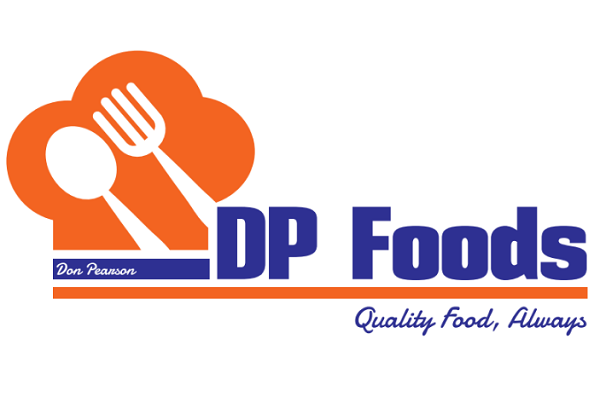 DP Foods, owned by Don Pearson, is one of Donegal's biggest and best food suppliers. Supplying companies such as Mc Gettigan's hotel chain, the Silver Tassie, Rosapenna Hotel, Arnold's Hotel, An Grianan Hotel, as well as shops and butchers throughout the North West.
The Pearson family have been producing the finest turkeys in Donegal for over 30 years, and in the lead up to Christmas Don is shifting his market to cater for the general public along side all his catering customers.
"I would like to thank everyone for taking the time to take part and for all the positive response to the new page. Check out the Facebook page now for a complete stock list available for Christmas."
"All our turkeys are processed here in our farm in St Johnston and I take great pride in the fact that year on year we produce some of the best turkeys to be found anywhere in the country."
"Our order book is proof of this, with not just the numbers but the number of returning customers year on year."
Get your Christmas dinner sorted out early by checking out DP Foods' Facebook page to view their extensive stocklist where you will find everything to suit any and every size of household. Don accommodates for all catering needs; large and small, with a wide range of products and services available, so be sure to book early to avoid disappointment!
Fancy a hassle free Christmas with no last minute Christmas dinner kerfuffle? Get in touch with DP Foods on 087 2119099 to see how they can help.
Tags: