Aura Letterkenny Leisure Centre were surprised by a very famous visitor!
During the week Irish Olympian Ronnie Delaney dropped in (pictured above on the far right during the 1956 Olympics).
Ronnie is Ireland's only ever Olympic Track & Field Gold Medalist, winning gold at the 1956 Olympic Games in Melbourne in the 1500 metres event.
Ronnie also competed at the 1954 European Athletics Championships in Bern and the Summer Olympics 1960 in Rome.
After the Olympics, Ronnie earned a bronze medal in the 1500 metres event in Stockholm at the 1958 European Athletics Championships.
Ronnie was also spotted at Diver's Garage in Letterkenny!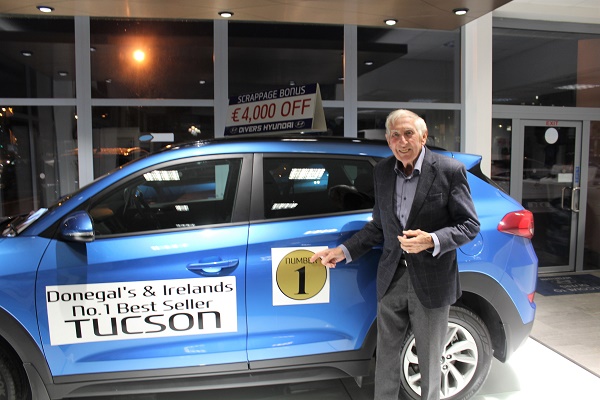 Tags: