A great night was had by all when Denise Mc Elhinney celebrated her 30th birthday at the Dry Arch Inn on Saturday night. 
Denise, who is an employee at the popular Letterkenny bar, spent the evening partying the night away with a large group of her family and friends.
She was joined by a large Inishowen connection, members of Bonagee Ladies soccer team, Convoy Ladies GAA Team, Raphoe Ladies hockey team and all the locals.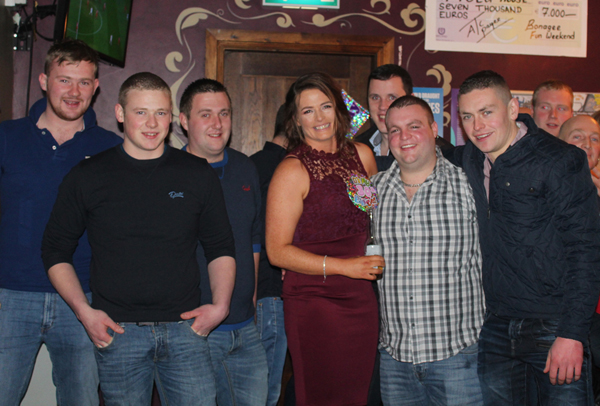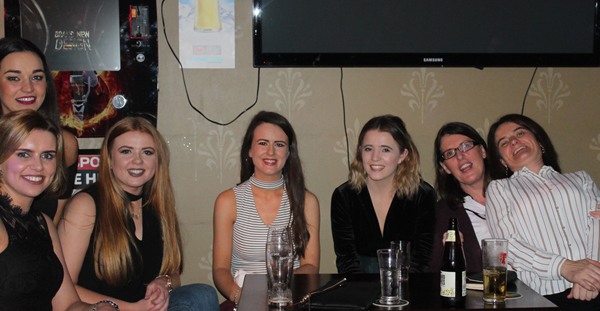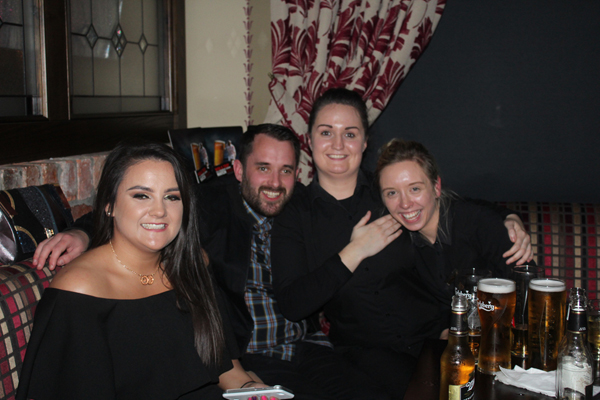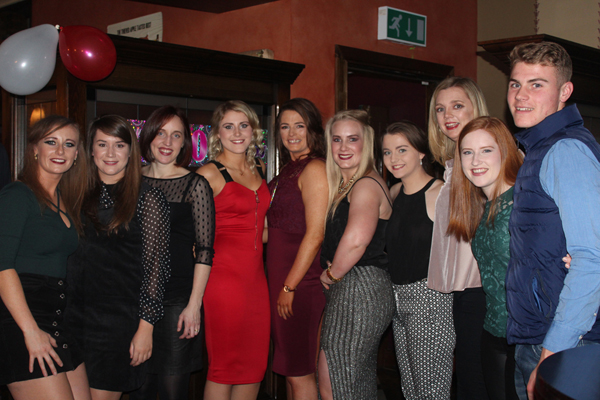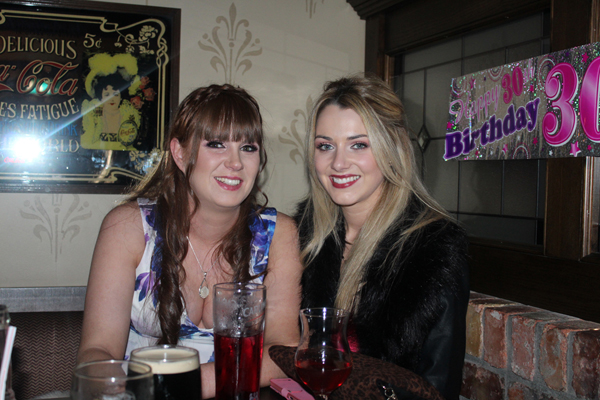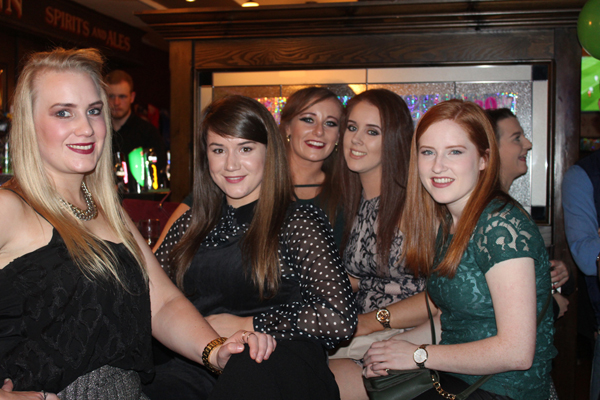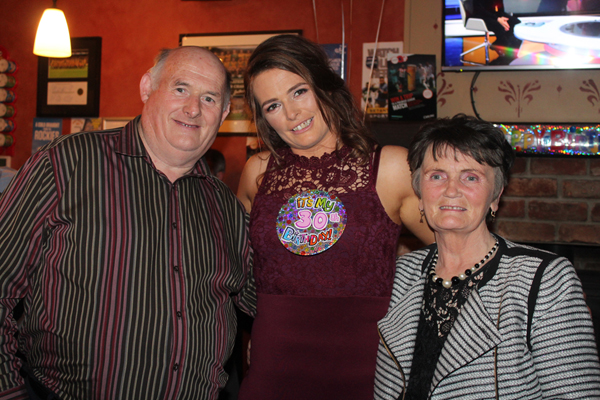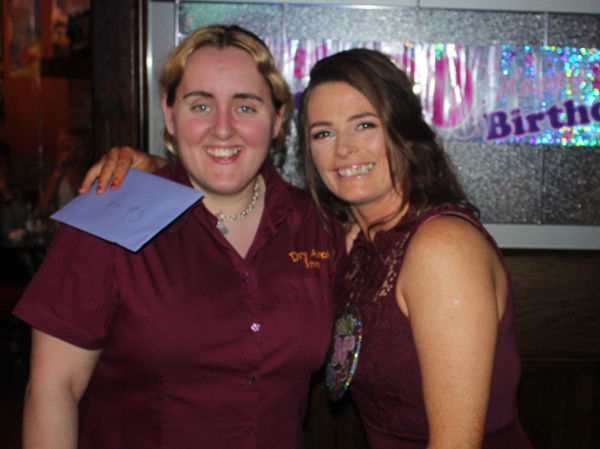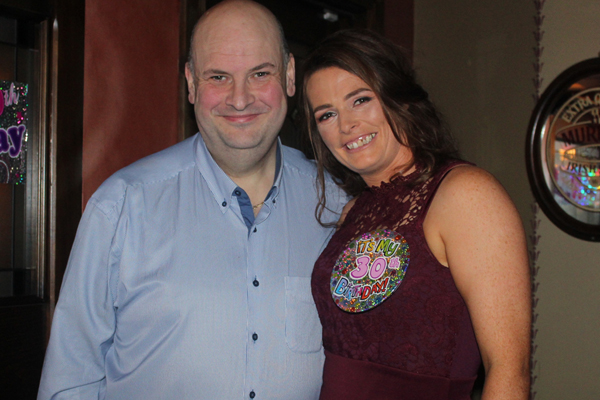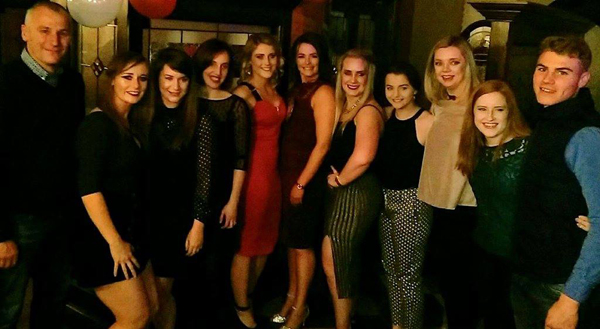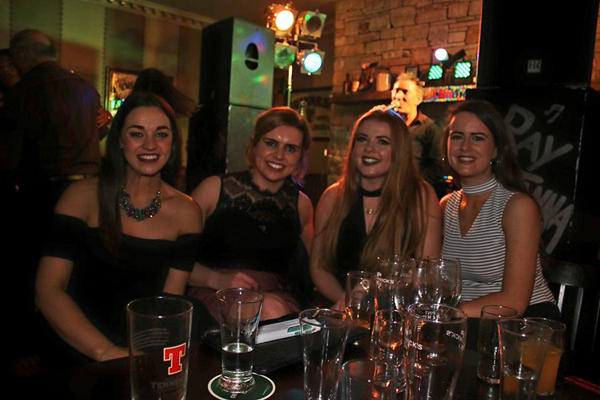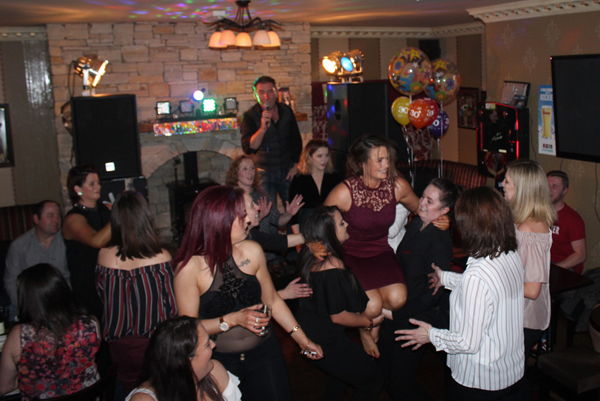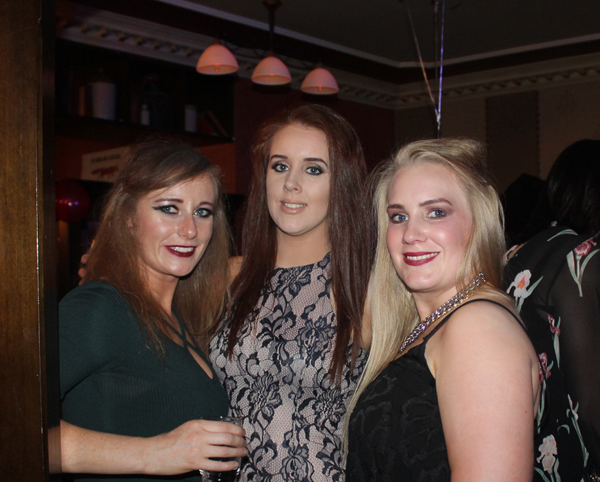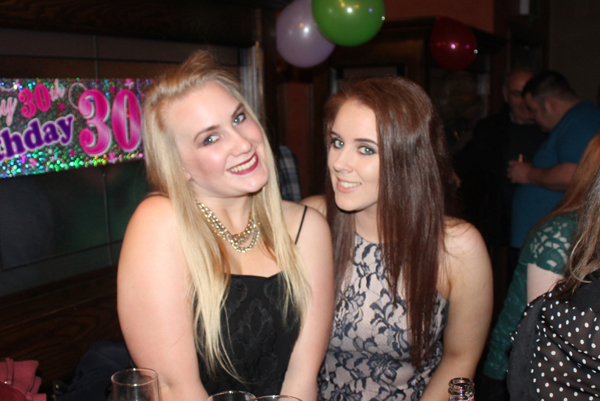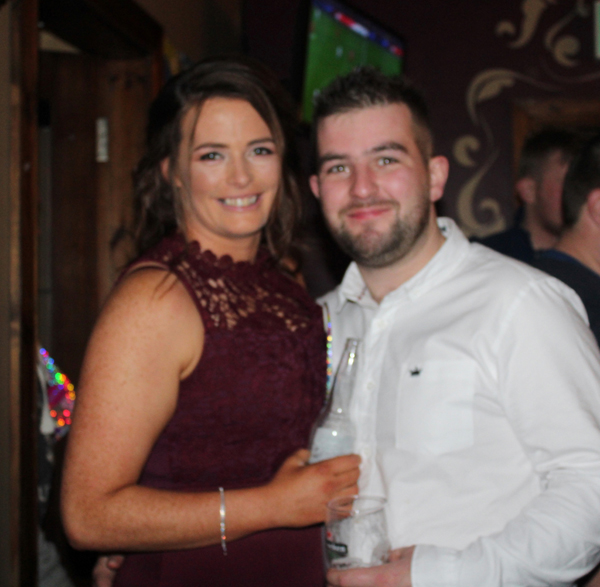 Tags: