The Donegal Joint Policing Committee hosted a networking event for Community Alert Schemes in Donegal in the Station House Hotel in Letterkenny this week.
Community Alert groups from right across the county were represented at the meeting which was chaired by Cllr Gerry Mc Monagle as the chairperson of the Donegal Joint Policing Committee.
Speaking following the Community Alert Scheme meeting Cllr Gerry Mc Monagle sung the praises of the Community Alert Schemes across the county.
Guest speakers at the meeting included Sgt Paul Wallace An Garda Siochana, Vanessa Clarke, Community Alert Development Officer, Carol Lambe, Monaghan County Council and Patricia Graham a Teacher from Rosses Community School. Also in attendance were the Donegal Fire Service, TASK Community Care and An Garda Siochana members from throughout Donegal.
During the course of the evening several groups outlined the work they were involved in to make their local communities safer and how they liaise with and support local Gardaí. The groups also raised with the Gardaí and the Joint Policing Committee the difficulties and fears that still exist in many rural communities across Donegal.
The issue of Garda Station closures, Casual Transient Traders, increase in Agri thefts, lack of lighting and boy racers on country roads were some of the issues raised by those who attended.
Cllr Gerry Mc Monagle confirmed the committees ongoing commitment to safer communities by saying "Donegal Joint Policing Committee is committed to continuing to support our local communities and will endeavour to give them whatever support we can to help build safer communities and to work in partnership with local Gardaí in the county".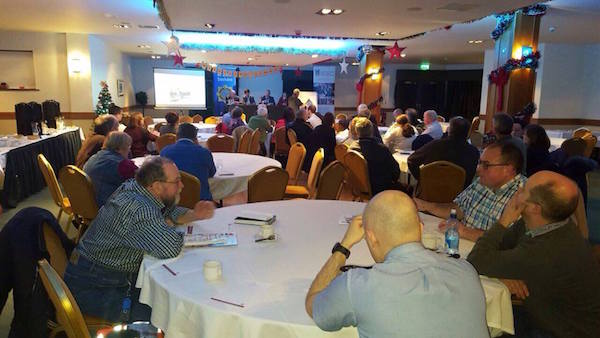 Tags: