The party season has well and truly started and what better way to get into Christmas mode than preparing for glamorous Christmas Parties!
We've had some amazing team training for Red Carpet Hair over the past few months and are excited to share some of our favourite Christmas Party looks with you!
Patrick asked Vicki one of our talented designers to talk us through her favourite looks for the upcoming party season.
Vicki says "there is something for every style and taste this party season we have Plaits, Vintage Waves, messy updo's and everything in-between".
Blake Lively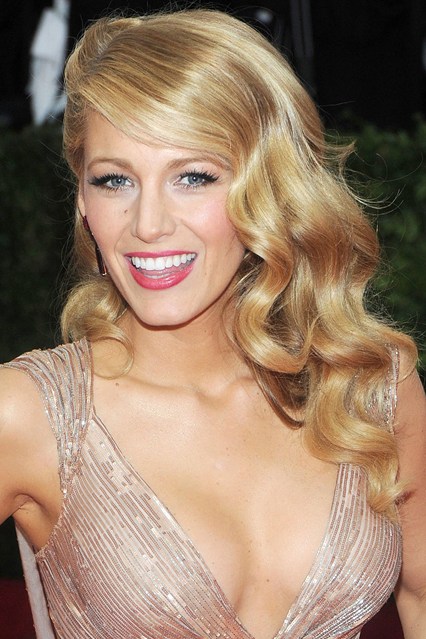 Blake Lively's hair never disappoints in fact it's no wonder that she makes this list twice with her beautiful long luscious locks the centre of attention -not just on the red carpet but even when she is out hiking her hair still takes centre stage!!! Two of our favourite Lively looks that are perfect for party season are her Classic Hollywood Waves which screams glamour and her Knotted Braid- this texturized, not too perfect creation would create some serious hair envy at any Christmas party.
Rachel McAdams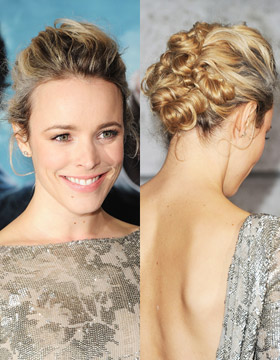 Rachel McAdams is always on point with her hair and fashion choices and this beautiful Twisted Updo is no different. This looks is perfect if you want to look extra glam over the festive season. Who knew that high volume with a series of twisted knots could look so good.
Sienna Miller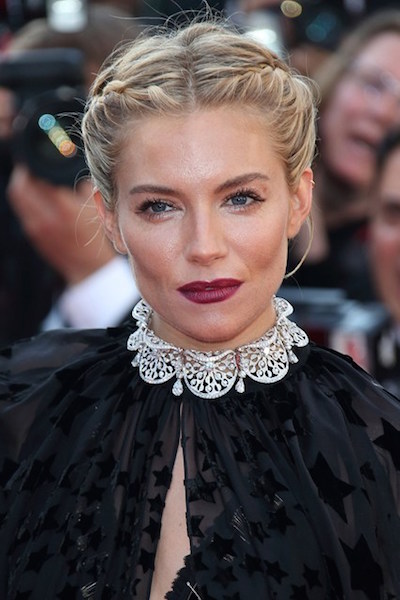 Sienna Miller always sizzles in her usual bohemian style. She crafted her locks into beautiful French plaits for the red carpet creating a regal style that was simple yet absolutely stunning on the Cannes Red Carpet.
Demi Lovato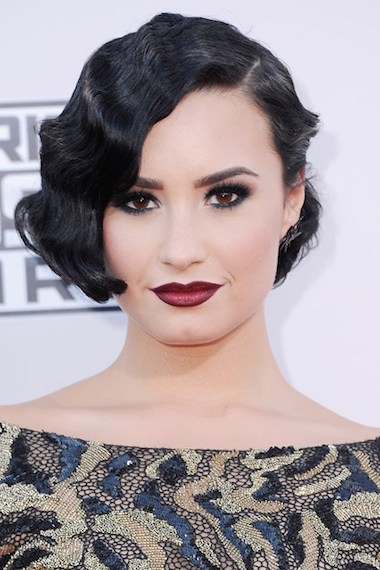 Demi Lovato's Finger waves is perfect for adding some serious glamour to any event. Her smouldering vampy look was both edgy and glamorous. This 1920's inspired style is perfect for upping the glamour stakes at your Christmas party!
Gigi Hadid
Sultry, sexy and super chic. Gigi Hadid's ultra-sleek bob turned out to be a faux but think it's a perfect party look.
Rosie Huntington- Whiteley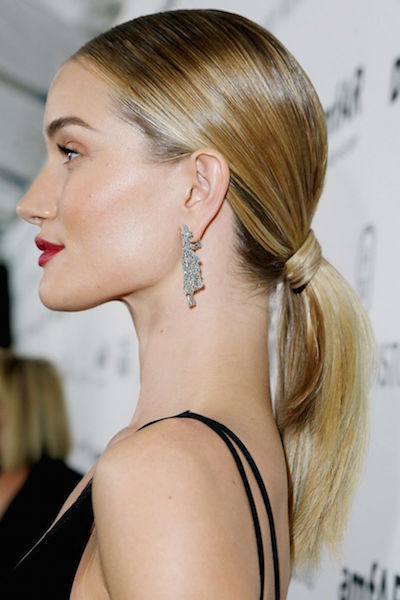 Make a statement without trying too hard just like the super glamorous Rosie Huntington- Whiteley. A simple ponytail shows off pretty jewellery and statement make-up! We love it!
For more hair inspiration see www.facebook.com/patrickgildeahairdressing or if you would like perfect party hair this Christmas you can call us on 074-9125476 or visit www.patrickgildea.ie to book online
Tags: