The 'Craft & Cork' club at House Wine Bar & Taproom, hosted another fabulous tasting event in conjunction with Findlater Wine & Spirit group last Thursday, December 1st.
The 'Craft & Cork' club was set up last summer by 'House' Marketing Manager Sue Glackin and 'House' Bar Manager Stephen Mc Laughlin and entitles its members to a range of promotions through the week as well as monthly events and tastings.
With club membership, members can avail of midweek deals including,
Tuesdays – 20% OFF, selected Gin of the Week,
Wednesdays – 2 For 1, on selected Cocktail of the Week
Thursdays – ONLY €20 per bottle of Prosecco.
Members are also entitled to 20% OFF all, 'House' bills Tuesday- Thursday.
Tastings are mostly hosted by Stephen, who is a spirit expert, ex-beer brewer and mixologist, along with Sue who is a fine wine and spirits enthusiast. They have racked up 26 years of experience in the industry between them.
This week's sparkling wine event saw guest speaker Noel Tymlin, of Findlater Wines, take the stage, with an array of drinks served – from Cava, Prosecco & Reserve Champagne.
Call into House to get your 'Craft & Cork' club membership card today and keep updated with all 'Craft & Cork' club events.
Have a great Christmas, from all at House Wine Bar & Taproom.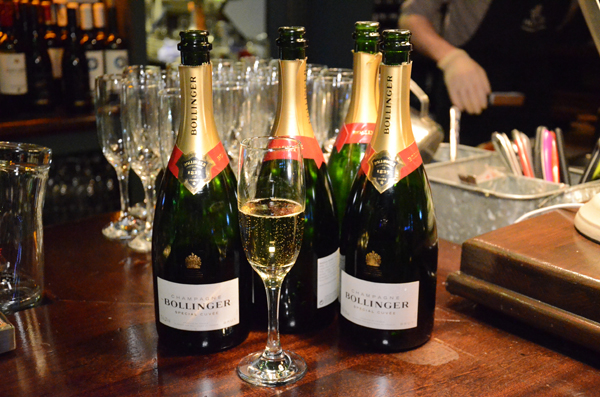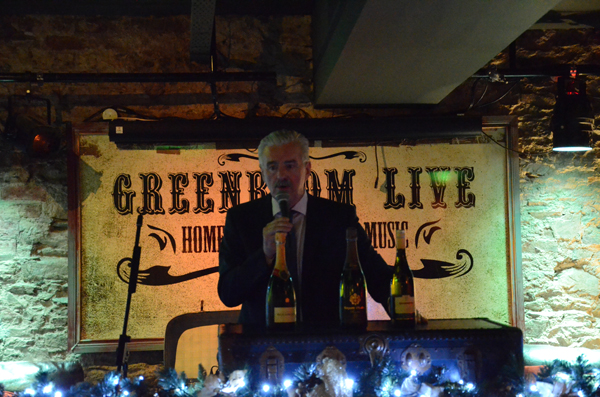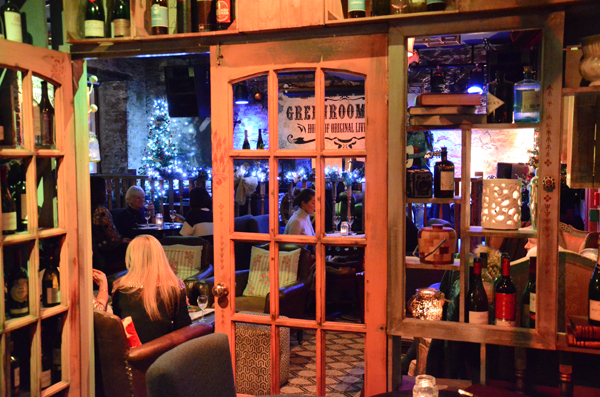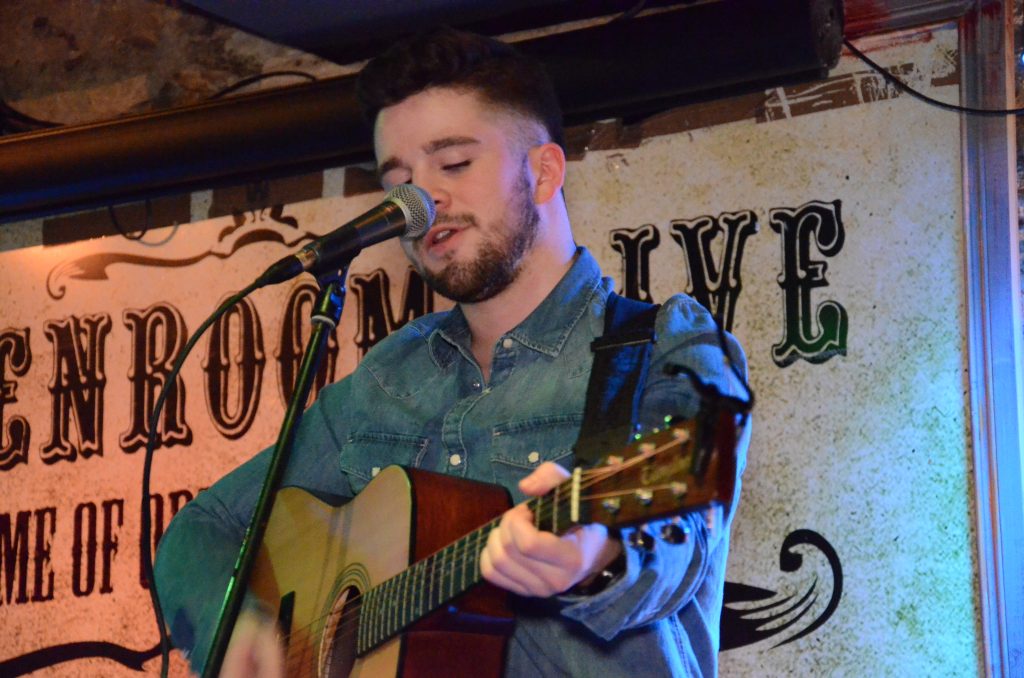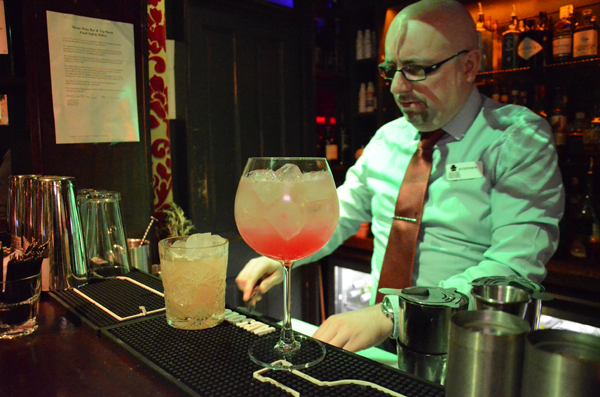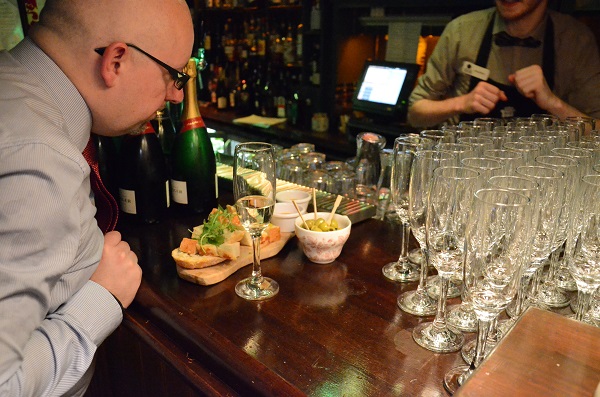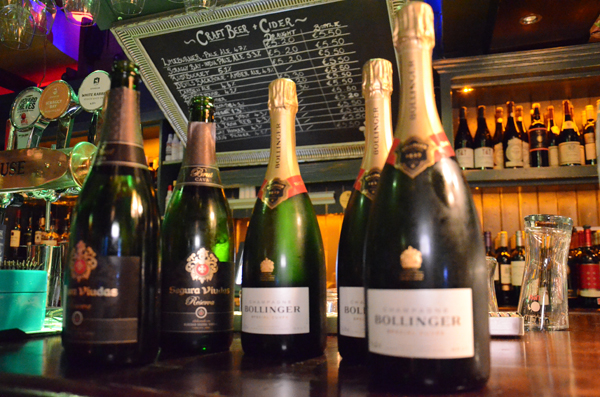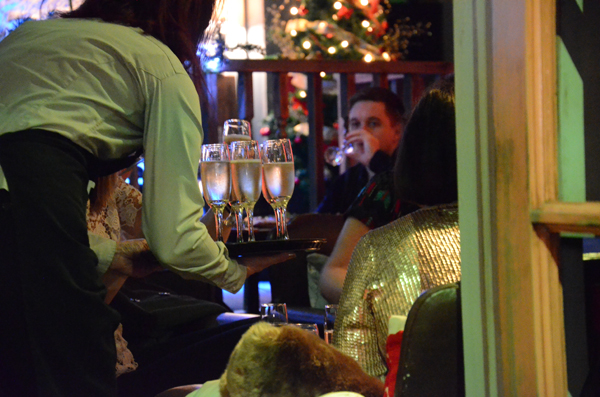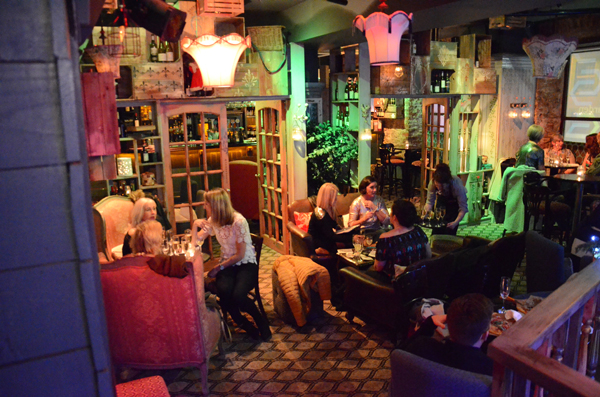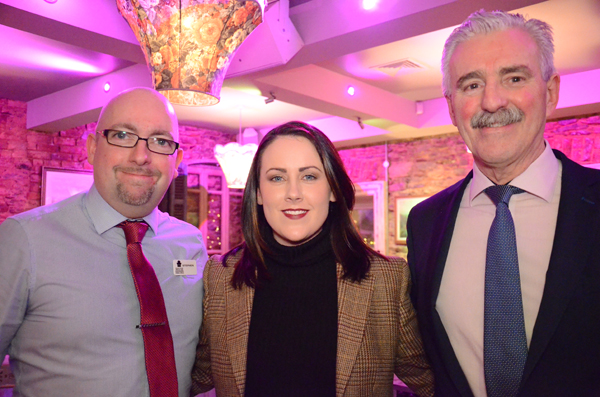 Tags: