Promoted post
Orbit Security Ltd.,based in Letterkenny but covering all of Donegal and the North West, is still leading the way after twenty years in the security business.
Martin Hilferty, Managing Director of Orbit states that Orbit is the longest established company in the North West supplying keyholding services to a variety of companies, businesses and homes.
Our clients include Government Agencies, County Council, Revenue Commissioners, HSE, OPW, IDA, local shops, hotels, banks, holidays homes and private houses.
Martin noticed a need for security personnel locally and he grew the company from just himself doing door security initially to employing over sixty personnel today. He also saw the need for other security requirements such as fire and intruder alarms, cameras/CCTV, security gates, alarm response and key holding services.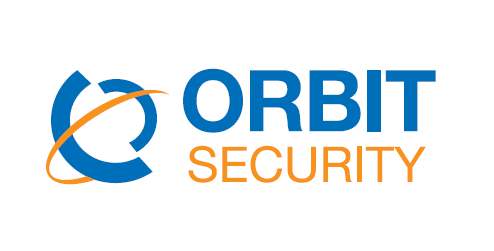 A Keyholding Service provides nightly checks and alarm response via a dedicated call out centre and a locally based security officer who will call to your premises immediately. This gives you complete peace of mind, safety and security.
He says: "Don't become a statistic of the many winter break ins, especially at Christmas time. The burglar knows this time of year has many rich pickings; in homes, holiday homes and well stocked shops and businesses.
"Our customers can safely and with peace of mind attend the Christmas party, socialise and not worry about the security of their business or having to attend a middle of the night break in or alarm call out.
"You don't have to worry while participating in the festivities or having a drink, whether it be a Christmas party, wedding, birthday, anniversary, christening or whatever, we will do the call out."
Trust Orbit to look after and monitor your home or business; thousands of others do.
Contact:
info@orbitsecurity.ie
Tel: 0749128989 Mob: 0860493315
Tags: