Eclipse Cinemas Lifford Strabane are open every day during the Christmas Holidays until Monday 9th Jan. Call in and catch a film and relax in one of their stadium studios with American Rocker style seats.
Kids Club Daily
Tickets €1.80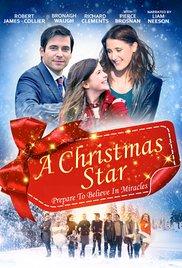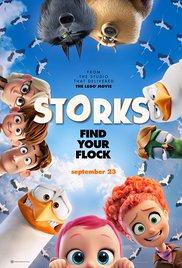 New Films This Week
Monster Trucks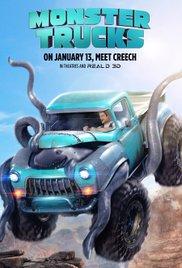 A high school senior teams up with a strange creature who is able to control cars.
Looking for any way to get away from the life and town he was born into, Tripp (Lucas Till), a high school senior, builds a Monster Truck from bits and pieces of scrapped cars. After an accident at a nearby oil-drilling site displaces a strange and subterranean creature with a taste and a talent for speed, Tripp may have just found the key to getting out of town and a most unlikely friend.
Newcomer Lucas Till heads up this thrilling new family action film from the director of Ice Age and the writer of Jurassic World.

Why Him?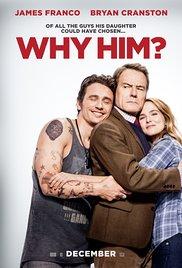 Breaking Bad's Bryan Cranston and Spider-Man's James Franco go to war in this raucous comedy.
Straight-laced father Ned Fleming (Cranston) is devoted to his daughter Stephanie (Zoey Deutch). But his love is about to hit a major obstacle when he comes face to face with her foul-mouthed, tattooed boyfriend Laird (James Franco), a wildly unpredictable individual who's made millions through his internet business. Needless to say, Ned is appalled. With Laird looking to claim Stephanie's hand in marriage, the fight is on between the uptight father and his prospective son in law – let battle commence!
Having delivered an unforgettable performance in TV sensation Breaking Bad, Bryan Cranston now returns to his Malcolm in the Middle comedy roots opposite an outrageous James Franco in this gag-filled comedy. Another award-winning TV comedy star, Will and Grace's Megan Mullally, plays Ned's wife Barb.

Collateral Beauty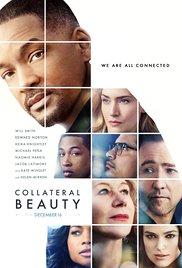 An outstanding cast of A-listers star in this moving drama from the director of The Devil Wears Prada.
Successful New York ad executive Howard (Will Smith) is bereft and disconsolate after the death of his daughter. In deep despair, he's no longer able to reach out to his close friends Whit (Edward Norton), Simon (Michael Pena) and Claire (Kate Winslet) but instead has taken to writing letters directly addressed to the concepts of love, time and death. Astonishingly, he is then visited by human embodiments of each (in the form of actors Keira Knightley, Jacob Latimore and Helen Mirren), his cry for help having set in motion a story of redemption that has wide-reaching consequences for everyone.
Led by Suicide Squad megastar Will Smith, this uplifting and bittersweet story of one man's personal salvation draws on a pool of fine actors to bring its story to life.
Check out all our listings @ www.eclipsecinemas.com
Loyalty Cards
Get yours today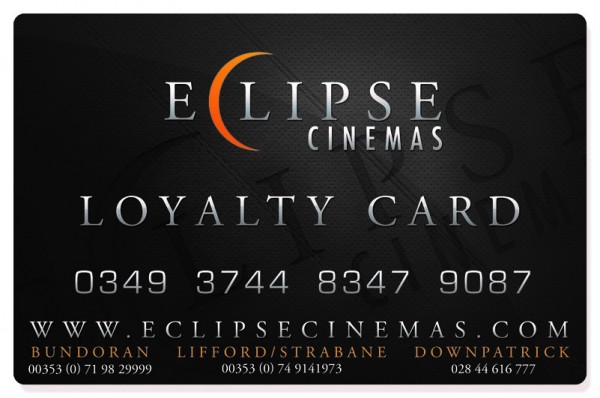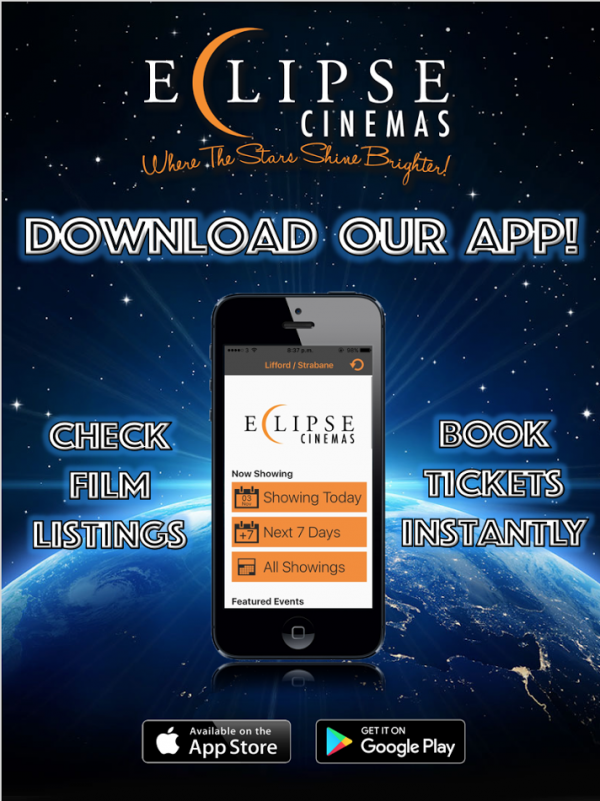 Fifty Shades Darker – 10th Feb 2017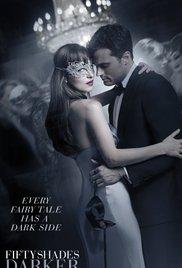 Tickets On Sale – Book yours here
https://liffordcp.admit-one.eu/index.php?s=LIFFORDCP&p=details&eventCode=24635
Tags: