Entertainment: Eclipse Cinemas Lifford Strabane have had a fabulous new face lift! Call in and catch a film and relax in one of their stadium studios with American Rocker style seats.
Kids Club Daily
(until Sunday 8th Jan)
Tickets €1.80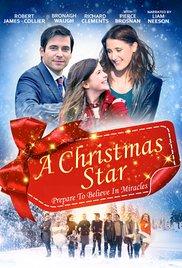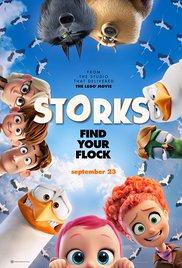 New Films This Week
Assassin's Creed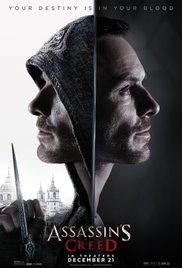 Dynamic Macbeth stars Michael Fassbender and Marion Cotillard reunite with each other and director Justin Kurzel for this epic video game adaptation. 
Callum Lynch (Fassbender) is a dangerous criminal scheduled for execution – but his life is saved when he's rescued by the mysterious Abstergo Industries, the modern-day equivalent of the Knights Templar. Under the instruction of scientist Sophia Rikkin (Cotillard) and her CEO father Alan (Jeremy Irons), Callum is forced to take part in the Animus Project, whereby the company taps into his genetic memories. Soon Callum is reliving the deadly, action-packed life of his 15th century ancestor Aguilar, an Assassin during the time of the Spanish Inquisition. Soon he gains the skills and knowledge to confront the present-day Templars who have him trapped. 
Based on the sensational franchise, blending eye-popping visuals with star power and the vision of director Justin Kurzel, Assassin's Creed promises to be the video game movie to end them all. 
Silence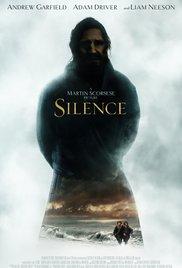 Celebrated Taxi Driver and Raging Bull director Martin Scorsese returns with his long-awaited passion project: a sweeping and emotional adaptation of Shusaku Endo's acclaimed novel. 
In the 17th century, young Portuguese Jesuit priests Sebastiao Rodrigues and Francisco Garrpe (Andrew Garfield and Adam Driver) travel to Japan to locate their mentor, Father Cristovao Ferreira (Liam Neeson). On a journey to preach the Gospel and the word of Christ, they come face to face with appalling Christian persecution in an unfamiliar land. 
One of cinema's most esteemed directors, Martin Scorsese, has been planning this breathtaking adaptation of a literary classic for 20 years. Responsible for masterpieces like Mean Streets, Taxi Driver, Raging Bull, The King of Comedy and Goodfellas, he's now poised to deliver one of the most intensely personal works of his career, a movie event that's not to be missed.
Check out all our listings @ www.eclipsecinemas.com
Loyalty Cards
Get yours today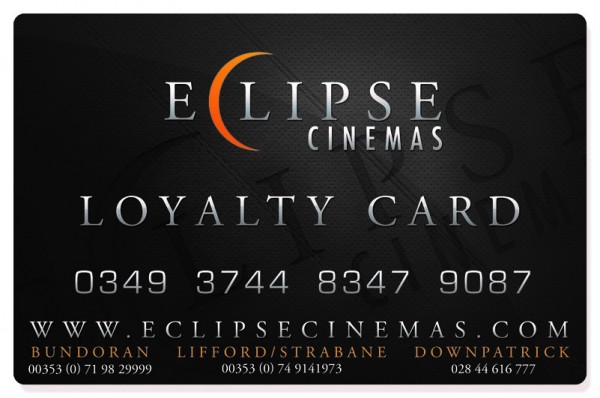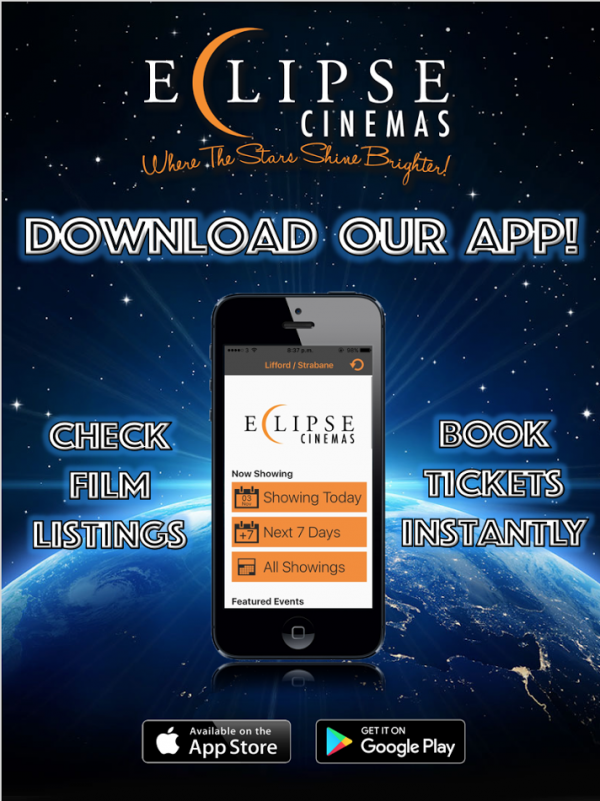 Fifty Shades Darker – 10th Feb 2017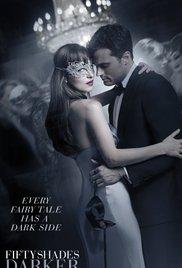 Tickets On Sale – Book yours here
https://liffordcp.admit-one.eu/index.php?s=LIFFORDCP&p=details&eventCode=24635
A Monster Calls – Friday 13th Jan 2017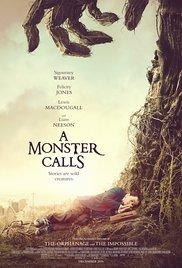 Tags: