Local rock climber Iain Miller featured on RedBull.com's adventure series with his top 15 picks of the world's most incredible sea stacks.
Donegal's Tormore Island featured alongside world-famous sea stacks such as Lange Anna in Germany and the 12 Apostles in Australia.
Tormore Island in Glenlough Bay in South West Donegal stands at a monumental 160 meters high, and Iain rates the climb as near impossible, with access perilous.
This sea stack is Ireland's highest sea stack and has only been conquered by five people; one of whom was Iain.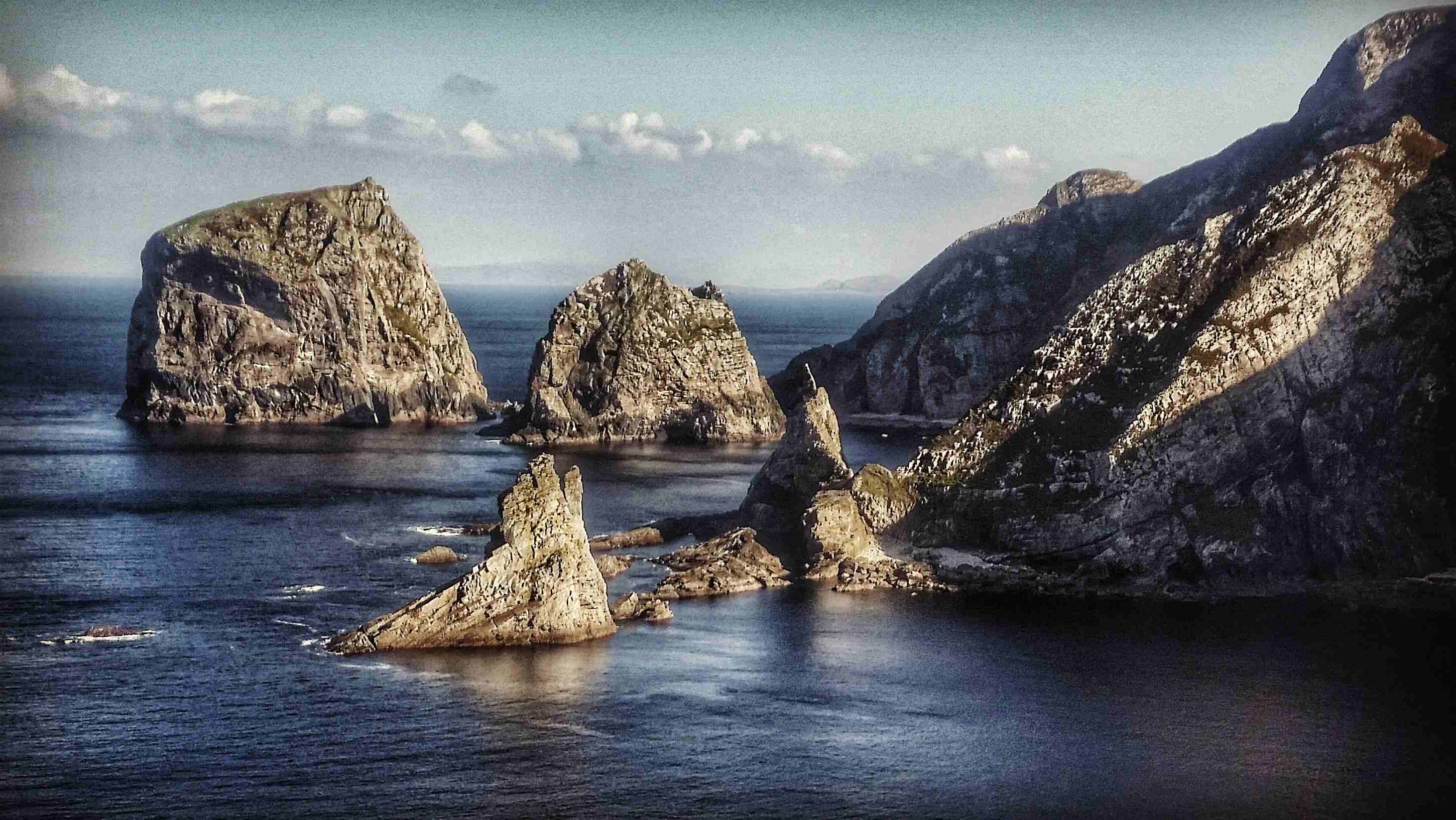 Speaking to RedBull.com, Iain said; "It's 300m out with no sane overland access and a sea-stack filled passage that creates violent white water."
"Getting off once we'd climbed it was really touch and go."
Iain filmed his climb of the sea stack – which makes for some seriously sweaty-palmed viewing!
To find out more about Tormore Island you can check out Iain's website.
Tags: