Twice a year, Pepper's Diner in Bunbeg, Gweedore, organise a hamper to help raise money for different charities.
The staff buy the goodies for the hampers themselves, including things such as mince pies, wine, cookies and chocolate!
For the last two years, they have raised over €1,000 for Aras Gweedore. They even dropped by a laptop so as the residents could watch films online!
This year, they decided to help the Donegal Cancer Bus (Breakthrough to Cancer), which brings cancer patients to Galway for treatment.
The bus costs €1,000 a week to run, so every euro counts!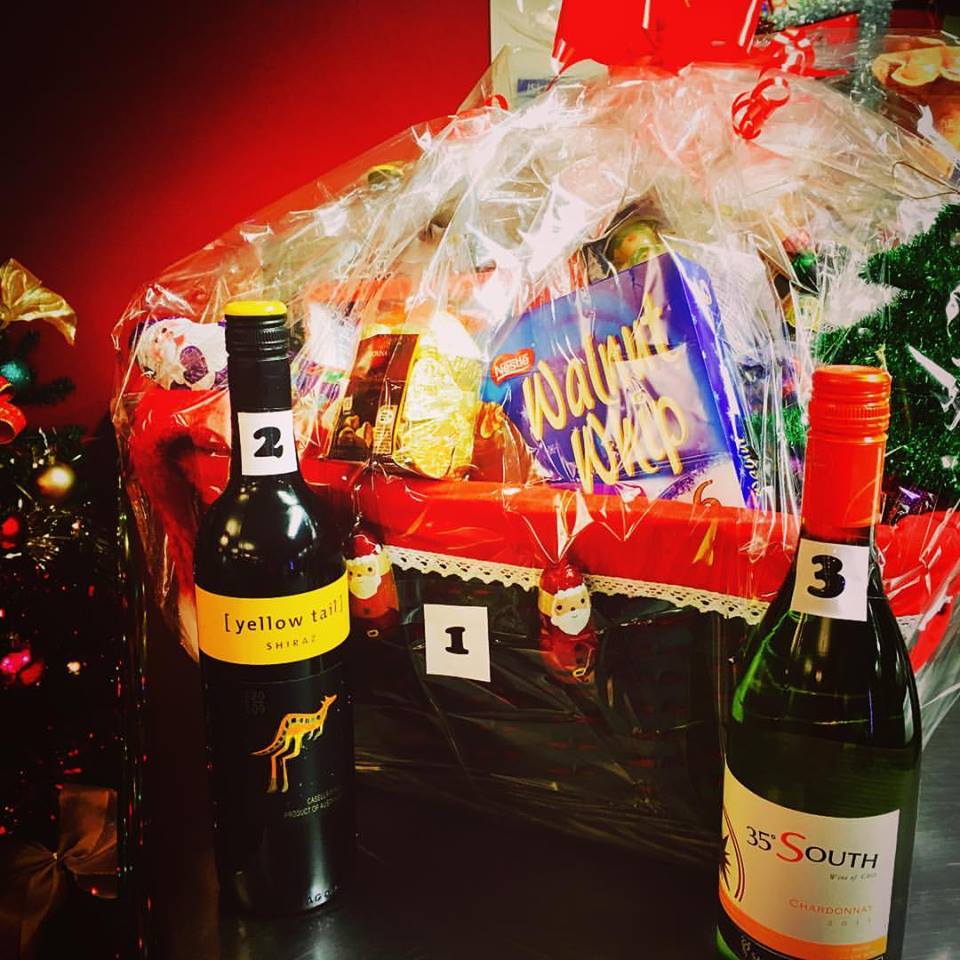 They managed to raise €535 this year and would like to thank their customers for buying lines in the hope of winning the hamper.
Tags: