Teamwork, eco-innovation and creative thinking brought eleven teams of pupils from the Finn Valley area together for an exciting Enterprise Competition this week.
As part of the Young Enterprise Programme, 5th class pupils from ten local schools presented their eco inventions and enterprising ideas to judges in a Dragon's Den-style event on Wednesday, February 8th 2017 in Finn Valley College, Stranorlar.
The primary school pupils had been preparing projects over five weeks before the big day – all under the mentorship of 4th year business students from Finn Valley College. Teams were selected by Finn Valley College Business Teacher and Programme Organiser Ashlean Mc Geehan, who guided them through the experience of setting up their own eco-business.
The teams pitched their businesses to three judges in the Ultimate Dragons Den style competition. The judges were Duncan Stewart from TV show Eco Eye, Rachel Mc Laughlin, Editor of DonegalWoman.ie and Michael Doyle, founder of EC Options, a Donegal Energy Conservation company.
The judges were amazed and inspired by eleven innovative inventions which were designed to help our planet in many different ways. There was no shortage of creativity, business know-how and science knowledge from all schools with ideas including natural bug repellants, wind-powered cars, bird feeders, pillows for homeless people, e-growing compost cartons, book bags, safety swimming togs and eco-cigarette butts.
The judges had a tough task of selected three winners – in first place were Gleneely NS with a Humane Mouse Trap, made from recycled material and designed with care to ensure mice could be caught safely and returned to their natural habitats.
In second place was St Mary's Castlefin, whose Go-Pro Power Pellet may have the potential to revolutionise the farming industry one day. The Go-Pro Power Pellet is made with seaweed in order to reduce the levels of carbon dioxide and methane gas emitted from farm animals.
Third place winners were the Eco Doctors from Sessiaghoneill NS. This team were a comprehensive eco-service for families to improve many aspects of their homes. The young doctors offered in-house visits to customers to analyse homes and show them how they can save energy, recycle household items in fun ways and create tiny gardens.
Every team had a great display of energy and professional manner in their presentations. The students, along with their primary school teachers, put in a lot of hard work into their eco-innovations and the judges were thoroughly entertained by the pitches – at one point everyone was up doing the chicken dance!
It was a tough competition but a lot of fun for all involved. The day was action-packed with ice-breaking exercises, business pitching workshops and team-building activities.
Business representatives from the local community joined the Enterprise Day to mentor the young entrepreneurs and help them finalise their pitches – Edel Mc Bride, Rory Farrell, Paul Kelly, Darren Dunnion and Conor Malone worked alongside a team of FVC business teachers Ms Towey, Ms Clarke, Miss Coll, Ms Mc Dermott and student teachers Shannon Kelly and Clara Callaghan. 
The high-quality calibre of business ideas shows the world is in safe hands in the future if these bright young innovators continue to think about helping our planet stay green!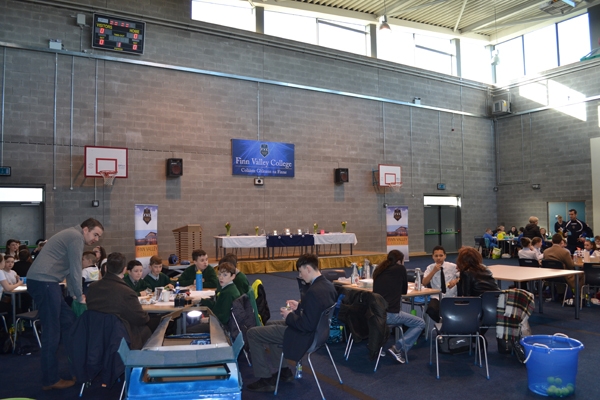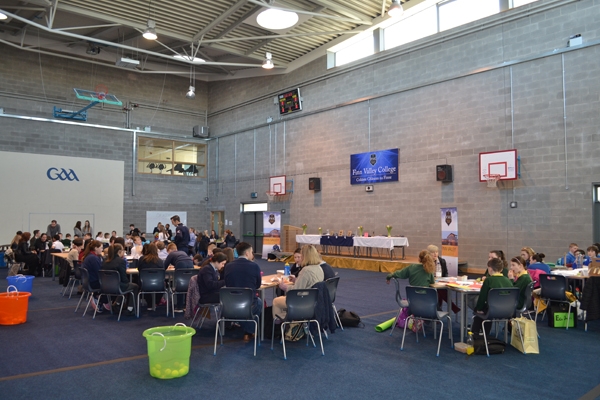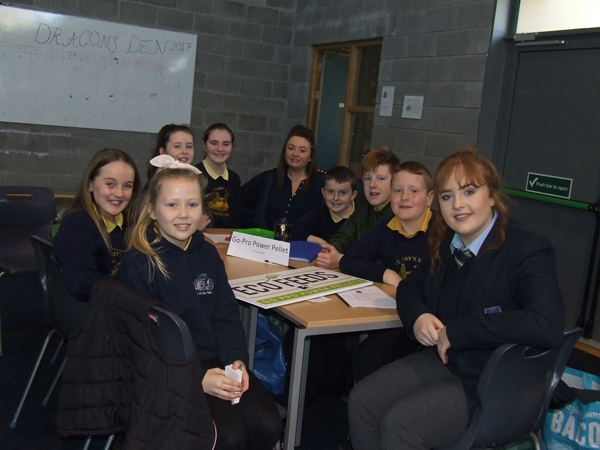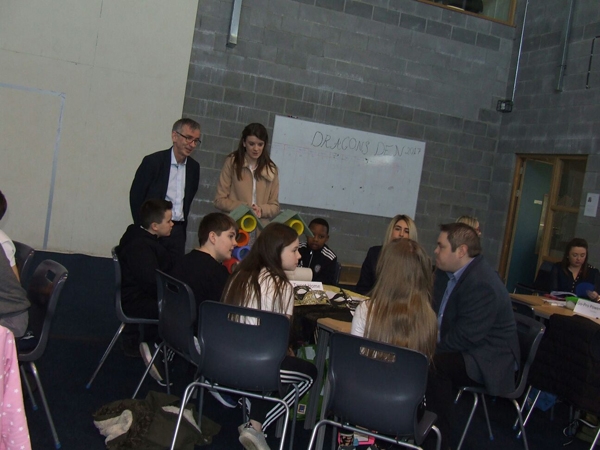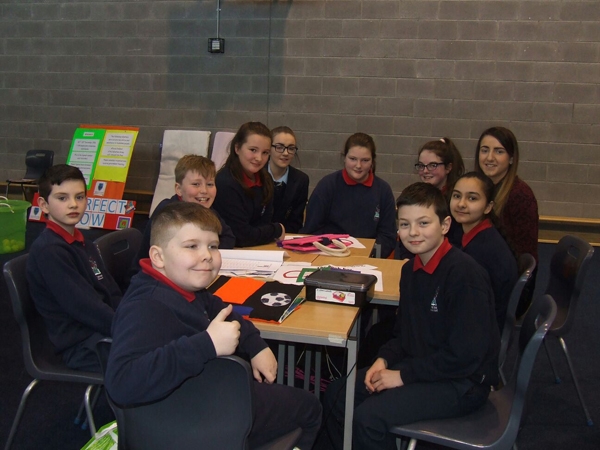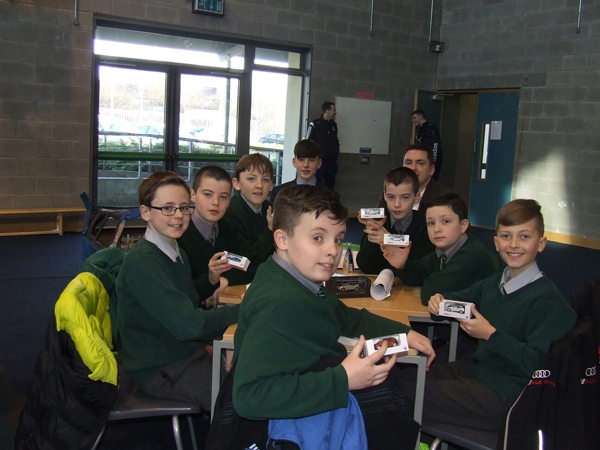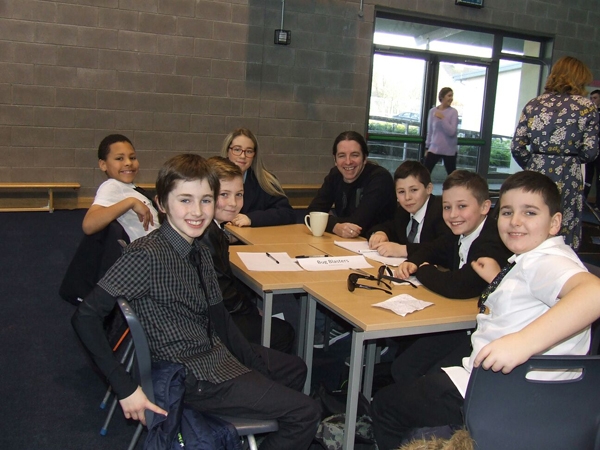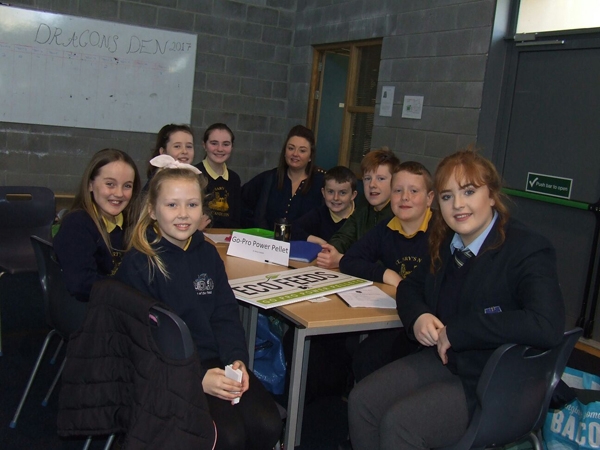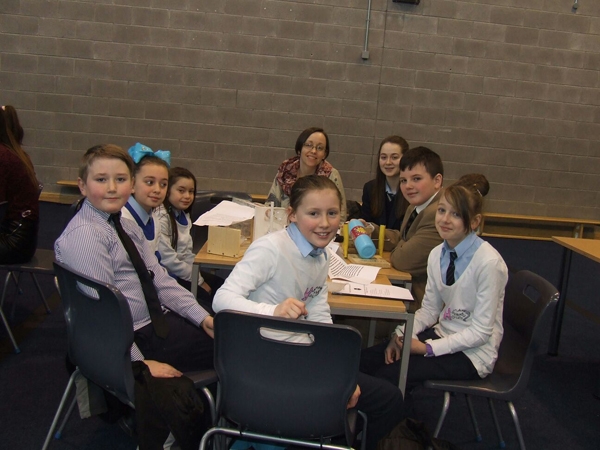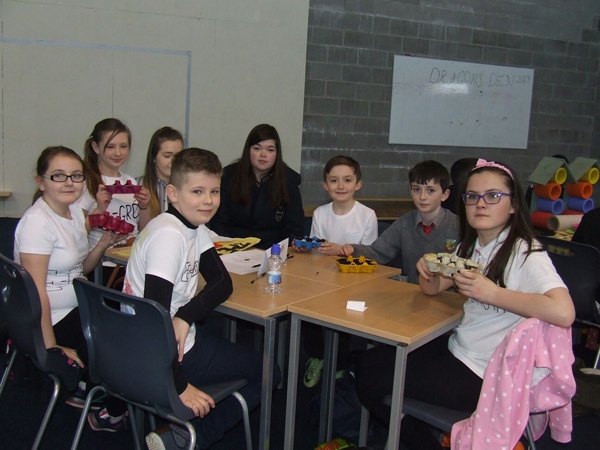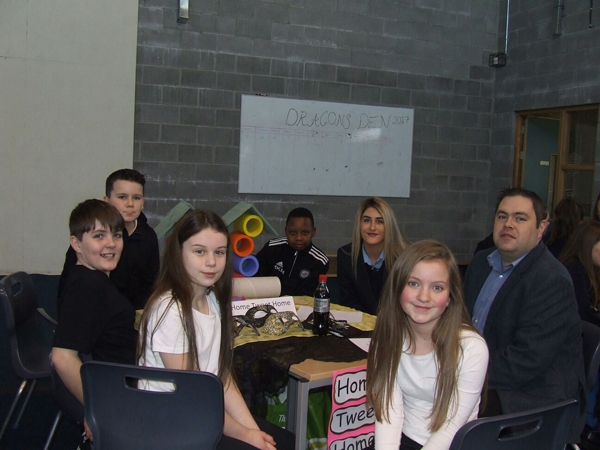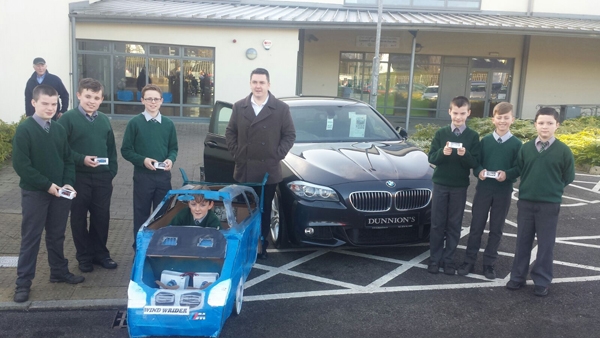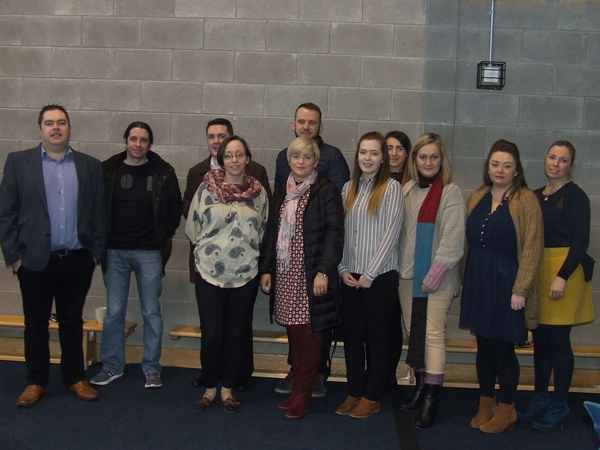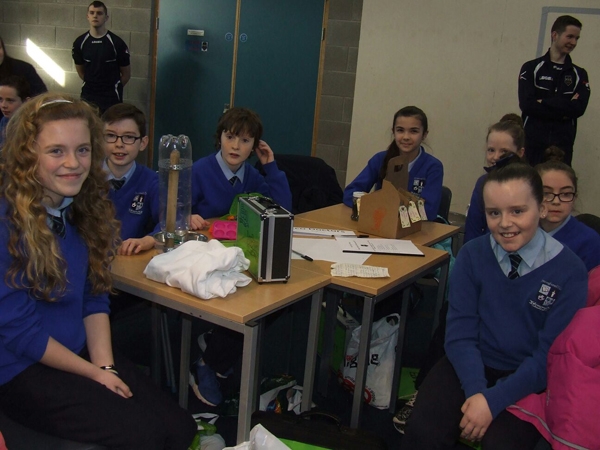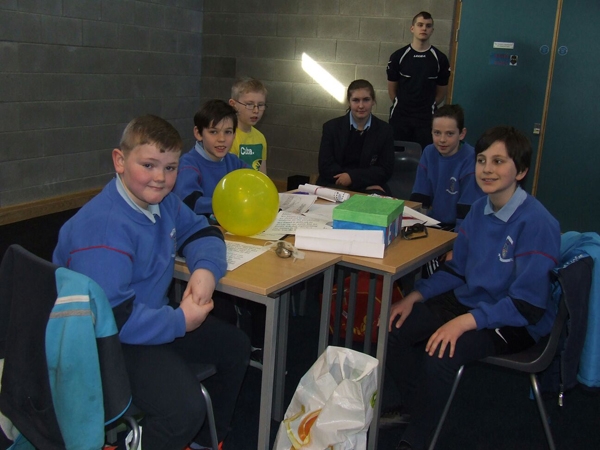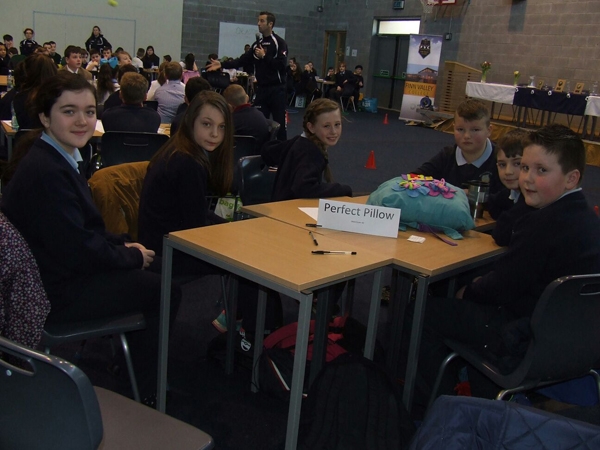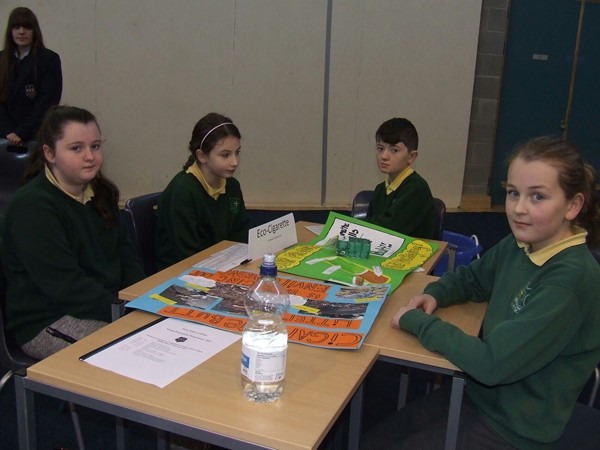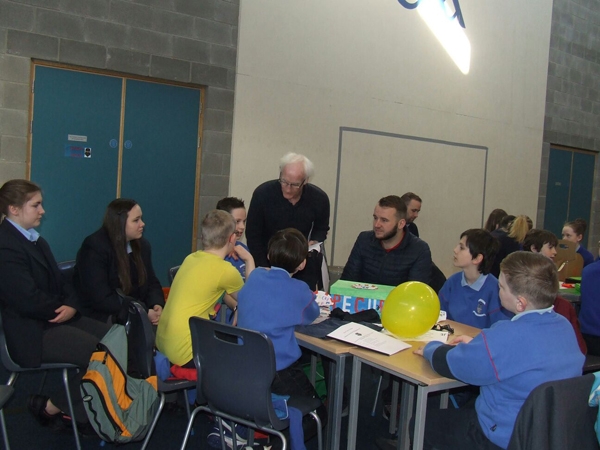 Tags: