Calling all aspiring actors and actresses in Donegal: Ros na Rún, Ireland's only Irish Language soap opera is on the lookout for fresh new talent to join its cast.
The search is on for an array of new actors with exciting new roles including a male aged 20-25, a male in his 30s, a female in her late 20s or early 30s and various other characters.
Ros na Rún already has a strong presence from the northwest. The Donegal Daly family (Gweedore's Niall Mac Eachmharcaigh, Brídín Ní Mhaoldomhnaigh, Máire Uí Rabhartaigh and Gortahork's Máirín De Buitléir, pictured above) have been at the heart of some of the most dramatic storylines of the past season.
Talented Irish speaking actors and actresses of all ages are invited to apply for an audition and be in with a chance of starring in the next season of TG4's flagship TV drama.
The casting crew of Ros na Rún will be holding a series of auditions for the 22nd season of the soap on the set in An Spidéal, Galway on the 9th and 10th of March.
Budding actors and actresses interested in sinking their teeth into challenging, exciting and dramatic storylines are encouraged to apply for an audition by emailing a CV and recent headshot to leiriuchain@rosnarun.com. Fluent Irish is essential for these roles.
Ros na Rún is renowned for the high quality of its dramatic scripts and has the unique ability to portray the realities of contemporary Gaeltacht and rural living with humour and intelligence.
Its realistic storylines are not afraid to tackle the challenging social issues of our times, dealing with themes of family, love, society, secrets, deceit, lust and social issues including drug addiction, adoption and fostering.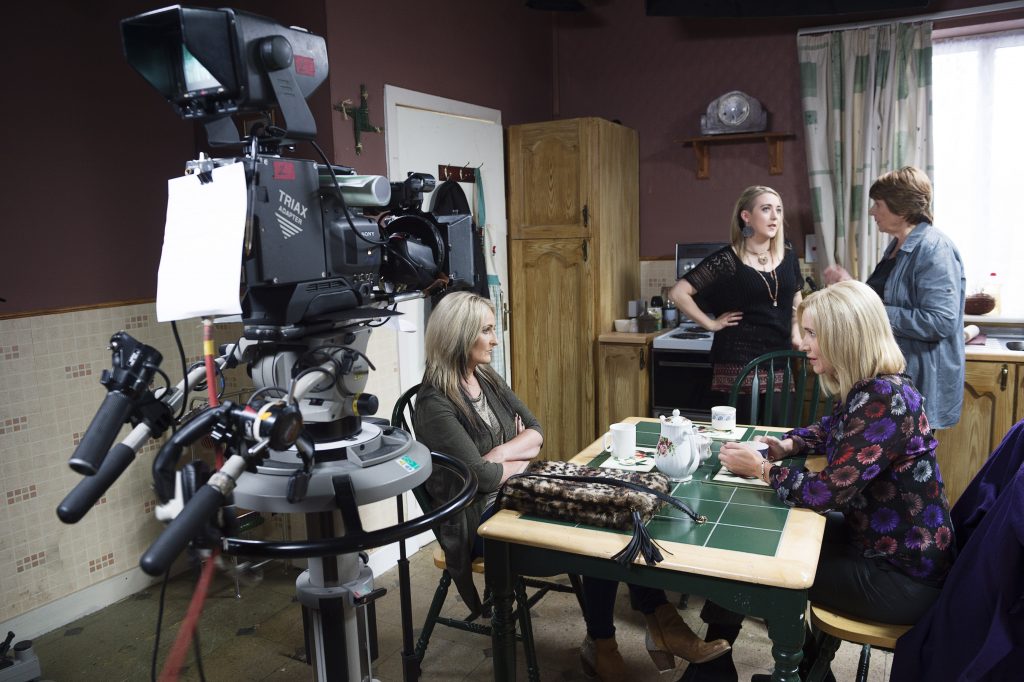 The soap has screened numerous ground-breaking moments on Irish TV over the last 21 years, including the first ever gay kiss shown on screen in Ireland back in 1996. Employing over 140 people, Ros na Rún broadcasts for 35 weeks of the year and total weekly viewership figure currently stands at 150,000.
Series producer Deirdre Ní Fhlatharta is excited to get started with the auditioning process.
"We pride ourselves on showcasing some of Ireland's most talented actors and actresses on Ros na Rún. We are always on the lookout for fresh talent and we look forward to attracting exciting new characters and ideas to the series.
"The gripping finale of Season 21 of Ros na Rún is fast approaching, and we're currently preparing for the dramatic opening of Season 22 which returns in September. We have a number of tricks up our sleeves that will undoubtedly shock and excite our viewers."
Filmed in the heart of the Connemara Gaeltacht in an Spidéal, Galway, Ros na Rún is broadcast twice weekly on TG4, Tuesdays and Thursdays at 8.30pm with an omnibus on Sundays at 7pm.
For further information call 091 558400 or visit www.rosnarun.com.
Tags: