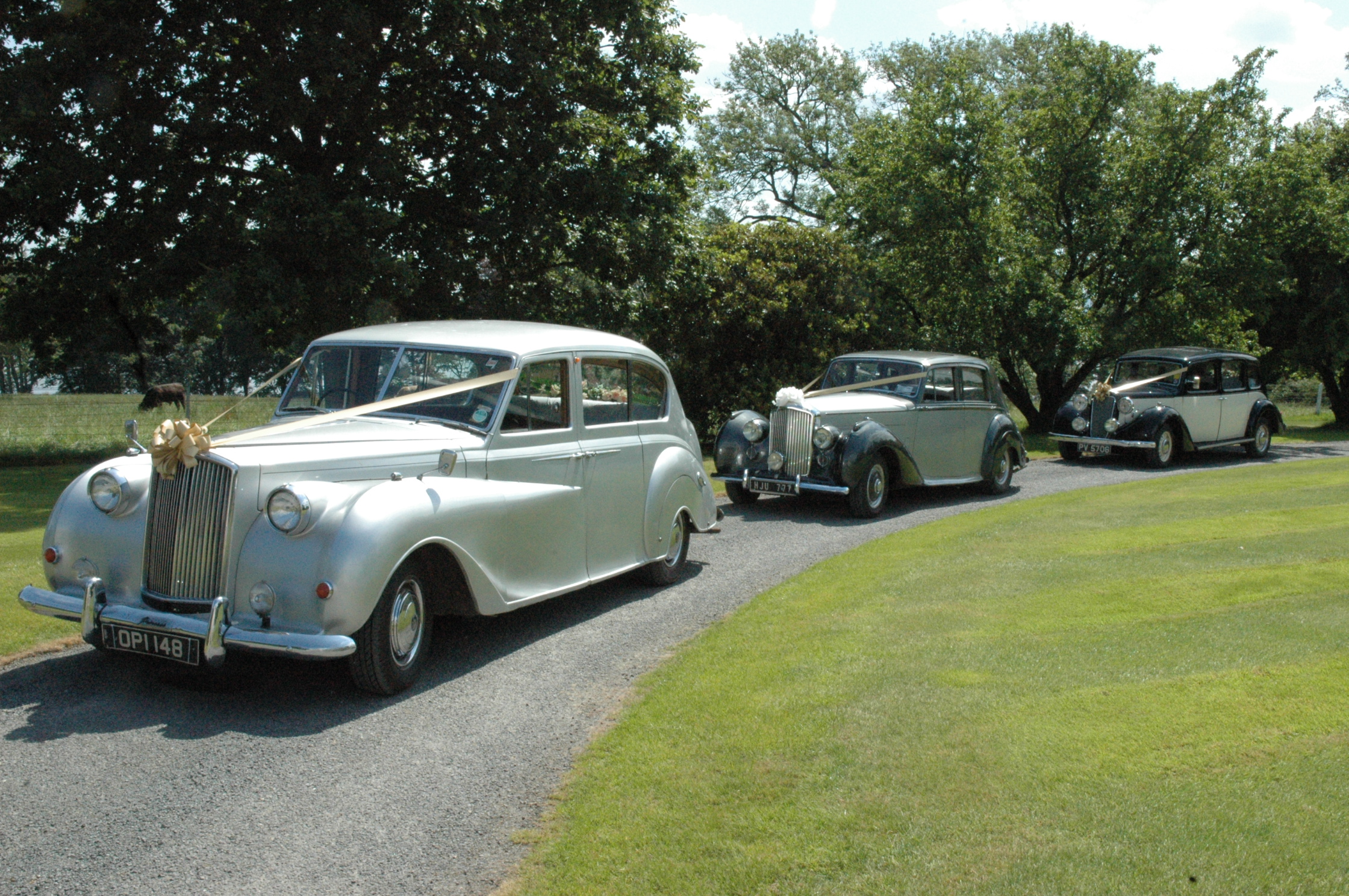 As we prepare for hosting our annual Wedding Fayre at Castle Grove Country House, we decided to feature this week's column on some helpful factors to consider when choosing a wedding venue.
Selecting a wedding venue is one of the first (and biggest) decisions you'll make as an engaged couple — it will influence your vendors, budget, décor, and even attire
Some valuable things to consider are:
1. Decide how many guests will be at your wedding, as most wedding venues suit a certain number of guests best. Also, ask if your venue charges for a minimum of guest or plates (industry term) and if so aim low in your numbers, as it easier to add numbers than deduct and pay a charge.
2. Decide your budget – what you are willing to pay for your venue. Do your homework and know the going rates. Most wedding experts recommend approx. 50% of total wedding budget going to venue.
3. Contracts- Read the wedding contracts before signing. Couples often sign the contract to lock in the date and do not read the contract to fully understand all that is included in the venue's wedding contract.
4. Theme – Are you having a wedding theme – if so choose a venue that will complement the theme, whether it is an overall event theme like Hollywood Glamour or Country Chic to a simple color theme.
5. Ambience – The venue becomes a third character of the day, and what kind of ambience and service with the venue is important. Choose a place that fits your personality, a place that feels like coming home for the bride and groom and makes the guests feel a connection.
6. Food – Decide what is most important to you in your venue budget allocation, arrival reception, main meal or evening supper. Discuss this with your venue and work with them to get best value for your budget. Is it important that food is cooked to order? If so, check that this is a feature of your venue. Have a tasting meal once final menu is selected, so that you are happy with choices.
7. Food Trends – Fun food trends can make arrival receptions or evening suppers more fun and memorable, for example on arrival serve canapes on theme if you have a theme.
Evening supper trends we have noted: a cheese stack in the form of a cake, bacon butties, mini burgers and mini fish and chips, essentially all fun and mini takes on comfort food which also help absorb any alcohol.
Dessert Stations are a cute emerging trend also. Again, a station of mini favorites so that your guest can pick and match and nibble as the evening progresses.
8. Use the venue to tell your love story – so choose a venue that you can create personalized moments throughout the day and share your love story with your guests, making it a day to cherish for all.
9. Next Day Brunch – Choose a venue that will be perfect for a next day brunch – this is always a great time to relive the fabulous memories of the day before and spend time with guest that have travelled, now the pressure is off, have a few mimosas and kick back. Ask your venue to quote a price for a brunch when booking wedding to negotiate best price.
10. Lastly an insiders tip! check the venue's real wedding gallery photos – you can get some great inspirational tips for décor and ask the wedding planner for some of the things they have liked at previous weddings.
We hope these tips are valuable and we look forward to meeting you at our Wedding Fayre on Sunday, March 19th from 2pm-5pm at our wedding Fayre.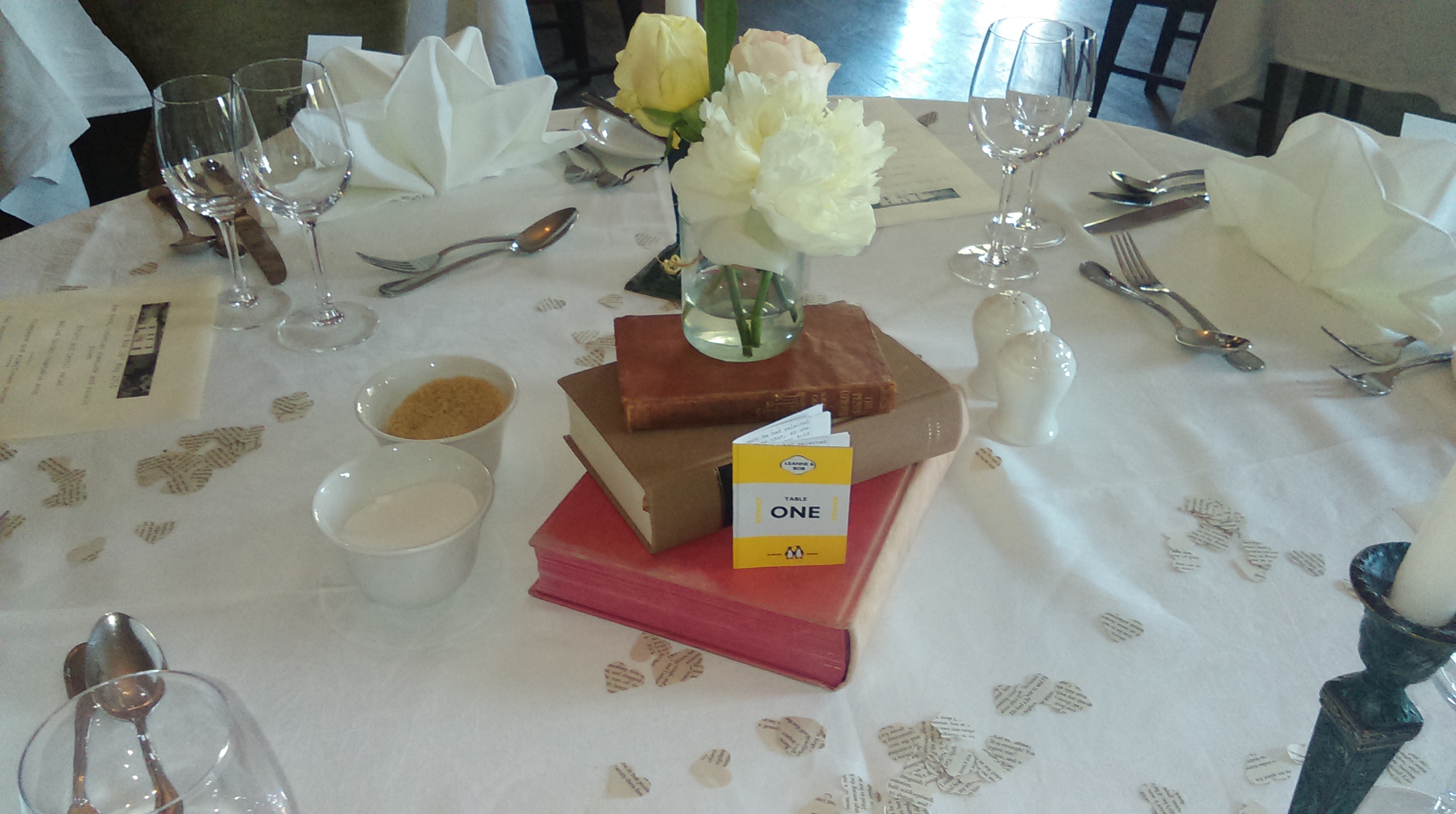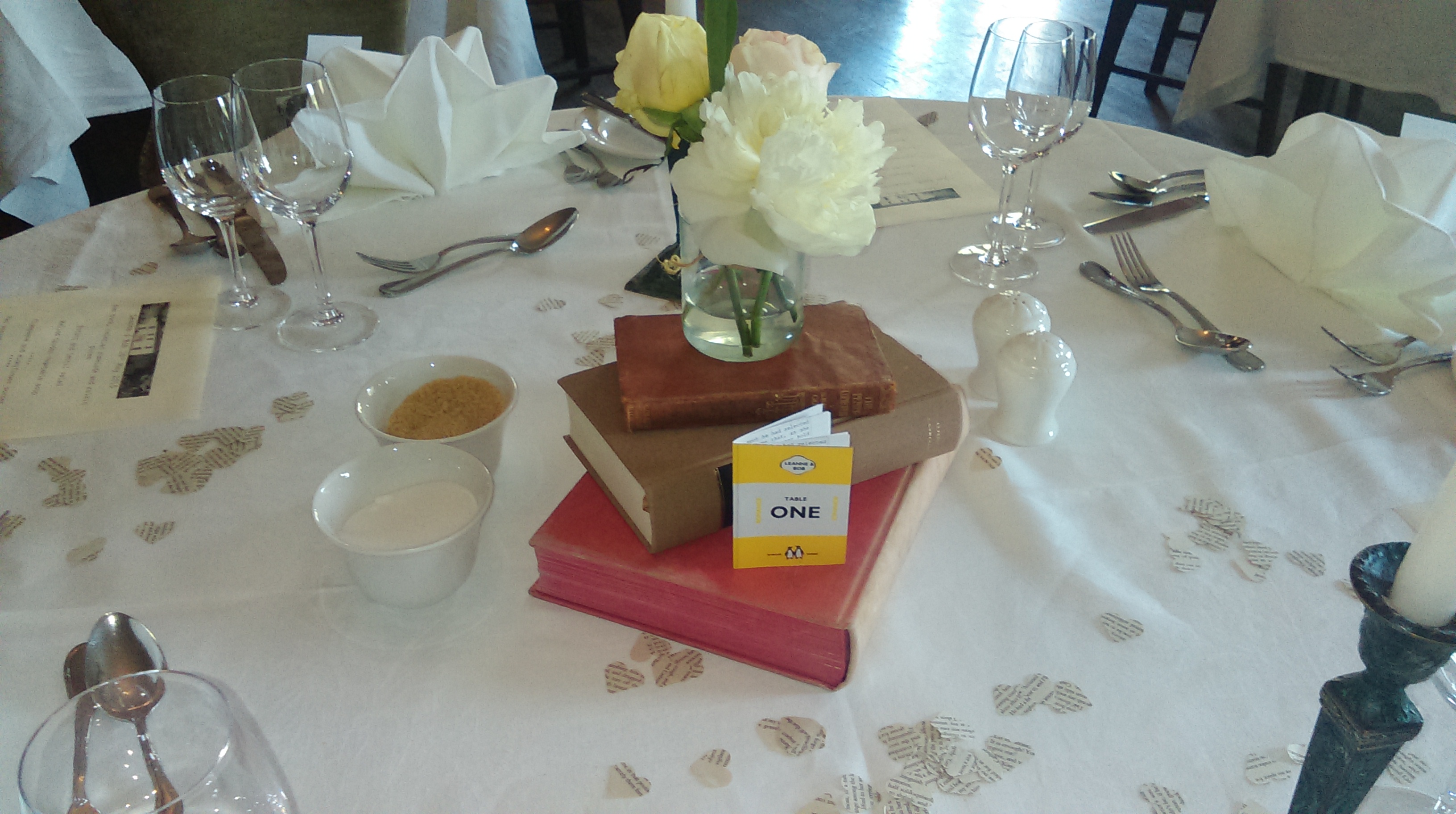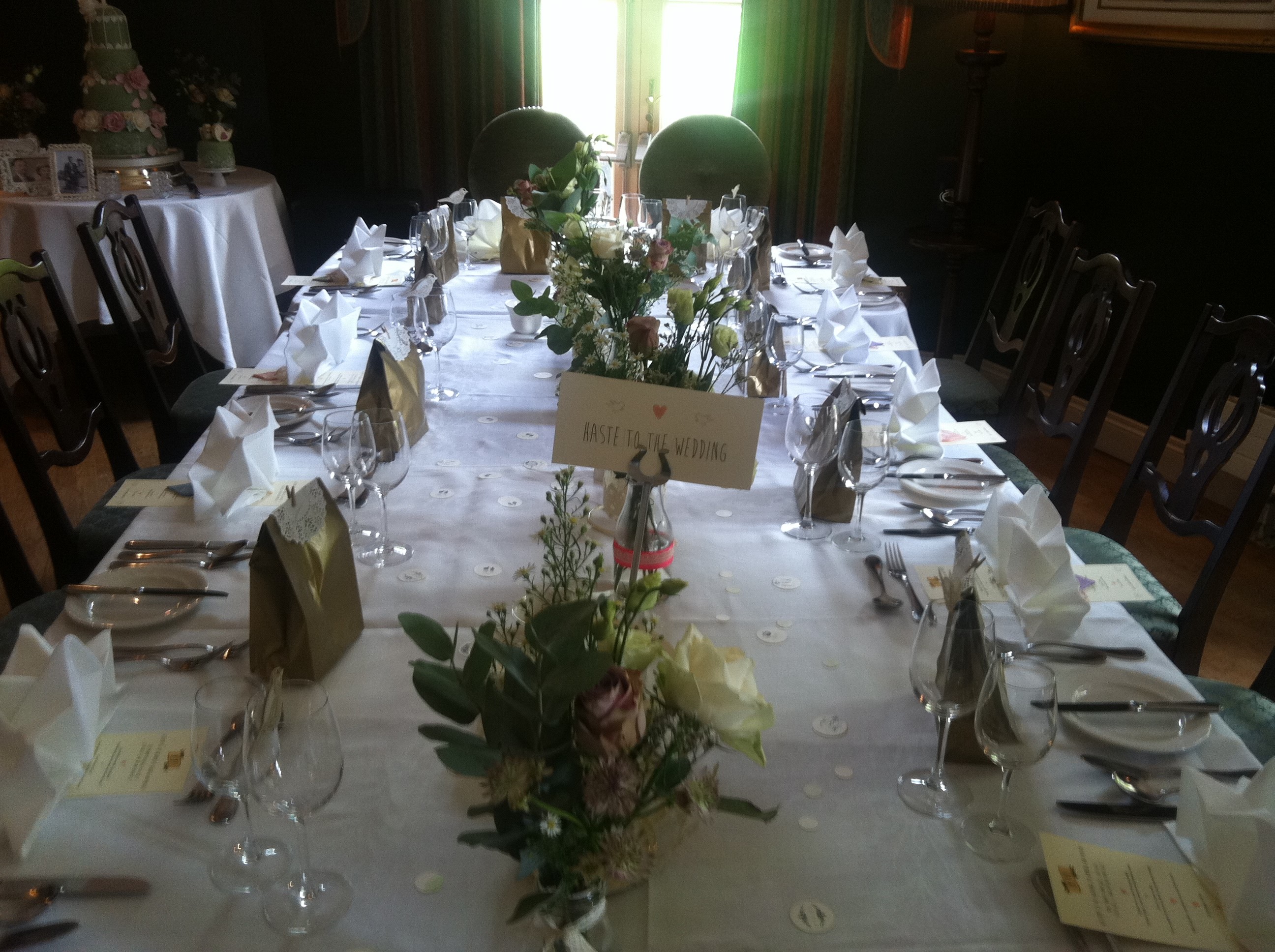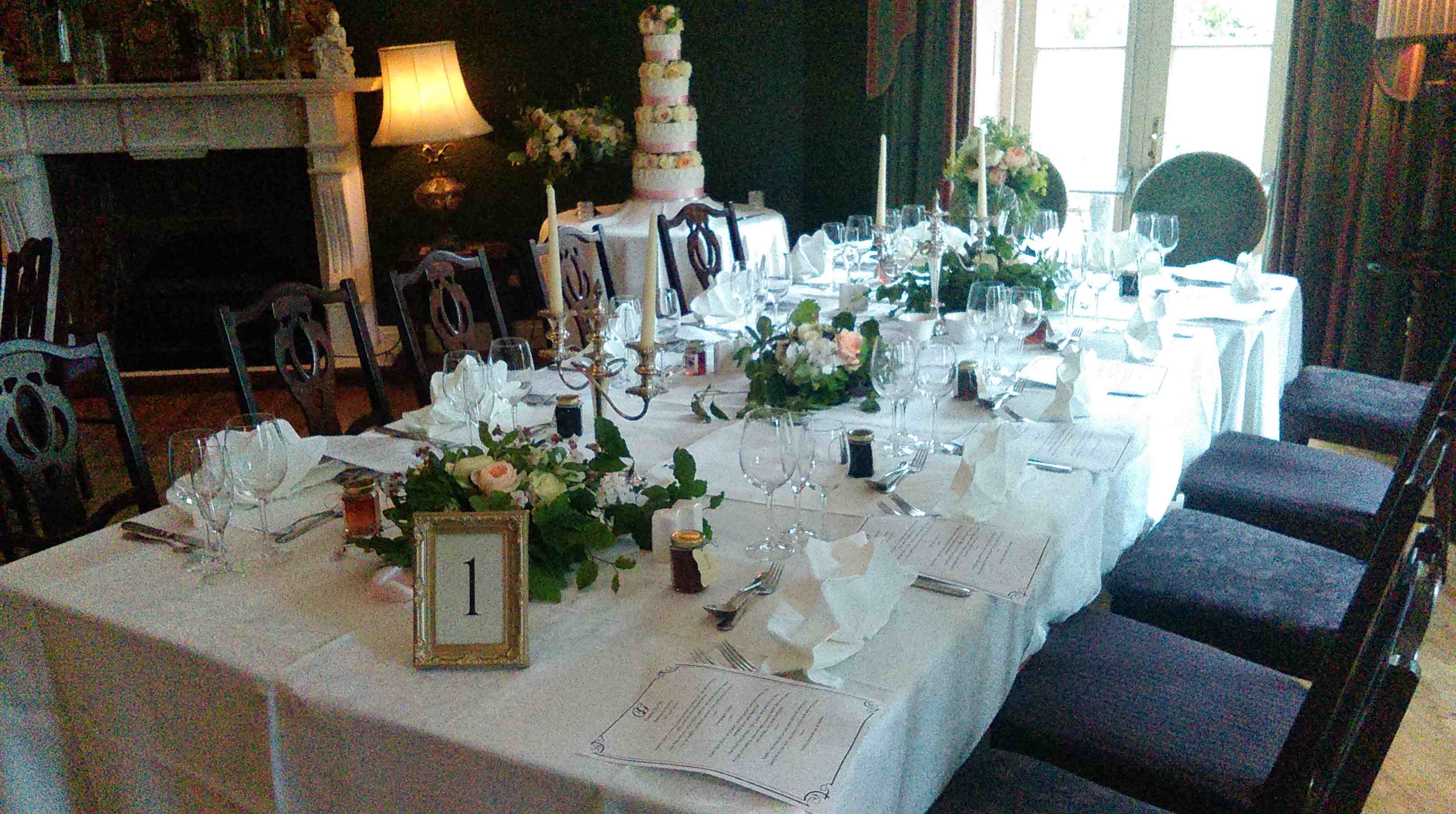 Tags: