Check out some fantastic events coming up in the Northwest in the coming weeks and months!
Donegal Designer Makers Shop Open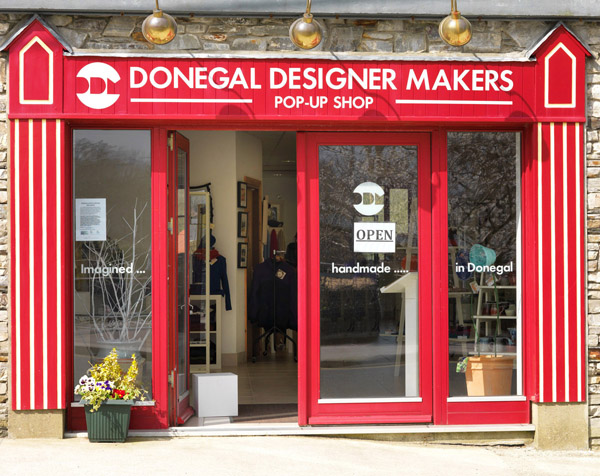 After the winter break the Donegal Designer Makers shop on Main Street Ardara opens again on March 18th. As usual a wide range of high quality work by some of Donegal's finest designers and crafts people will be on display. From March 18th to June 30th the shop is open daily from 10.30am to 6pm except Tuesdays and Sundays when it is closed. It is open every day from July 1st.
Palme d'Or Film Screening
​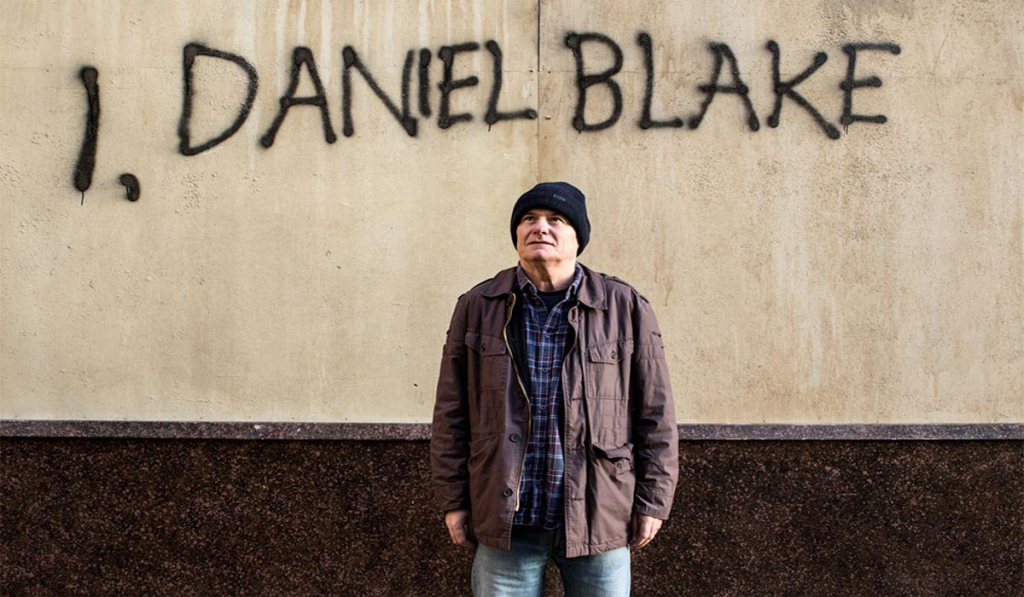 RCC Letterkenny is delighted to present a film screening of 'I, Daniel Blake' (UK 2016) on Thursday March 23rd as part of the annual Foyle Film Festival Intercultural Programme organized by Nerve Centre Derry. Winner of the Palme d'Or at the Cannes Film Festival and best U.K. film at the recent British Academy Film Awards, 'I, Daniel Blake' is the latest gritty drama by the brilliant veteran British Director Ken Loach.
Derry Wonderland
​
'Wonderland', a stage version of Lewis Carroll's Alice's Adventures in Wonderland, comes to Derry's Millennium Forum from March 21st to 25th on its first European tour since premiering in the US. The show is a musical version of the much-loved 19th century classic that has been given a gritty reworking, with Alice now a divorced 40-year-old mother living in an anonymous housing estate in contemporary Britain. The music is brought by Grammy and Tony Award-winning Broadway composer Frank Wildhorn. The cast includes stalwarts of the West End such as Wendi Peters as Alice, who played Cilla Battersby-Brown in Coronation Street, and Dave Willetts, who plays the White Rabbit. With a cast of 22 and a 12-piece orchestra, the scale of the touring production means audiences will be seeing an authentic, West End-sized performance.
An Grianán Theatre Music
​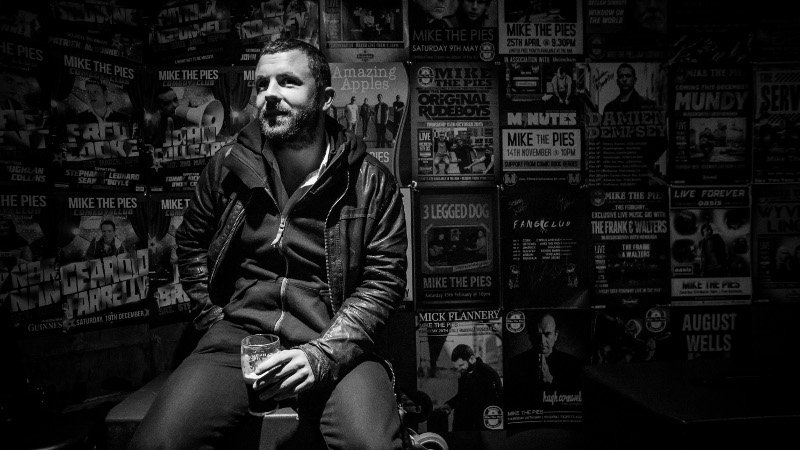 An Grianán Theatre Letterkenny has some great music coming up in the next month including gigs by Goats Don't Shave, Mick Flannery and Mary Black.
Donegal legends Goats Don't Shave play An Grianán for the first time ever on Friday March 24th.
Mick Flannery will perform music from his latest highly acclaimed album 'I Own You' on Thursday April 13th with support by the wonderful local group Without Willows.
One of Ireland's best loved singers, Mary Black will be accompanied by band members Bill Shanley (guitar), Pat Crowley (piano and accordion), Nick Scott (double bass) and Richie Buckley (saxophone) for what promises to be a great concert on Saturday April 22nd.
Nerve Centre Gigs
​

Nerve Centre Derry continues its excellent run of recent gigs with a concert by Malojian with special guests Paddy Nash and Rebecca Mulhern on Saturday March 25th. The Northern Irish singer songwriter has collected a large number of well known admirers in recent years including BBC Radio 2's Bob Harris and 6 Music's Lauren Laverne and Cerys Matthews among others.
The music press has been no less enthusiastic with Q Magazine calling his music "achingly beautiful" and Hot Press describing him as "the North's best songwriter over the last half decade".
Live World Class Performances in Letterkenny
Century Cinemas Letterkenny continues its wonderful programme of live screenings of major drama, opera and ballet performances from the stages of London and New York in the coming weeks.
James Levine conducts a rare New York Met Opera revival of Mozart's 'Idomeneo', set in the aftermath of the Trojan War, on March 25th. Much loved soprano Ermonela Jaho sings the title role of Puccini's 'Madama Butterfly', one of the most popular of all operas, for the first time at Royal Opera House Covent Garden, in this stunningly beautiful production on March 30th.
Tamsin Greig is Malvolia in a new twist on Shakespeare's classic comedy of mistaken identity 'Twelfth Night' performed by the National Theatre London on April 6th.
'Jewels' will be performed live by the Royal Ballet London on April 11th.
George Balanchine's brilliant ballet classic is an evocation of the sparkle of emeralds, rubies and diamonds, featuring the music of Fauré, Stravinsky and Tchaikovsky.
Comedy at the Balor
​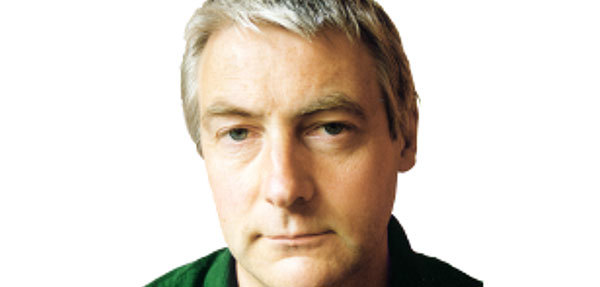 The Balor Arts Centre Ballybofey has two comedy shows at the end of March with a local production of Sam Cree's 'Stop It Nurse' and an evening with the brilliant Irish comedian Kevin McAleer. Football rivalries boil over in the hospital ward from hell in The Balor DCA's production of 'Stop It Nurse' from Tuesday March 28th to Friday 31st. County Tyrone's greatest ever export Kevin McAleer adopts the role of a spiritual guru in his hilarious new show 'Saying Yes To Yes' on Saturday April 1st.
RCC Concerts
​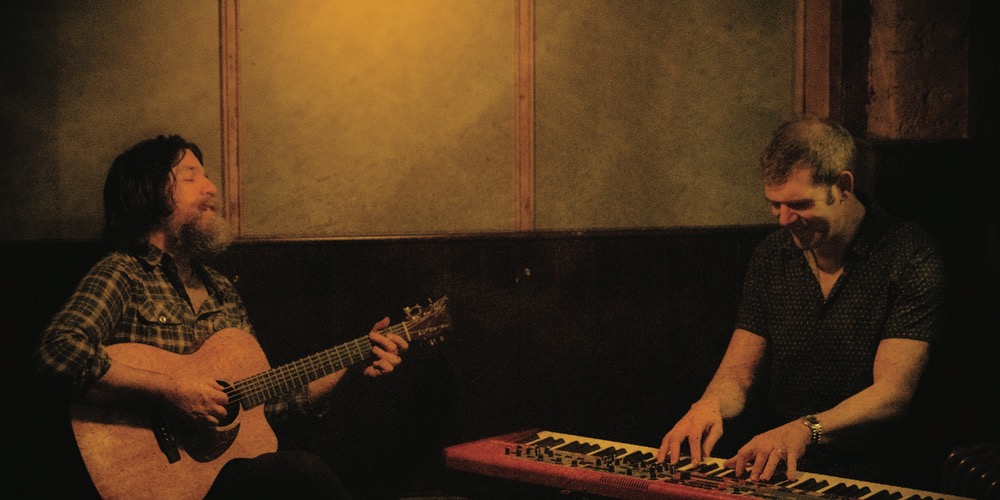 The RCC has two great concerts in the coming weeks. On Friday March 31st, Sligo musicians Kieran Quinn and Seamie O'Dowd (Mairtin O'Connor Band, Christy Moore, The Chieftains) come to Letterkenny as part of their Melodic Reflection tour. Best described as trad fusion, their music incorporates elements of jazz, blues and folk.
On Monday April 3rd the RCC has a solo recital by the acclaimed Paris based, Serbian born Ivan Ilić , one of the most talented pianists on the international stage today. Ilić has performed at many of the world's most prestigious venues including Carnegie Hall New York, Wigmore Hall London and the National Concert Hall Dublin.
Earagail Arts Festival 2017 More Acts Announced
​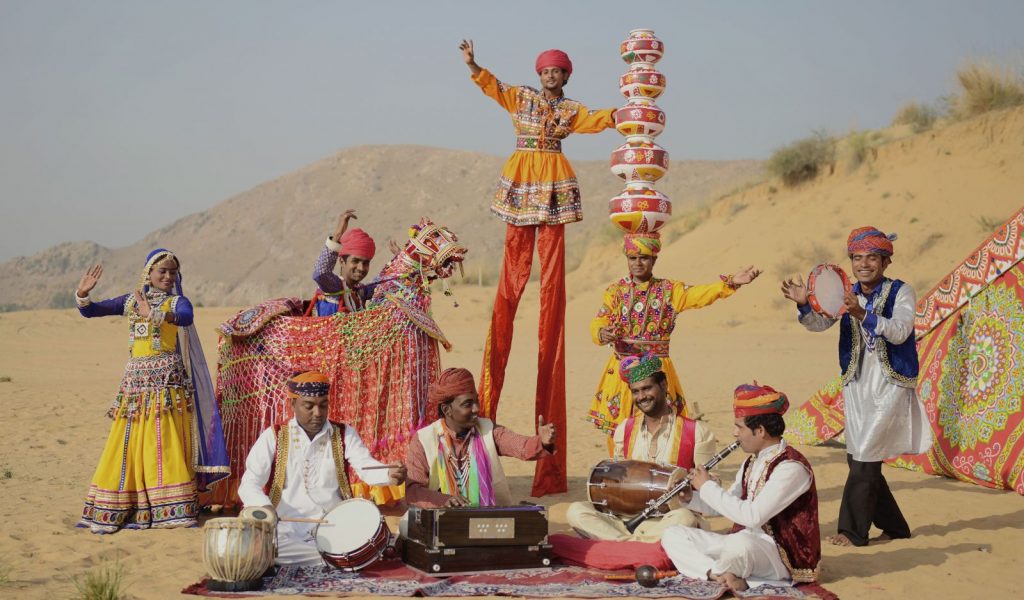 The Earagail Arts Festival has announced another batch of confirmed acts for this years' festival. It includes circus from Rajasthan, award winning Scandinavian folk and a South African guitar maestro.
Circus Raj's cast of dancers, illusionists, aerialists, acrobats and rope walkers present a colourful, vibrant, fast-moving extravaganza of drama, music, and laughter in the lovely surroundings of Malin on Saturday 8th and Sunday 9th July during the Wild Atlantic Weekend.
The Scandinavian and Danish Folk Award winning act Dreamers' Circus will play the opening concert of the 29th Earagail Arts Festival at RCC Letterkenny on Wednesday July 5th.
Renowned South African guitarist Derek Gripper will perform 21-string kora compositions from Mali on a six-string classical guitar at RCC Letterkenny on July 16th as part of the Donegal International Folk & Roots Weekend.
Tags: