Students of Finn Valley College in Stranorlar learned all about the various worlds of work at a past-pupils career fair on Wednesday March 15th.
In the true FVC tradition of keeping in touch with past pupils, the school opened its doors to a number of their recent past pupils who have gone on to further their studies in LYIT.
The ex-students­ kindly agreed to come back to the school to talk to interested students about the career path that they have chosen.
3rd year Finn Valley College students went around the various stands and asked questions about what the various courses offered and which Leaving Certificate subjects would lend themselves to each- the idea being that this would help with their upcoming subject choice for senior cycle.
Later in the morning, interested Leaving Certificate students got the opportunity to drop in also and pick the brains of the LYIT students in the hope that it would help with their CAO course choices.  Several of the former students used practical demonstrations to help illustrate their course area.
Event organiser Ms Summerville was delighted with the turnout of past pupils from LYIT and spoke of the excellent feedback received from the current FVC students about the initiative.
The LYIT students speaking were- Nicole Mc Kenna (Culinary Arts), Michaela Gallagher & Aisling Grieve (Agriculture) Daire Kennedy, Kevin Patton & Jordan Tourish (Computing), Aaron Kelly & Blake Burke (Business), Leanne Mc Glinchey (Science), Rachael Doherty (Photography), Shauna Patton (Sports) and Ms Olivia Gillespie (Nursing)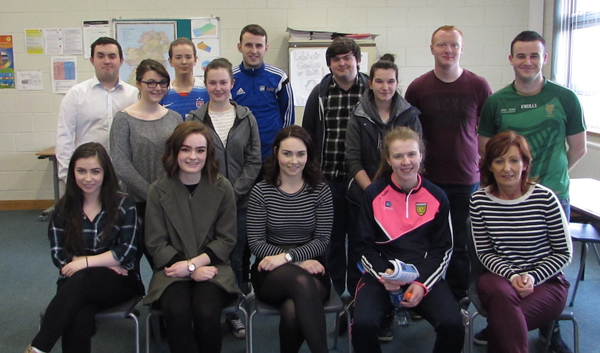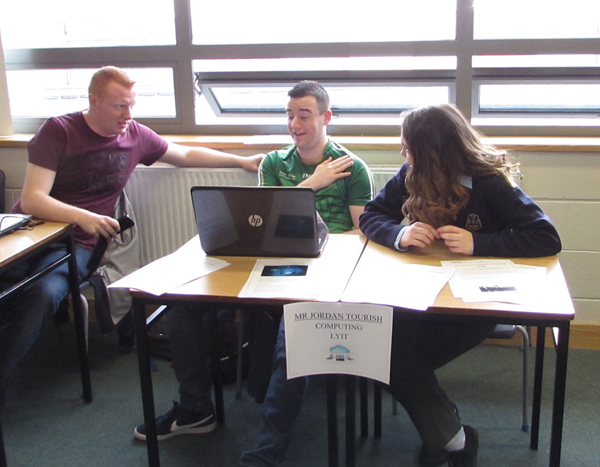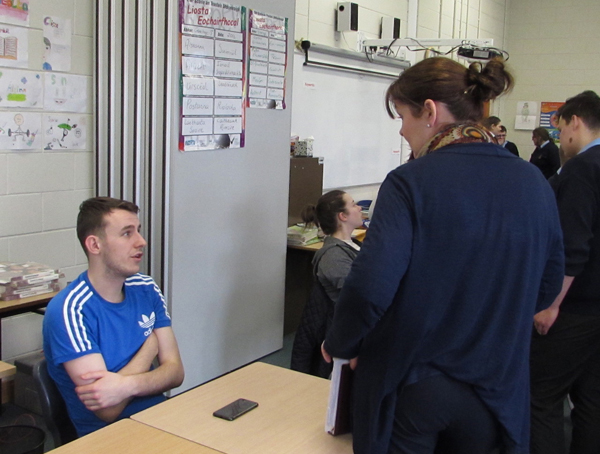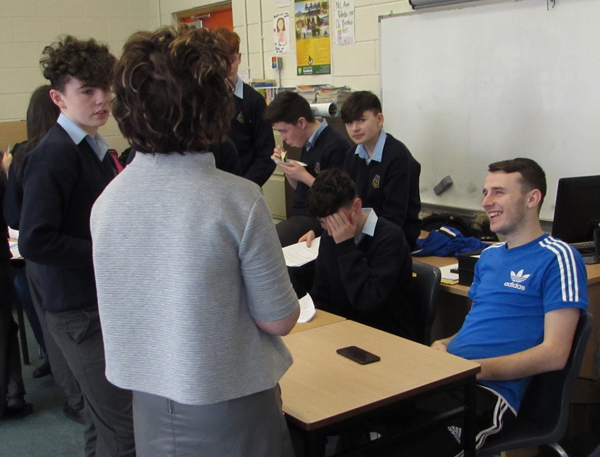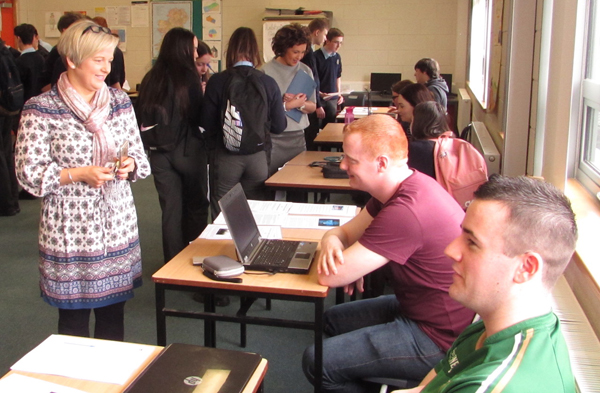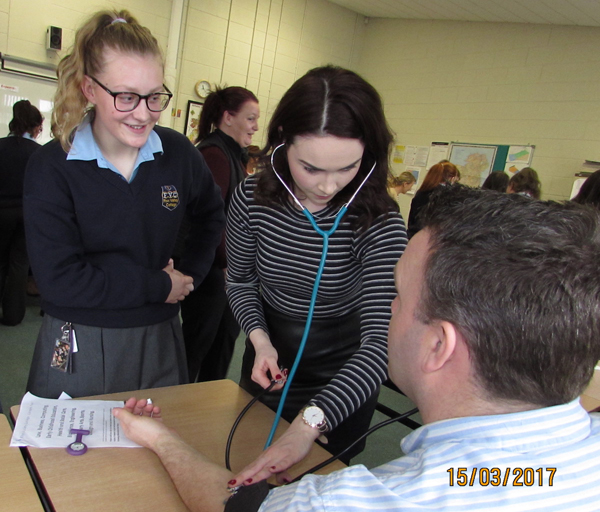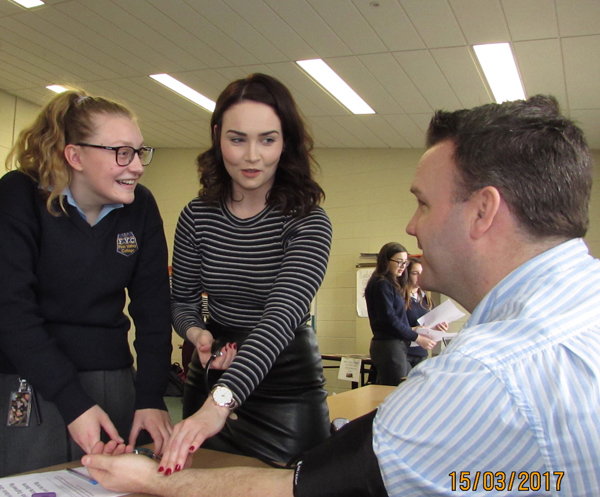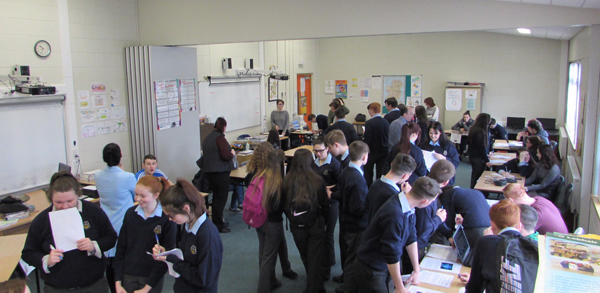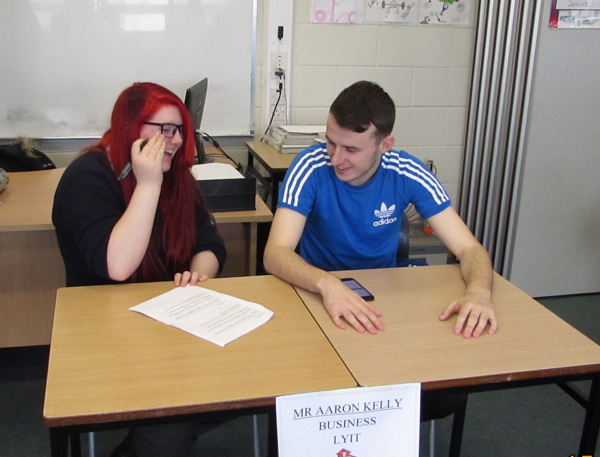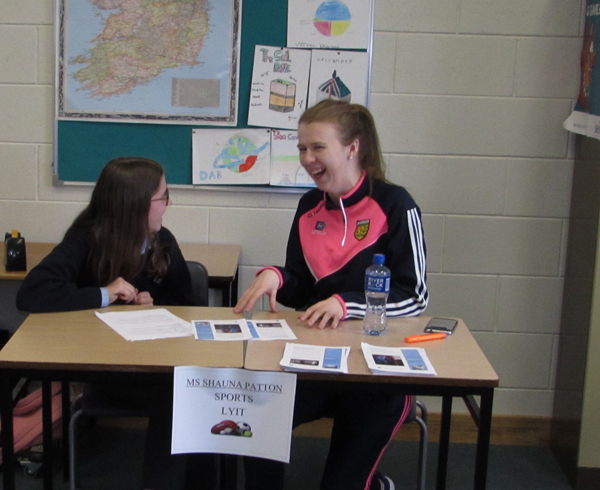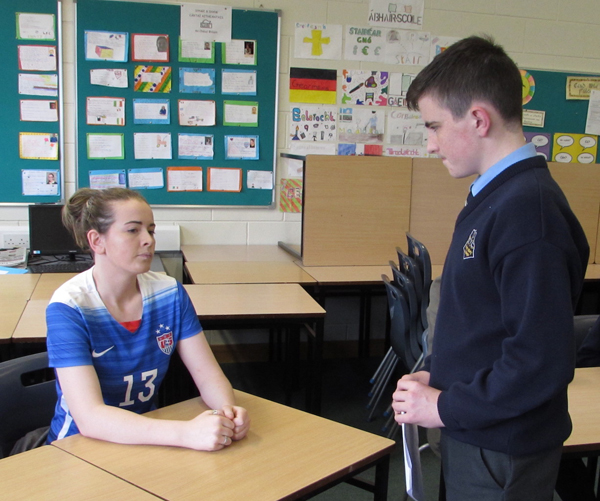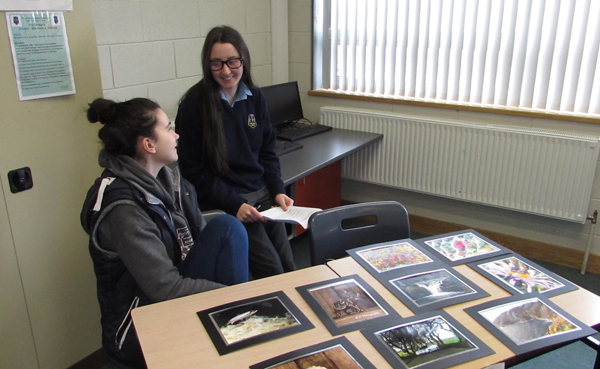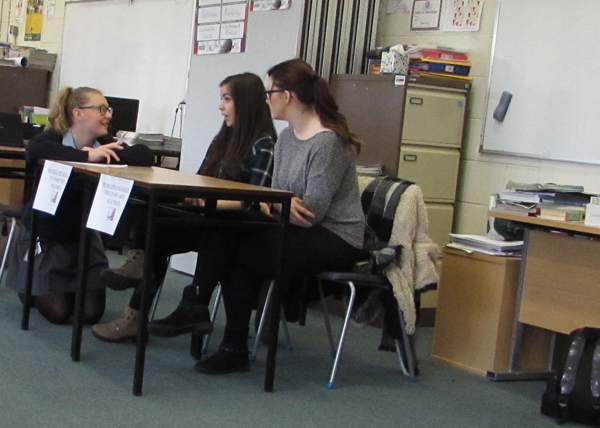 Tags: