A team of 6 students from the Abbey Vocational School are set to take the bread market by storm.
The new Tasty 2017 pilot project which is exclusive to Donegal launched on the 14th of March with forty two transition year students from the Abbey Vocational School, set to be Donegal's next generation of young talented entrepreneurs. The aim of the Tasty Project 2017 is for the students along with their mentor and business to create a new food dish which features locally sourced ingredients.
Six students are working with Solís Lough Eske Castle for the project, and have set themselves a task to create a healthier bread using as much local produce as possible.
They have named their company 'Seaside Bakery Donegal Town' and their bread is called 'Tonn Arán' and promises to be the tastiest, most nutritious and fulfilling bread.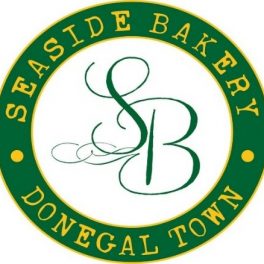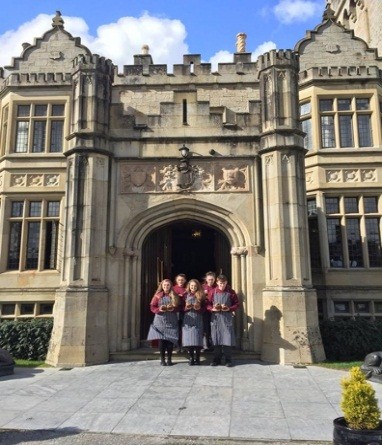 Award winning Executive Chef Cedric Bottarlini of Lough Eske Castle, commented 'I am delighted to mentor the team which consists of Karla Kelly, Ciaran McGrory, Aine McGroary, Clodagh Boylan, Mya Magee and Elaine Wright. They are a fantastic bunch of motivated and enthusiastic students'.
The Tasty project allows the students to work with the Donegal Tourism's leading expert chefs from 7 local hotels and restaurants. The teams are paired with their mentors and businesses who will guide them in creating the story and producing the dish with the aim of selling the final product. The students will be mentored for 8 weeks and will learn about food origin and sourcing, new product development, culinary arts, food packaging, marketing, PR and presentation skills.
Follow Tonn Aran on Facebook here to keep up to date with their progress. All 7 teams will gather on the 16th May to present their final products at the Gala Presentation at Lough Eske Castle where they will be judged on many different aspects of their ideas.
Best of Luck to all 7 teams. #Tasty2017
Tags: