Kelly's Supermarket and American Diner at Mountain Top in Letterkenny has long been renowned for its quality and amazing value for money.
And this Easter, Mairtin Kelly and staff have gone the extra mile to make sure their loyal customers are well and truly looked after.
As well as offering amazing choice and value at Kelly's American Diner, the Centra supermarket runs daily offers that just won't be beaten.
The award winning complex renowned for its unbeatable offers is open from early until late daily.
Here are just a few mouth-watering offers over the Easter holidays that will ensure you'll never go hungry if you call into Kelly's American Roadside Diner.
* Fish & Chips €9 all day on Good Friday – And we aren't codding!!
*Serving their famous Early Bird Breakfast daily at only €5 which includes tea & toast
*Saturday Steak Special – Sirloin steak and ALL the trimmings an unbelievable €10 all day every Saturday
*3 Course Easter Sunday Lunch €14.95 with Kids 3 course lunch at only €9.95
*Daily Lunch Specials from only €6.50
*The home of Jake's Famous Burgers – simply the biggest and best burgers in town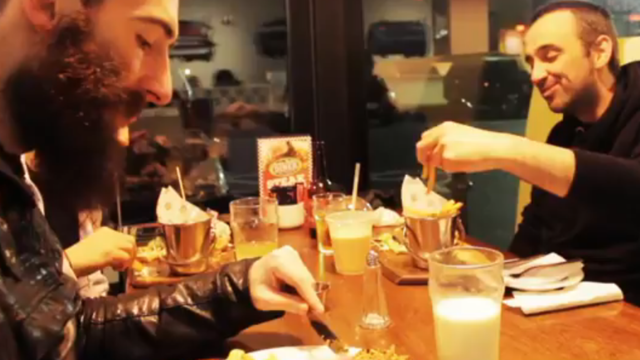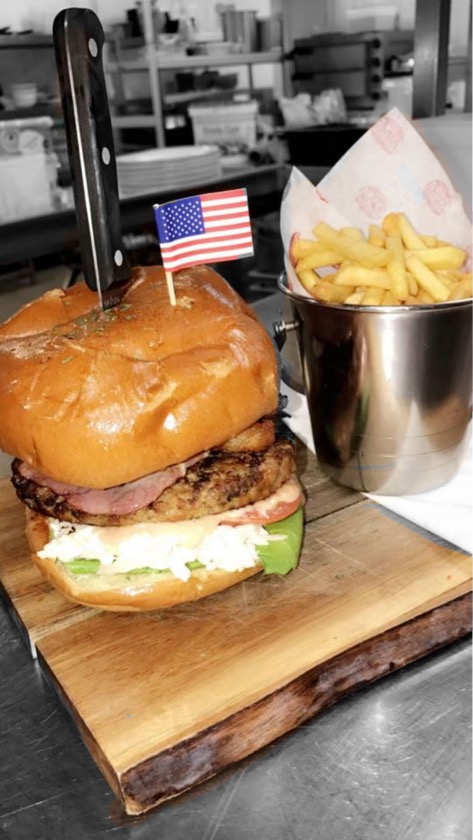 Kelly's award-winning Centra and American Diner  – whether it's stopping off for a quick bite, a full meal or some much-needed shopping at the right price have got it covered!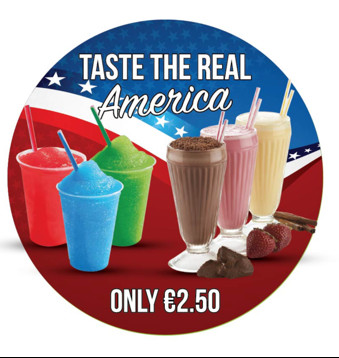 Tags: