A pair of doggy 'partners in crime' have gone missing in the Drumkeen area of Donegal.
The much-loved dogs went missing from their home yesterday, and their owner is very anxious to see them returned home safely.
Tia is a St Bernard who has a love heart shape on her head and is very friendly. Tia's companion Max is an Akita.
The dogs are not normally out of their yard so owner Elaina is very concerned. She is appealing to anyone in the Drumkeen area who has seen the dogs or has any information to contact 0862133546 or 0860512700.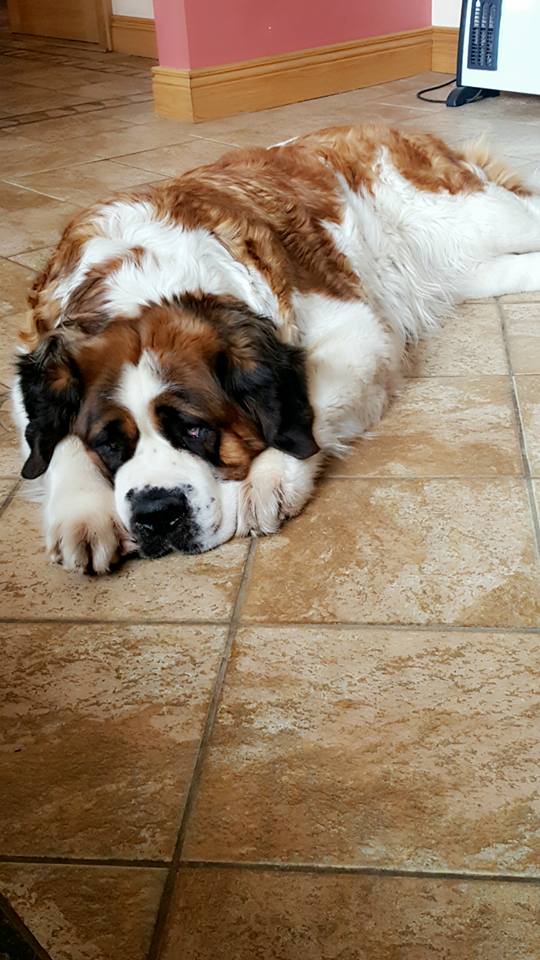 Tags: