The Rocks N Rollin Ultra Marathon back 2 back challenge takes place this June in the Coolest Place on the Planet – Donegal's Wild Atlantic Way.
The 63K Ultra Marathon  –  Full Marathon  –  Half Marathon – 7 Miler endurance challenge will be held on Sat 24th – Sun 25th June '17. Registration is now open (click here to register).
Choose an event that reconnects you with nature and see why Donegal has been voted "Coolest place on the Planet" The Rocks N Rollin Challenge in Inishowen in June is undoubtedly one of the most stunning courses you've ever run with unforgettable scenery and landmarks include DeBurge Castle, Inishowen Head, Kinnego Bay, Tremone, shore path routes and numerous vantage points overlooking the Causeway Coast and Derry.
The rugged Northern coastline which carved out this course is a 63k loop and all shorter race distances are shuttle bused to their respective starts from the event base at the Shore Front, Moville.
Starting at Montgomery Terrace, Moville the event offers 4 race distances of 63k ultra, Marathon, Half Marathon or 7 Miler on any of the 2 race days with the added option of competing on both days for a mind blowing back 2 back challenge. The mixed terrain of road, trail, path and beach, changing with every turn and twist of the route will help stimulate and fuel your adrenalin while testing your resolve and stamina. Each race has an earlier start for walkers / slow runners.
The mixed terrain course, introduced 2 years ago is attracting runners from all over Ireland and beyond and developing a similar growth rate to the now ever popular Quadrathon Challenge in August and now in its 5th year.
Like the Quadrathon, the Rocks N Rollin Ultra will astound runners with its everchanging scenery and challenges regardless of whatever distance you choose you will be rewarded, challenged and sent home with amazing lasting memories of the event and location.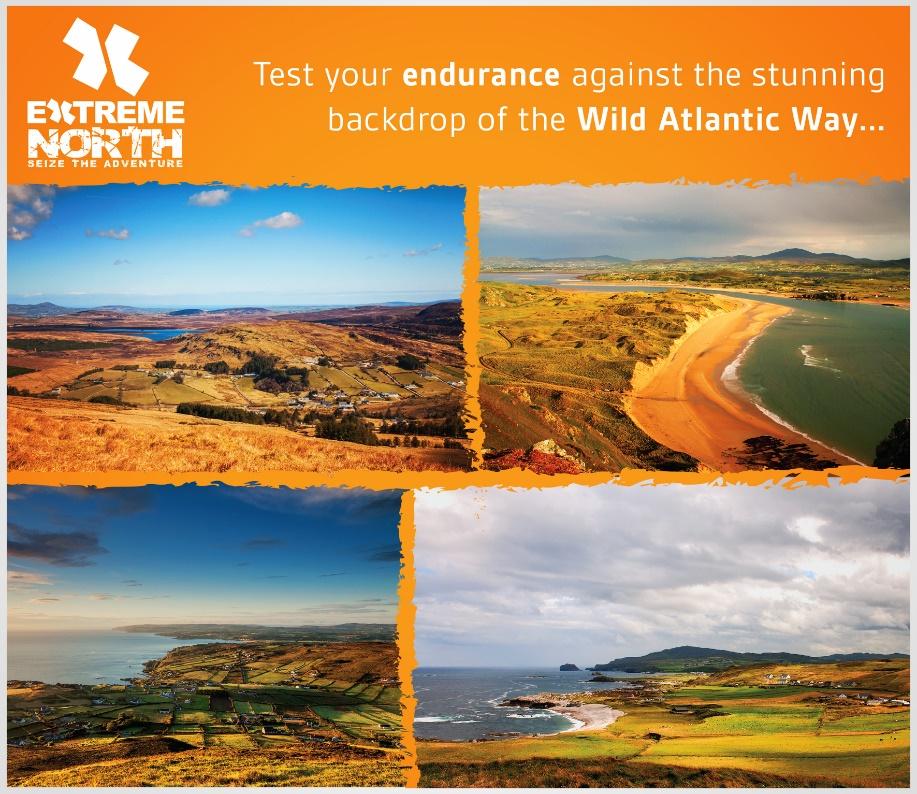 If this is your first visit to an Extreme North event then you'll be a pleasantly surprise as the Extreme North race package leaves nothing wanting and includes
Electronic race timing with race and splits printout at finish

Race timing clocks, both mobile and at Gantry finish.

Shuttle bus transport to all starting points.

The Event medal which is always a cut above the rest.

Quality tastefully designed technical T Shirts

Signed and marshaled courses with mile markers and bottled water

Hot buffet at finish plus tea & sandwiches to finish it off.

Great hospitality at finish encouraging craic and banter with runners in no hurry to leave.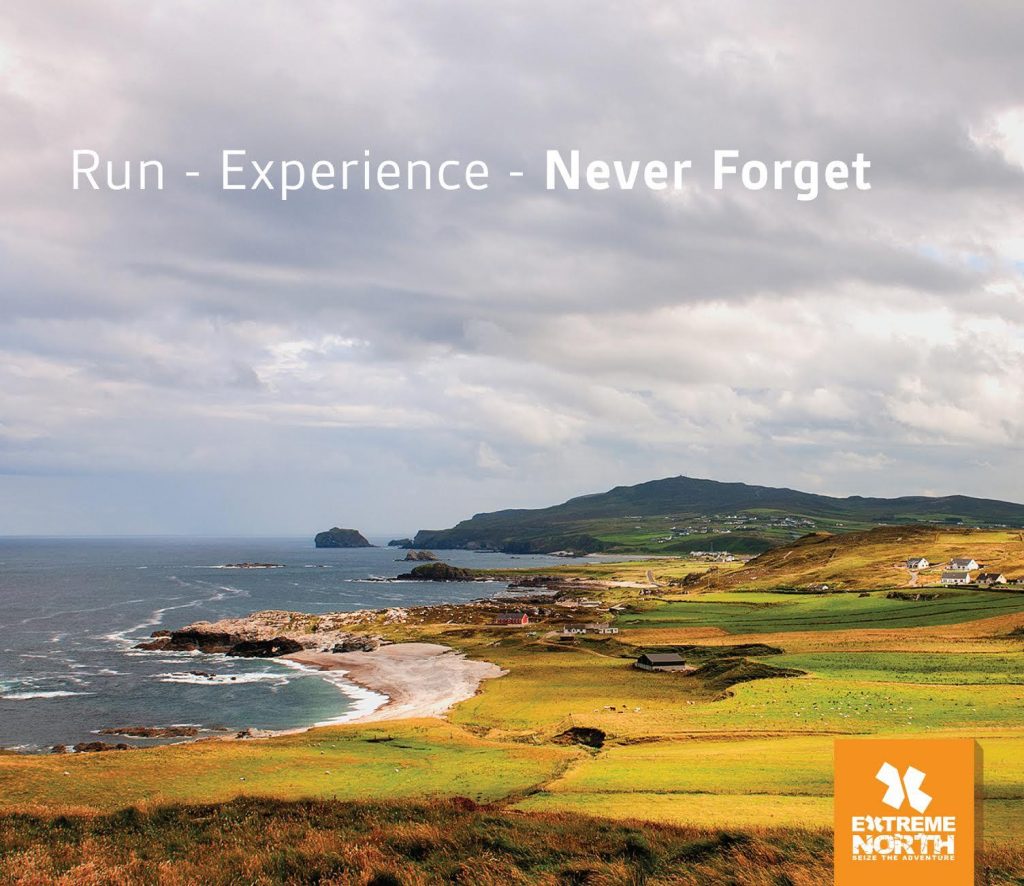 Tags: