The experts from Evolve Menswear, the number one menswear store in the north west, share the rules to finding a perfectly fitted suit.
Prom or debs, depending on what part of the country you're coming from, this Summer will be one of the first times you've donned a suit. We're going to help you through the process with a quick and simple guide to your first suit.
Here are two simple rules to get us started:

A well-fitted suit makes all the difference.
Stick to neutral colours, avoid anything too bold, you don't want to look like these guys.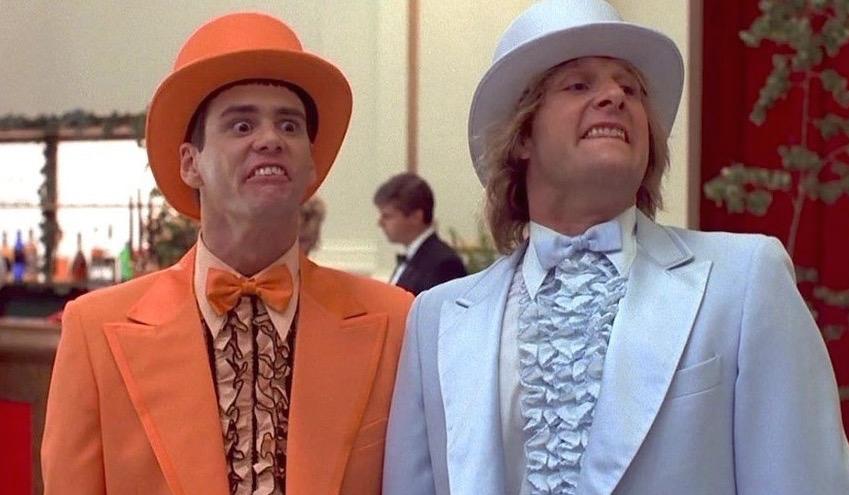 The Anatomy of a Suit
A suit consists of 5 pieces, a suit jacket, suit trousers, a dress shirt, a neck tie and shoes.
Your suit jacket & trousers should match in both the colour and the texture. Try to keep the colours simple. Charcoal, navy & grey are good options as they are easily paired with other colours. Black is often another popular choice for prom suits, however, you'll find it's less versatile than the other colours mentioned.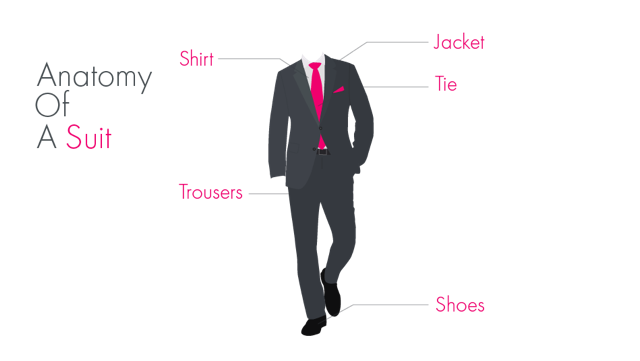 The Nitty Gritty
The fit of a suit is arguably the most important thing of what separates a good suit from a bad suit. 

Your suit jacket should fit comfortably without feeling baggy or so tight it restricts your movement. The sleeves of your suit jacket shouldn't go past your hands, and the shoulder seam should sit comfortably across your shoulder, not above or below it. As for length, your jacket should cover most of your trousers zipper, and all of your behind.

Your trousers should be a slim straight fit. Again avoid anything too baggy or restrictive. It's also good to keep in mind that trousers may have to be altered slightly to get the perfect fit.

Your shirt shouldn't match or clash with the colour of your suit. It's best to stick to light colours like white, light blue or lavender.

Your tie should match the width of your jacket's lapel. Try to avoid colours & patterns that clash with your suit and shirt. Novelty ties are also discouraged.
When it comes to shoes, it's best to keep things simple. It's hard to wrong with a pair of black or brown Oxford style shoes. Avoid fake leather, over the top designs, and box-toed shoes.

Follow these simple rules to look sharp in your first suit, and most importantly don't forget to have fun and enjoy your night!
If you would like any fashion advice just email us at info@evolvemenswear.ie and we will be glad to help!
Keep up to date with Evolve Menswear on Facebook: www.facebook.com/evolve.menswear
Twitter: @EvolveMenswear
Instagram:@evolvemenswear
Tags: